Zlatan Ibrahimovic Inspires Manchester City Star to Reject China Move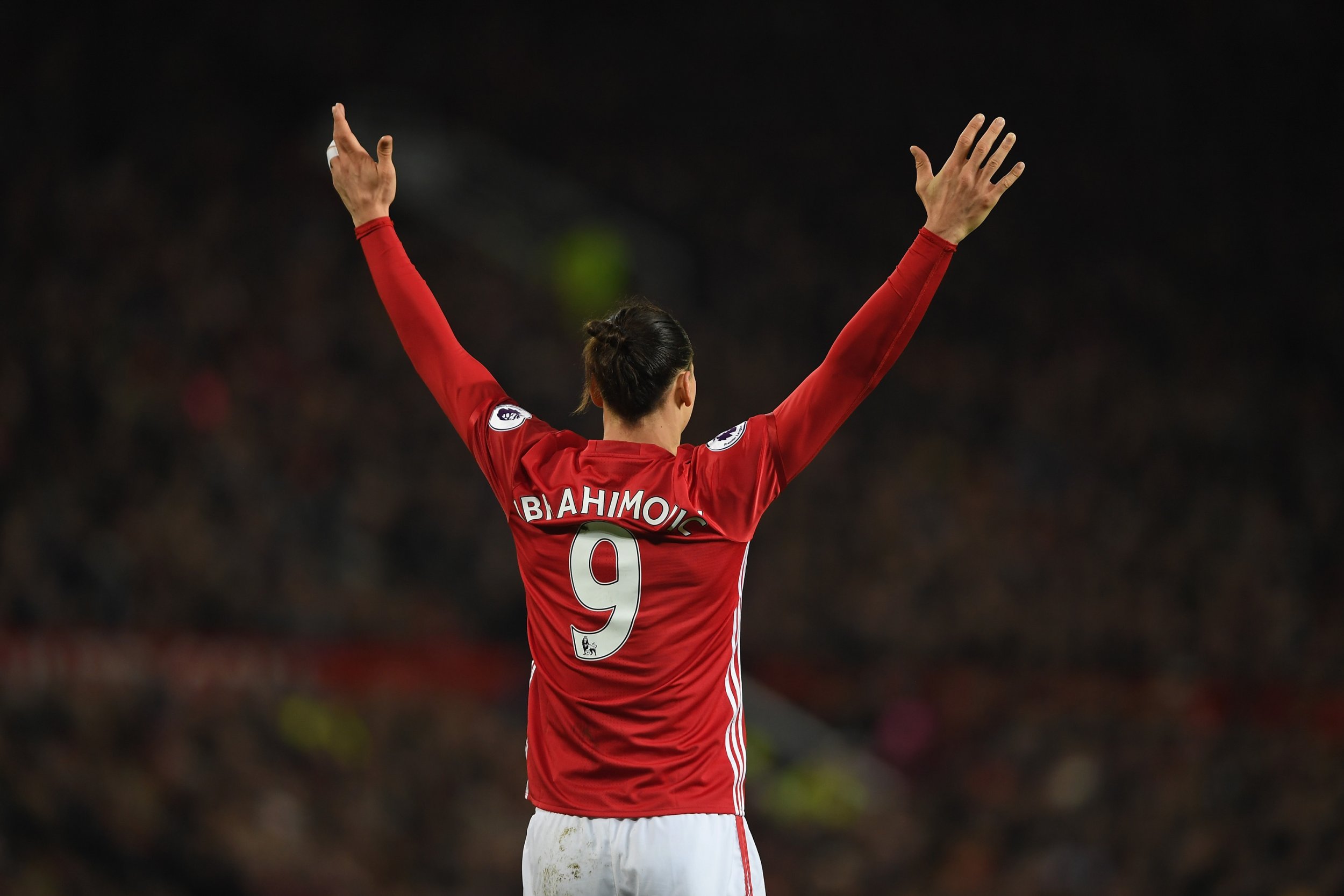 Manchester City midfielder Yaya Toure has been inspired to continue competing in the Premier League by rival Zlatan Ibrahimovic.
Ibrahimovic, the 35-year-old striker, joined Manchester United in the summer, and has already scored 19 goals, becoming the club's top scorer for the season.
And Toure, two years younger than Ibrahimovic, believes he can continue to compete in the Premier League for more seasons to come.
"I want to play in Europe, especially in England," the Ivorian said. "I want to continue doing that for a few years yet.
"I always say that if I went to China I would end up feeling angry there."
Toure added: "Look at my friend Ibrahimovic. He's 35 and he's going to play for maybe three more years.
"He's got the same mentality as me. He's a big player, a champion who loves football. It's football first."
Manchester City is fifth in the Premier League, two points off Liverpool in fourth place and the first Champions League position.
Pep Guardiola's side travels to Selhurst Park on Saturday to face Crystal Palace in the fourth round of the FA Cup.