Manchester United: Paul Pogba Given Warning by Premier League Legend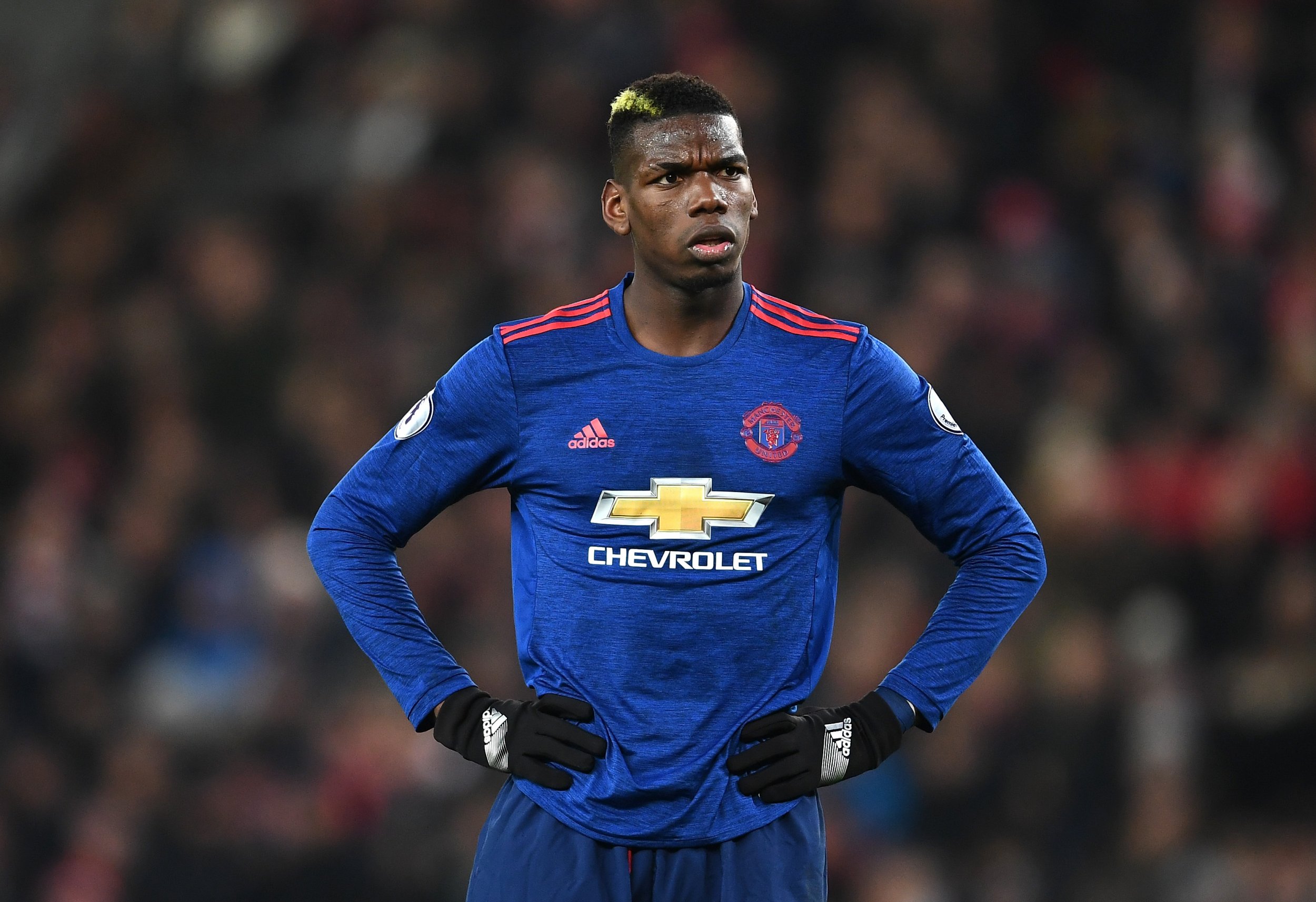 Ruud Gullit has warned Manchester United midfielder Paul Pogba that he is in danger of following in the footsteps of Old Trafford flop Memphis Depay if he doesn't focus on improving his game.
Manchester United required a late equalizer from Zlatan Ibrahimovic against Liverpool to get a draw at Old Trafford earlier this month—in the same week that Pogba, 23, released a clothing line and emoji.
The Frenchman struggled to impose himself on the game, and former Chelsea player and manager Gullit believes he is making similar mistakes to Depay, who recently departed United for Lyon.
"Paul Pogba is going through the same thing at United as Memphis Depay," Gullit told The Sunday Mirror. "He may be the most expensive player in the world, but that does not count if he is spending more time on his dress style, the colors in his hair and his social media.
"Paul should ask Memphis—and he will realize that being successful and reaching the top level in England is only possible if you perform every week and if you dedicate everything to your career.
"Even for the biggest football stars in the world there is a big rule: playing well for your club comes first, don't let all the other stuff catch the limelight."
Depay had been given the iconic number seven jersey at Old Trafford, worn by George Best, Eric Cantona, David Beckham and Cristiano Ronaldo, and was expected to follow in similar footsteps.
But Depay left for Lyon after just 33 games and two goals in two years for Manchester United.