Manchester United: Zlatan Ibrahimovic Delivers Staunch Defense of Wayne Rooney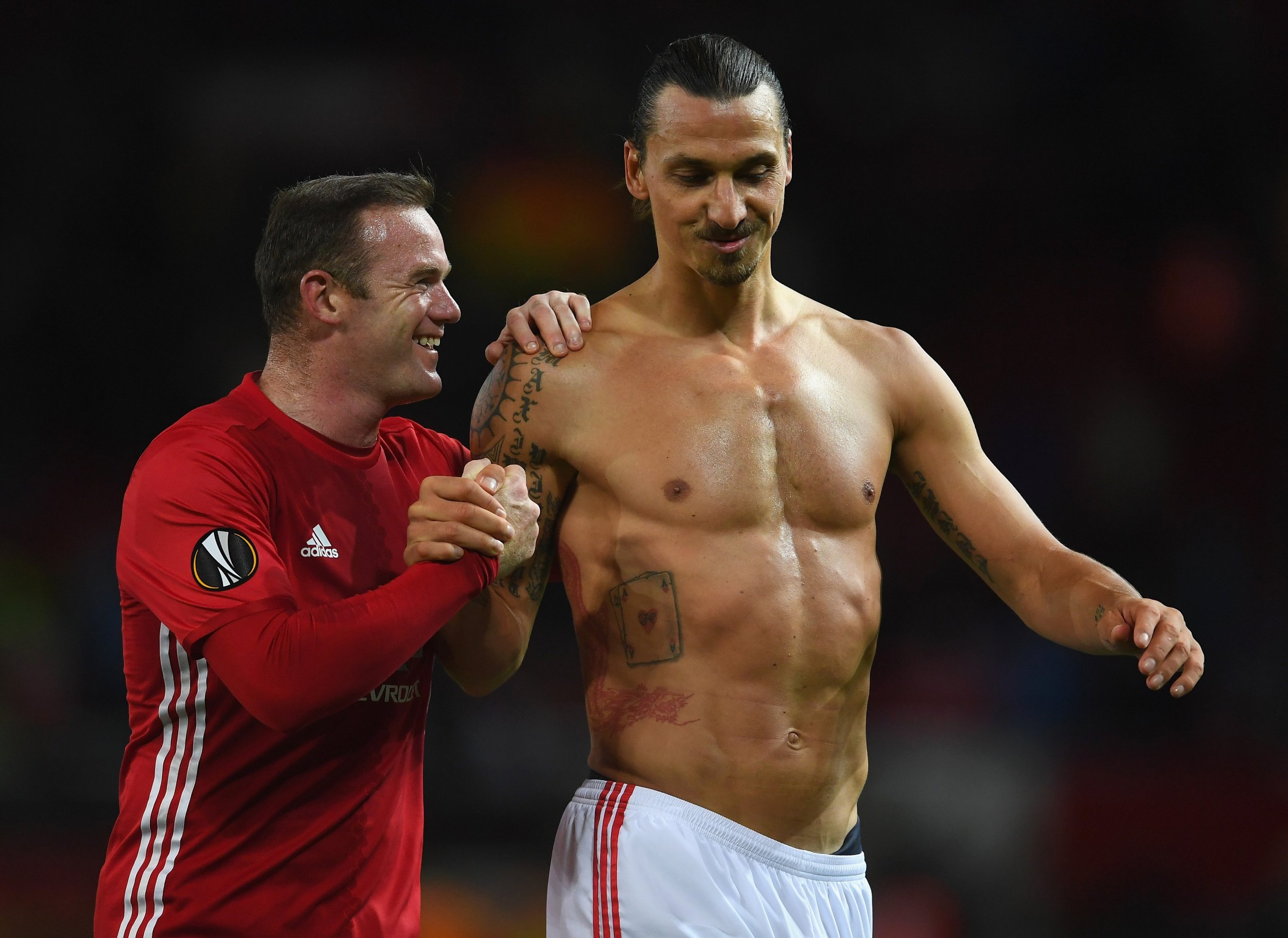 Manchester United striker Zlatan Ibrahimovic believes English football "has to appreciate" Wayne Rooney after he became the club's all-time top goalscorer.
Rooney, 31, scored his 250th goal for Manchester United on Saturday, surpassing Sir Bobby Charlton's record with a free-kick against Stoke City that earned Jose Mourinho's team a point at the Bet365 Stadium.
Ibrahimovic, who moved to Old Trafford in the summer, delivered a staunch and impassioned defense of his captain, who is also England's top scorer.
"Everybody knows what Wayne is, but this country has to appreciate him," Ibrahimovic said. "I don't see any other strikers like him today. Given me some names. Tell me. And still you are not happy.
"He is a complete player. It is a big thing [breaking the United record], you know—many great players have been here and his name is right on top.
"I'm very proud to have been on the same field as him when he did it and hopefully he can continue to do what he'd doing.
"It's amazing. He's the top scorer of the club and I'm very happy for him. Off the field he's a real leader and on the field he's just complete."
Ibrahimovic is Manchester United's top scorer this season with 19 goals since joining from Paris Saint Germain.