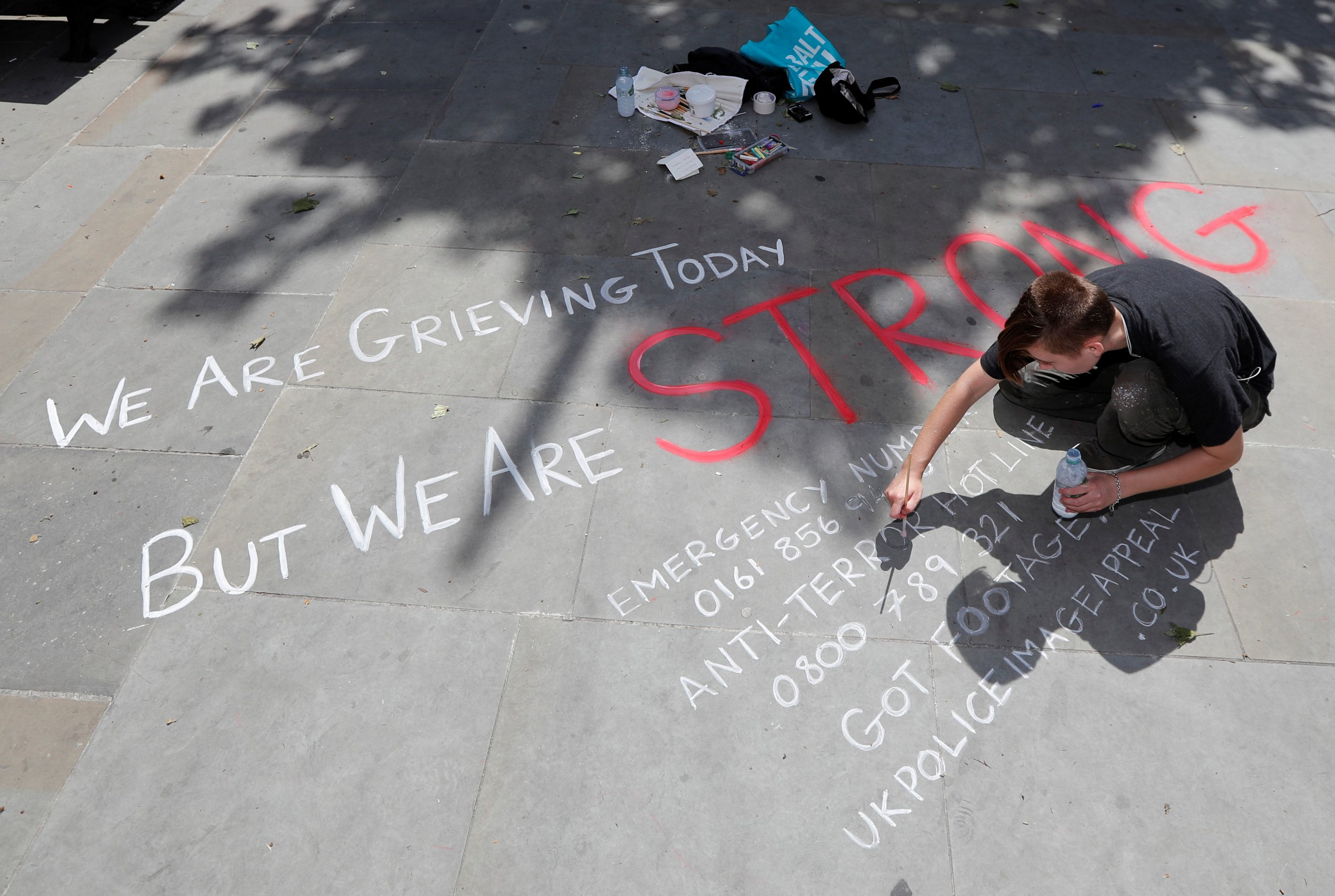 The Islamic State militant group (ISIS) claimed responsibility Tuesday for a suspected suicide bomb attack on an Ariana Grande concert in Manchester, U.K., the previous night.
The precise level of the group's involvement is as yet unknown—while it has directly coordinated some attacks on European soil, at other times it seems to have "inspired" atrocities without taking a direct role.
From the gun and bomb attacks on Paris on November 13, 2015 to Monday's bombing, ISIS has claimed responsibility for 12 recent attacks on civilians in Europe. They range from small-scale incidents involving knives or other close-range weapons, through to multi-actor coordinated assaults.
Between them, they demonstrate the remarkable adaptability and scale of the ISIS threat that faces Western societies.
This map shows where has come under attack, and what level of involvement ISIS had in the carnage. Points marked orange indicate attacks claimed by ISIS but not directed by the group, points marked red indicate attacks directed by ISIS, and points marked blue indicate attacks where the level of ISIS involvement is unclear.