Manchester United Transfer News: Nigeria's Ahmed Musa Linked With Old Trafford Move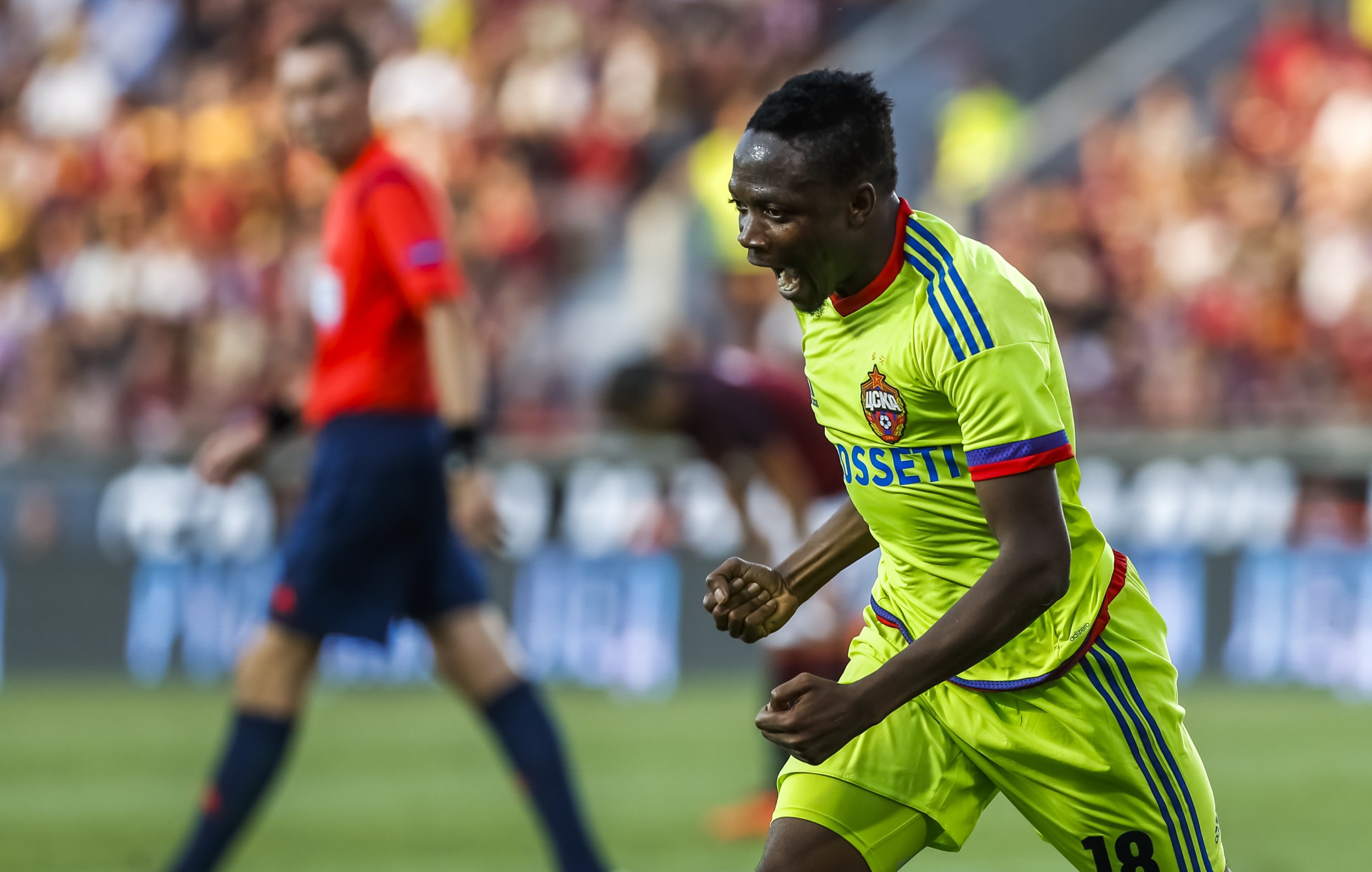 Has Manchester United found the solution to its attacking woes in a Nigeria international winger?
United, which has frequently been criticised this season for a perceived moribund style of football under manager Louis Van Gaal, is interested in purchasing Ahmed Musa, the 23-year-old, from CSKA Moscow in Russia, according to the Daily Express.
Musa, it is claimed, is also being pursued by Leicester City, the surprise English Premier League leader that lies ten points ahead of United in the title race.
United certainly needs a lift in morale that a new signing can bring, with Van Gaal on Thursday having to deny reports claiming that he had offered his resignation.
And Musa appears to have the kind of skills the Old Trafford crowd came to expect and wallow in during the feted reign of Sir Alex Ferguson.
But he would cost around £20 million ($28.5 million) and United already spent a large amount of money on a winger in summer 2015, laying out £31 million ($44.3 million) on Memphis Depay.
United's success in the 1990s and 2000s was built on wingers, though —think of the likes of Ryan Giggs, David Beckham, Andrei Kanchelskis and, latterly, Cristiano Ronaldo.
If Van Gaal wants to bring the fans who he admits he has "let down" back on side, he could do far worse than take a chance on the talented Nigerian.