Manchester United Transfer News: Red Devils Target Renato Sanches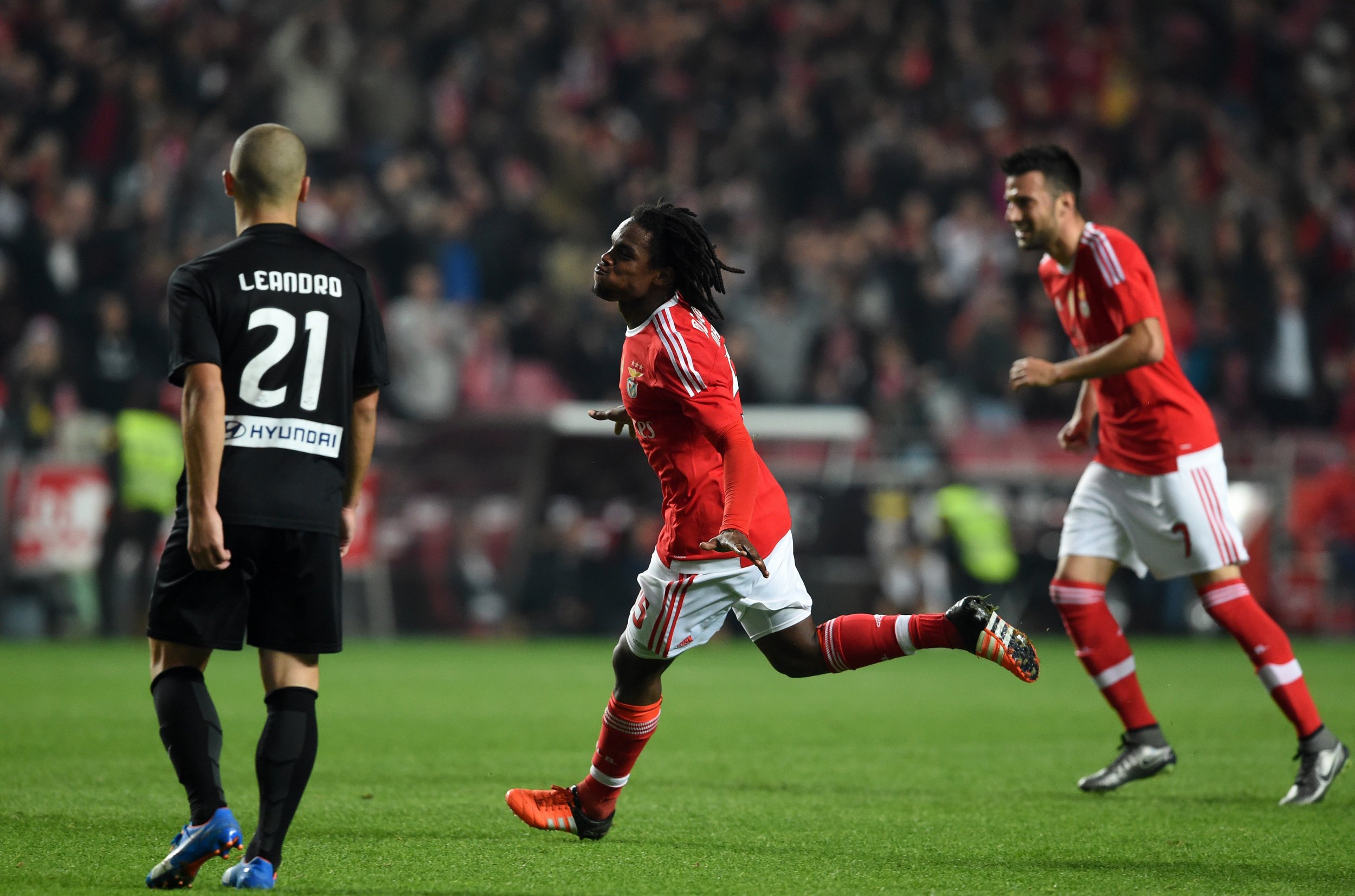 Manchester United has a mixed history with signing players from Portugal.
At one end of the scale, there is Cristiano Ronaldo, bought from Sporting Lisbon in 2003 for around £12 million ($17 million) and sold to Real Madrid in 2009 for £80 million ($114 million).
At the other is Bebe, the forward bought by United for £7 million ($10 million) from Vitoria de Guimaraes in 2010 despite the admission by manager Sir Alex Ferguson that he had never seen Bebe play.
Somewhere in the middle lopes Nani, the occasionally luminously brilliant—more often frustratingly poor—winger signed, also, from Sporting Lisbon in 2007, and sold in 2015 after eight intermittently exciting years.
So where will Renato Sanches fall?
Sanches, according to reports in the British media, is one of United's prime transfer targets in this January window.
The first thing to note about Sanches, who plays for Benfica, is that he's just 18—a babe in the woods in terms of experience.
A report from Portugal claims United has sent scouts to watch Sanches, who has a reported buyout clause of 58.8 million euros ($64 million).
That makes him no ordinary teenage prospect.
Sanches has been compared to Ronaldo, but in action he looks more like the great Ronaldinho, formerly of Barcelona.
This video shows Sanches' ability to carry the ball long distances at speed, as well as his uncommon balance.
More interestingly, perhaps, it also displays his tendency to track back and perform defensive work, winning the ball back around his own penalty area.
Ronaldo never learned that even during his golden period at United. Ronaldinho certainly never did at Barcelona.
That all-round quality makes Sanches incredibly desirable to United, which lost Paul Pogba, now at Juventus, in the summer of 2012 and then had to watch him develop into perhaps the world's greatest all-round footballer.
United has already proved this season, with the signing of Anthony Martial, that it is willing to bust the piggybank for football's most exciting teenage talents.
Don't be surprised if it swoops in to pluck Sanches from his nest. But whether he proves to be the new Ronaldo or another Bebe remains to be seen.