Martin Tripp: 'Whistleblower' Accuses Elon Musk's Tesla of Shipping Damaged Car Parts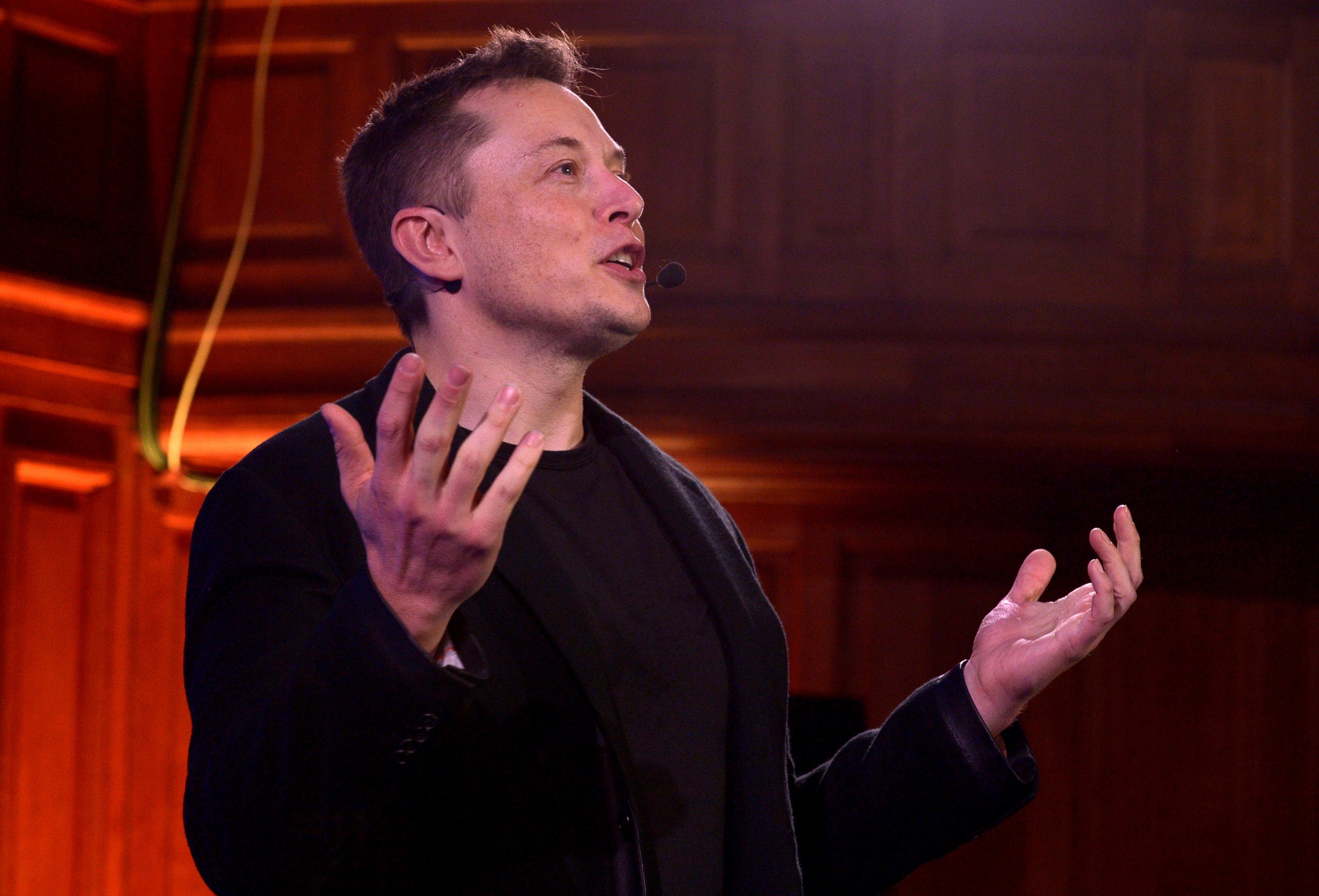 A former Tesla technician who claims to be a whistleblower regarding wrongdoing at the company has posted a series of tweets purporting to show vehicles were shipped with damaged battery modules and scrap that had been stored incorrectly.
Martin Tripp, 40, is currently embroiled in a legal back-and-forth with his former employer, which recently hit him with a lawsuit alleging that he had hacked into computer systems and transferred "several gigabytes" of data to unknown third parties. Tripp, who has denied the accusations, is now countersuing Tesla, led by Elon Musk, for defamation and malpractice.
"Are you ready?" Tripp tweeted Wednesday before posting a selection of images showing what he claimed were vehicle identification numbers (VINs) linked to faulty modules. He wrote: "Are any of these VINs YOUR car? If so, you have a module(s) that IS punctured/dented/damaged." In the post, he tagged CEO Elon Musk and described him as "subsidy fraud boy."
In another tweet, Tripp said an image showed scrap and waste material being stored in containers outside instead of climate-controlled warehouses. "This is how @elonmusk and his business operates," the ex-staffer wrote. "He's taking money and fooling everyone into believing that he is 'accelerating the world's transition to sustainable energy'...he's NOT!" the tweet added.
In a statement provided to Newsweek, Tesla hit back against the technician's claims.
"As we've said before, these claims are false, and Mr. Tripp does not even have personal knowledge about the safety claims that he is making," a spokesperson said. "No punctured cells have ever been used in any Model 3 vehicles in any way, and all VINs that have been identified have safe batteries. Notably, there have been zero battery safety issues in any Model 3."
On Wednesday, Business Insider published a report detailing the experience of a former Tesla employee who was allegedly "silenced" for raising safety issues about the company's cars.
Previously, Tesla told Newsweek Tripp's assertions were "vastly exaggerated."
Around the same time, Musk claimed there was a "saboteur" inside the firm. In its lawsuit, Tesla characterized Tripp as a disgruntled employee who had unsuccessfully appealed for a promotion. Mystery surrounded an alleged shooting threat made in the wake of his dismissal.
In interviews, however, Tripp has called himself a whistleblower. "I'm a scapegoat because I provided information that is absolutely true," he told The Guardian in late June.
One of Tripp's legal representatives, Stuart Meissner, told CNBC this week he was unsure if the images were authentic. Meissner, who did not immediately respond to request for comment, told the news outlet that his client's LinkedIn account had recently been "compromised."