Marvel Release Schedule: What's Next for the MCU after 'The Falcon and The Winter Soldier'?
Marvel Studios may have just come out of the first year since 2008 where they did not release a movie but they are making up for it now with a long roster of announced movies and TV shows in 2021 and 2022. Familiar faces like Spider-Man (played by Tom Holland), Loki (Tom Hiddleston) and Captain Marvel (Brie Larson) are set to return, while new supers like Ms. Marvel (Iman Vellani), Moon Knight (Oscar Isaac) and the Eternals are also introduced into the MCU. Here's when you can watch them all and more.
Marvel release schedule
TV: Loki, June 11, 2021
Tom Hiddleston returns in a time-twisting six-part series that sees him joined by Owen Wilson and Gugu Mbatha-Raw in a heist thriller where the Lord of Mischief will be forced to fix the timelines he has broken.
Movie: Black Widow, July 9, 2021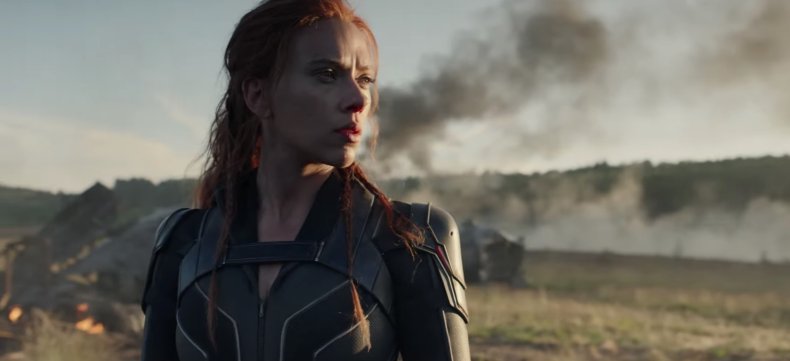 Scarlet Johansson's long-delayed solo outing that will see Marvel exploring the history and family of Natasha Romanoff. Florence Pugh, David Harbour and Rachel Weisz co-star.
TV: What If...?, mid-2021
An animated alternate history anthology series that explores what would have happened if moments from the MCU had gone differently.
Movie: Shang-Chi and the Legend of the Ten Rings, September 3, 2021
Marvel's first film with an Asian lead will see playboy Shang-Chi (Simu Liu) lured back into his family's international terrorist group. Oh, and there are magical bangles too.
TV: Ms. Marvel, late 2021
Iman Vellani will star as a Muslim teen and Captain Marvel obsessive who develops shape-shifting powers.
Movie: Eternals, November 5, 2021
Nomadland director Chloe Zhao follows up her Oscar-nominated film with an all-star cast superhero movie. Angelina Jolie, Richard Madden and Kumail Nanjiani star as members of an immortal alien race.
TV: Hawkeye, late 2021
Jeremy Renner stars as the arrow-shooting Avenger in a series that will also introduce Hailee Steinfeld as the new Hawkeye Kate Bishop.
Movie: Spider-Man: No Way Home, December 17, 2021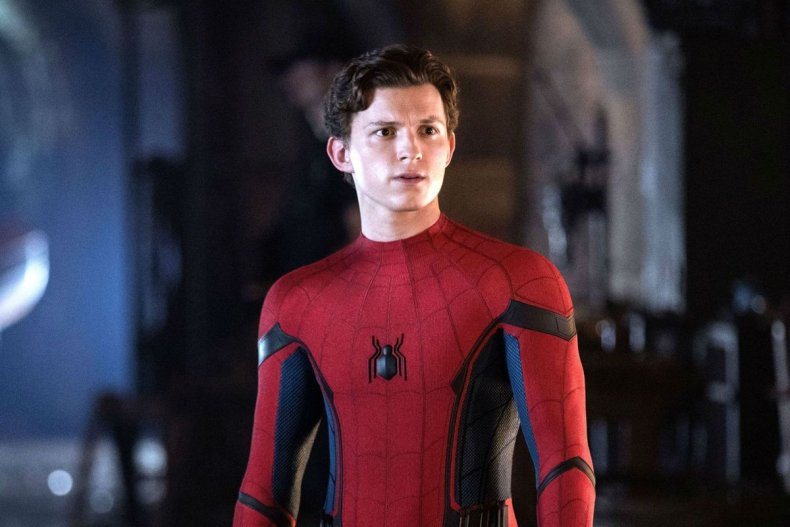 The third of Marvel's Spider-Man movies sees Tom Holland return against a rumored whole host of familiar faces from previous Spider-Man films as well as Benedict Cumberbatch's Doctor Strange.
TV: Moon Knight, 2022
Oscar Isaac is set to star as Marc Spector, a Bruce Wayne-like figure who uses his riches to fight crime.
Movie: Doctor Strange in the Multiverse of Madness, March 25, 2022
Cumberbatch returns again for a mind-bending movie that will tie into the recent WandaVision and see him face the newly powerful Scarlet Witch across the multiverse.
TV: She Hulk, 2022
Tatiana Maslany is set to play the female Hulk alongside the original Bruce Banner, Mark Ruffalo.
Movie: Thor: Love and Thunder, May 6, 2022
The fourth Thor film sees Taika Waititi return as director, with Natalie Portman returning as a version of Jane Foster who takes on the Asgardian god's powers.
Movie: Black Panther II, July 8, 2022
T'Challa actor actor Chadwick Boseman may have died, but the franchise that made him a hero to many continues, with Letitia Wright, Danai Gurira and Lupita Nyong'o all set to return.
Movie: Ant-Man and the Wasp: Quantumania, 2022
The third Ant-Man film sees Lovecraft Country star Jonathan Major join the MCU as fan favorite villain Kang the Conqueror.
Movie: Captain Marvel 2, November 11, 2022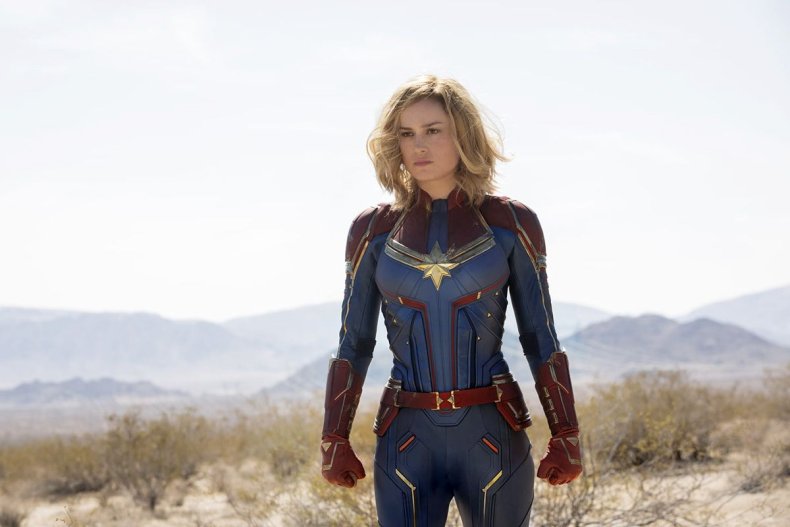 Ms. Marvel gets her dream as she teams up with Carol Danvers in the Brie Larson-starring sequel. Also joining her from the Disney+ Marvel shows are Teyonah Parris as WandaVision's Monica Rambeau.
TV: The Guardians of the Galaxy Holiday Special, late 2022
The Guardians of the Galaxy gang will pay tribute to the notorious Star Wars Holiday Special with their own festive show.
Movie: Guardians of the Galaxy Vol. 3, 2023
This holiday special will also set-up the gang's threequel, which sees James Gunn return after formerly being fired from the franchise.