Mauritania: Muslim Leaders Call for Blogger's Death Sentence to Be Upheld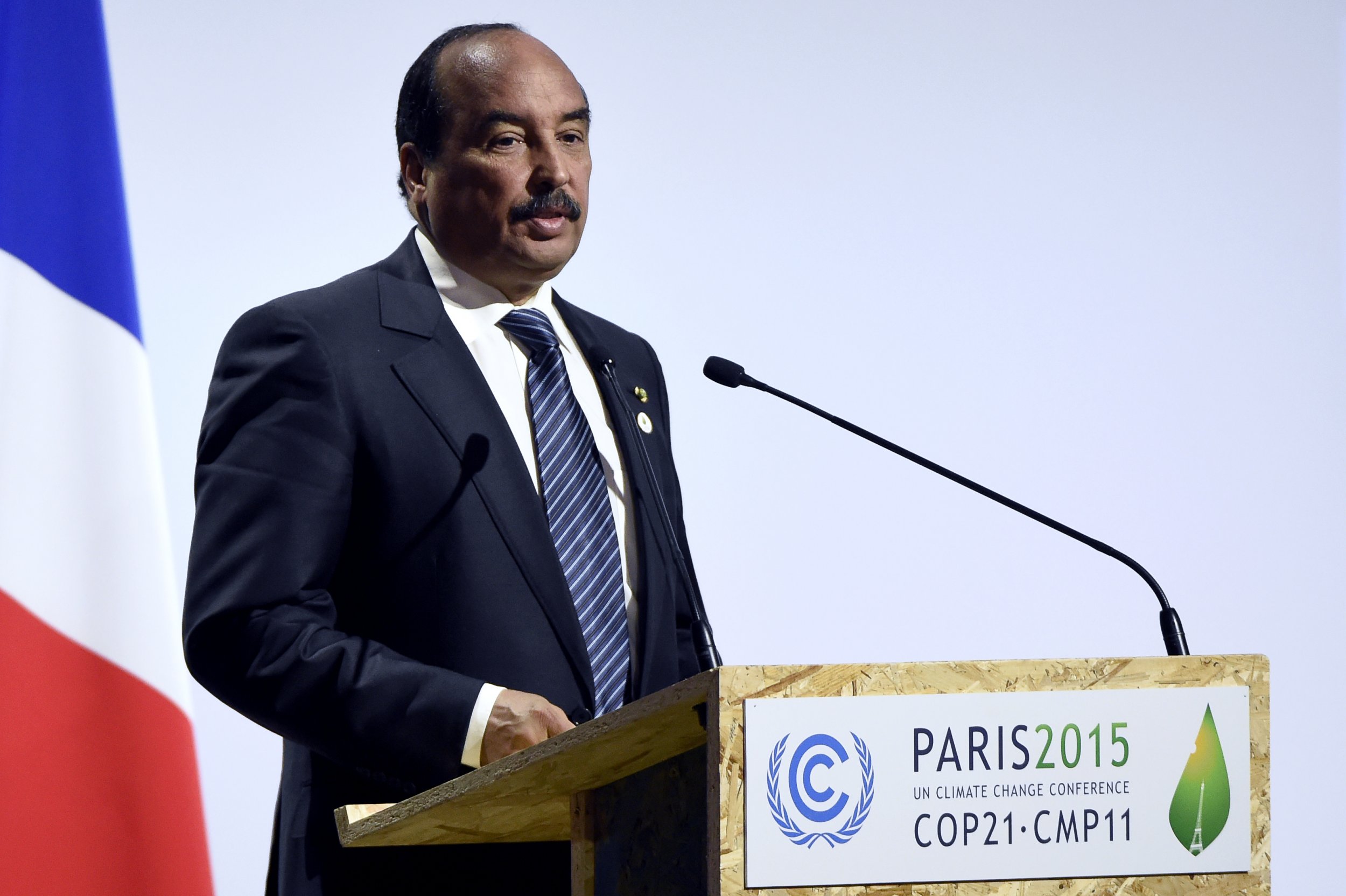 An influential group of Muslim clerics has called for the execution of a blogger sentenced to death in 2014 for apostasy, despite calls for clemency by human rights organizations.
Mohamed Ould Cheikh Ould Mkhaitir, 29, posted a blog in December 2013 that critiqued connections between Islam and class discrimination in Mauritania, a conservative Islamic republic.
Mauritanian police arrested Mkhaitir in January 2014 and a court sentenced him to death by firing squad in December 2014. The North African country has not applied a death sentence since 1987, and Mkhaitir remains in detention.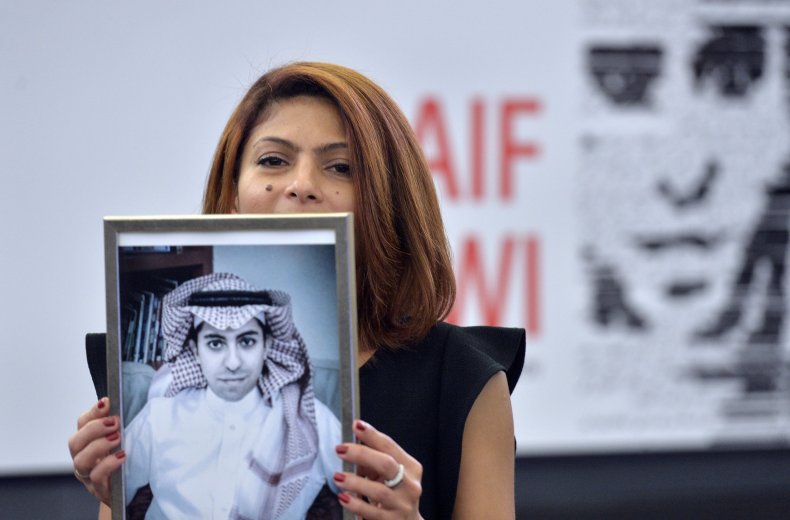 The Forum of Imams and Ulemas issued an Islamic decree—known as a fatwa—Sunday, demanding that the death sentence be carried out. The fatwas condemned Mkhaitir and "his heresy, recalling that the legal penalty in his case is death, with no exception made for his repentance," according to a statement reported by Reuters.
According to U.S.-based advocacy group Freedom Now, which provides legal counsel for the blogger, Mkhaitir has repented several times for any offense caused by his article, but the advocacy group said that the Mauritanian government is determined to make an example of the blogger and has stoked public anger.
The group reported that Mauritanian President Mohamed Ould Abdel Aziz publicly stated after Mkhaitir's arrest that "we will apply God's law on whoever insults the Prophet [Muhammad], and whoever publishes such an insult."
The blog post was reportedly the first made by Mkhaitir, who was an engineer by trade and worked in northern Mauritania. The blog post itself provided an analysis of class discrimination in Mauritania and cited actions from the Prophet's life, which Mkhaitir said had been used by Mauritanian authorities to justify discrimination.
Some 43,000 people live in modern slavery in Mauritania, according to the 2016 Global Slavery Index by anti-slavery group the Walk Free Foundation.
Freedom Now has written to both the African Commission on Human and People's Rights, which is affiliated to the African Union, and the United Nations Working Group on Arbitrary Detention to ask them to take up Mkhaitir's cause. Newsweek contacted both groups to ask if any action had been taken on the matter but received no reply.
A coalition of human rights organizations, including Amnesty International, called for Mkhaitir's unconditional release in March 2015, saying that the blogger was a "prisoner of conscience." The coalition added that Mauritania's death penalty for alleged apostates was a violation of international law.
Only eight countries consider apostasy a capital offense—Afghanistan, Brunei, Mauritania, Qatar, Saudi Arabia, the United Arab Emirates and Yemen—but the death penalty is rarely carried out, according to the U.S. Library of Congress.
Mkhaitir's case bears similarities to Saudi blogger Raif Badawi, who has been imprisoned since 2012. Badawi was convicted of several charges in 2013—including "insulting Islam through electronic channels" but not including apostasy—and in 2014 his sentence was increased to 10 years in prison and 1,000 public lashes. A Canadian foundation supporting Badawi recently told Newsweek that they are preparing to take the Saudi blogger's case to the United Nations.
Badawi's wife, Ensaf Haidar, launched a public advocacy campaign for Mkhaitir in 2015, writing in The Independent that the Mauritanian blogger was at risk of being forgotten by the international community.