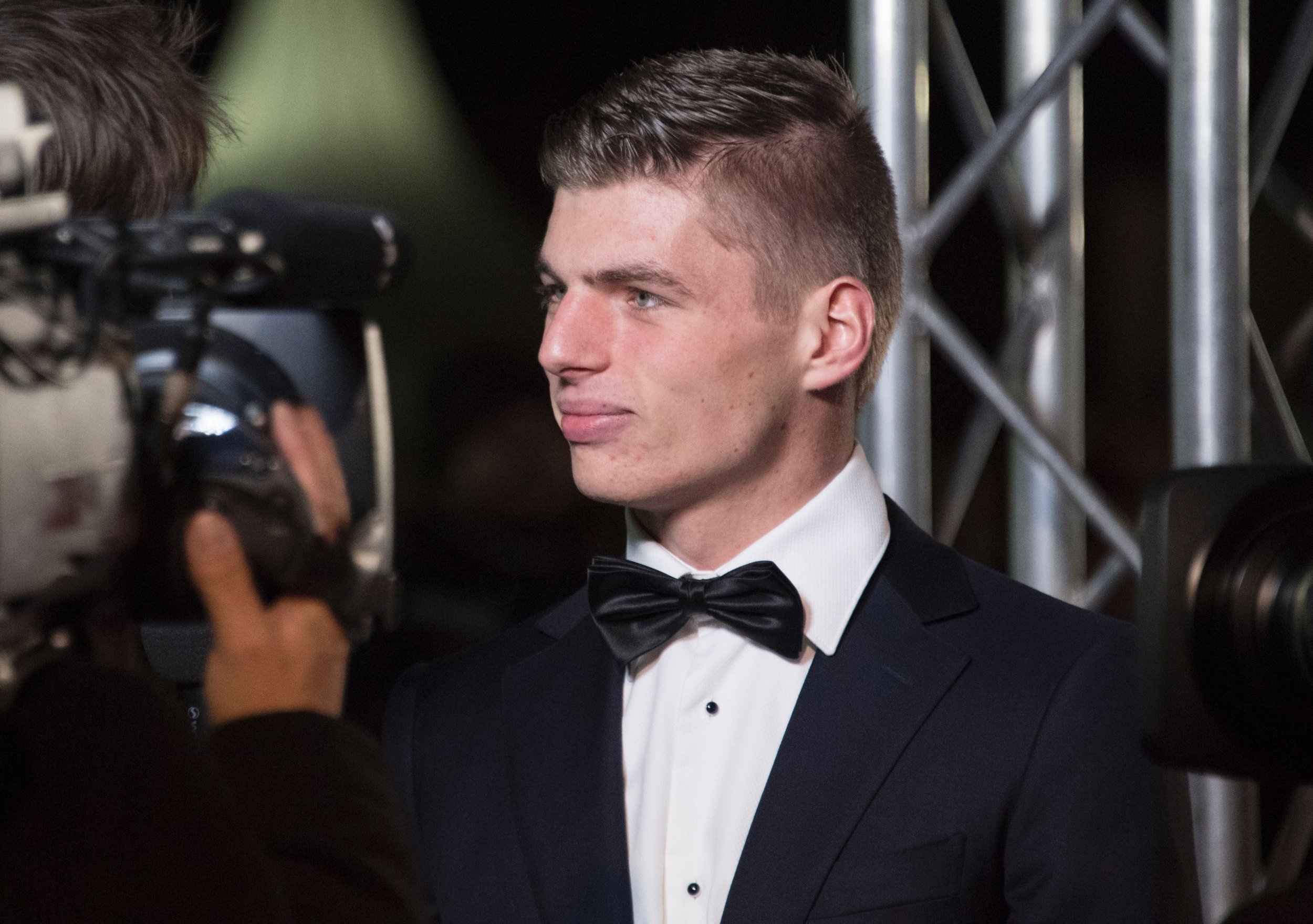 It is on the helmet that a Formula One driver can stamp a little of his personality, shedding some of the uniform corporate image of the sport.
Red Bull Racing's precocious teenager Max Verstappen showed he enjoys the customization process in a video posted to the team's Twitter account, in which he explained how he incorporated his character into the now famous livery.
Verstappen and his teammate Daniel Ricciardo have been tipped to challenge Lewis Hamilton and Mercedes-AMG for the drivers' championship this season, although Jos, Verstappen's father, told Autosport on Tuesday that the 2017 season had arrived a year too soon for the 19-year-old.
"There is a lot of talk that he will win the championship, and so on," he said. "My personal opinion is, and that's my personal opinion, that it's just one year too early.
"I just hope that he can win a couple or more this year. Three or four races would be very nice, and this is possible."