Why 2017 Will Be a Big Year for Red Bull Sports Teams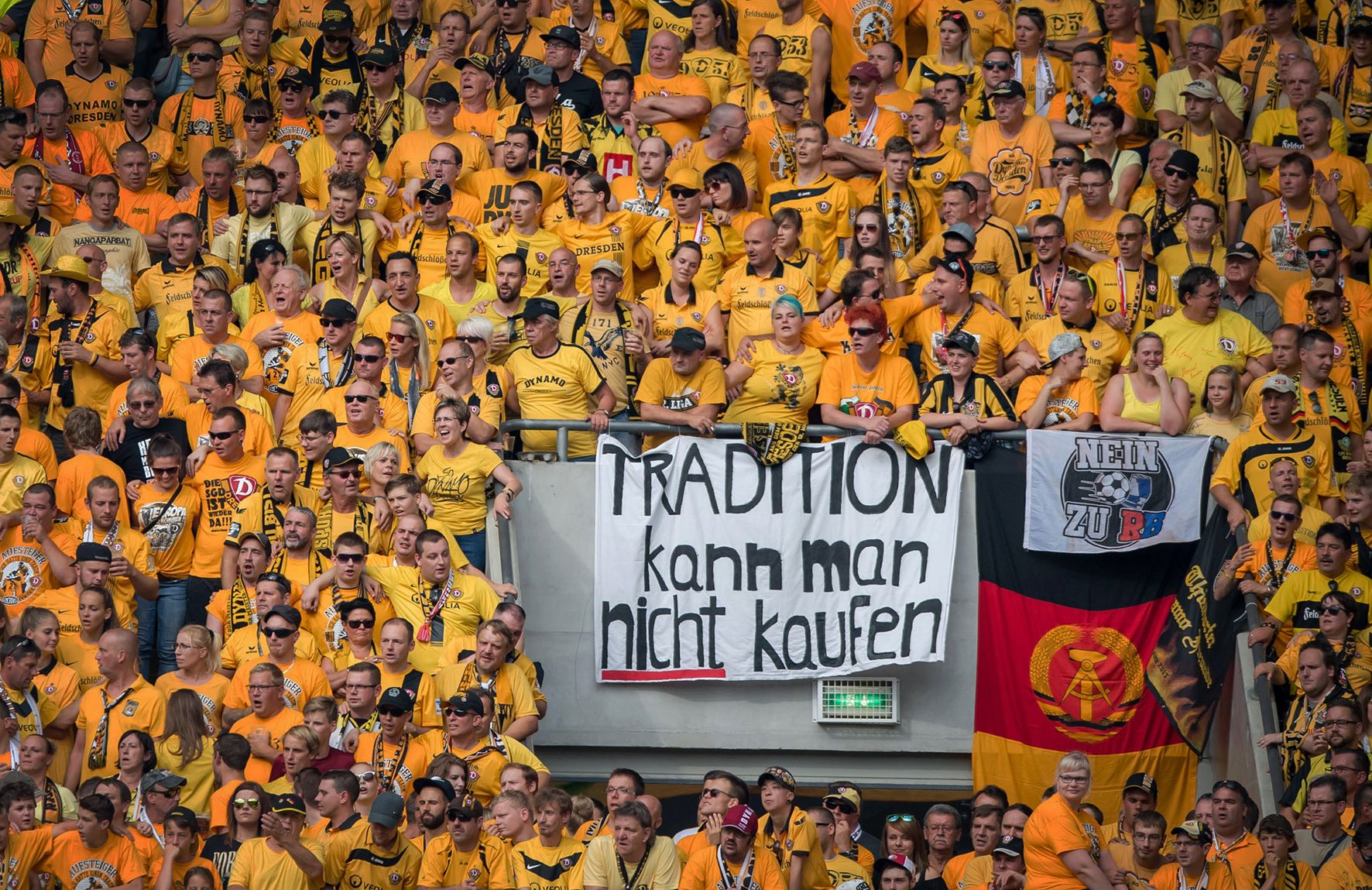 When German football club RB Leipzig began the 2016-17 season playing away at Dynamo Dresden on August 20, home fans threw the blood-soaked head of a bull at the pitch. It was an unusual protest, at an unusual situation.
That day was the beginning of RB Leipzig's first season in the Bundesliga, the top tier of German football. It had taken just seven seasons for the team to complete its colossal rise from the fifth to first division in Germany. That might have been enough to irritate the Dresden fans. But what was really bothering them was how the opposition got there.
RB Leipzig was formed in May 2009, after Austrian energy drink-maker Red Bull bought fifth-division outfit SSV Markranstädt. Red Bull subsequently pumped millions of euros into the team, building a 29 million euro ($31 million) training complex and taking over a 43,000-seat arena in Leipzig originally built for the 2006 World Cup.
The club has continued its ascent. At the time of this writing, RB Leipzig is level-pegging at the top of the table with Bayern Munich, four-time consecutive Bundesliga winner. Some see Leipzig as a welcome challenge to Bayern's domination in Germany, but to many opposing football fans, the team is simply an extravagant form of advertising.
Germany is not the only country where Red Bull has a private sponsorship of football clubs. In 2005, the company bought SV Salzburg in Austria and renamed it FC Red Bull Salzburg; a year later, it looked toward the U.S., purchasing New York MetroStars and rebranding it New York Red Bulls. Both clubs' badges include the company logo.
In the past few years, there have been whispers about the conglomerate moving into English football. Leeds United, Brentford, Aston Villa, Charlton Athletic and Swindon Town have all been linked to a takeover.
Football is one of the biggest businesses in the U.K., with television rights to the Premier League worth £5.14 billion ( $6.35 billion). So global companies using football clubs as advertising vehicles is a trend that's likely to continue. Red Bull Rotherham, anyone?