Cristiano Ronaldo and Lionel Messi 'Too Old' for RB Leipzig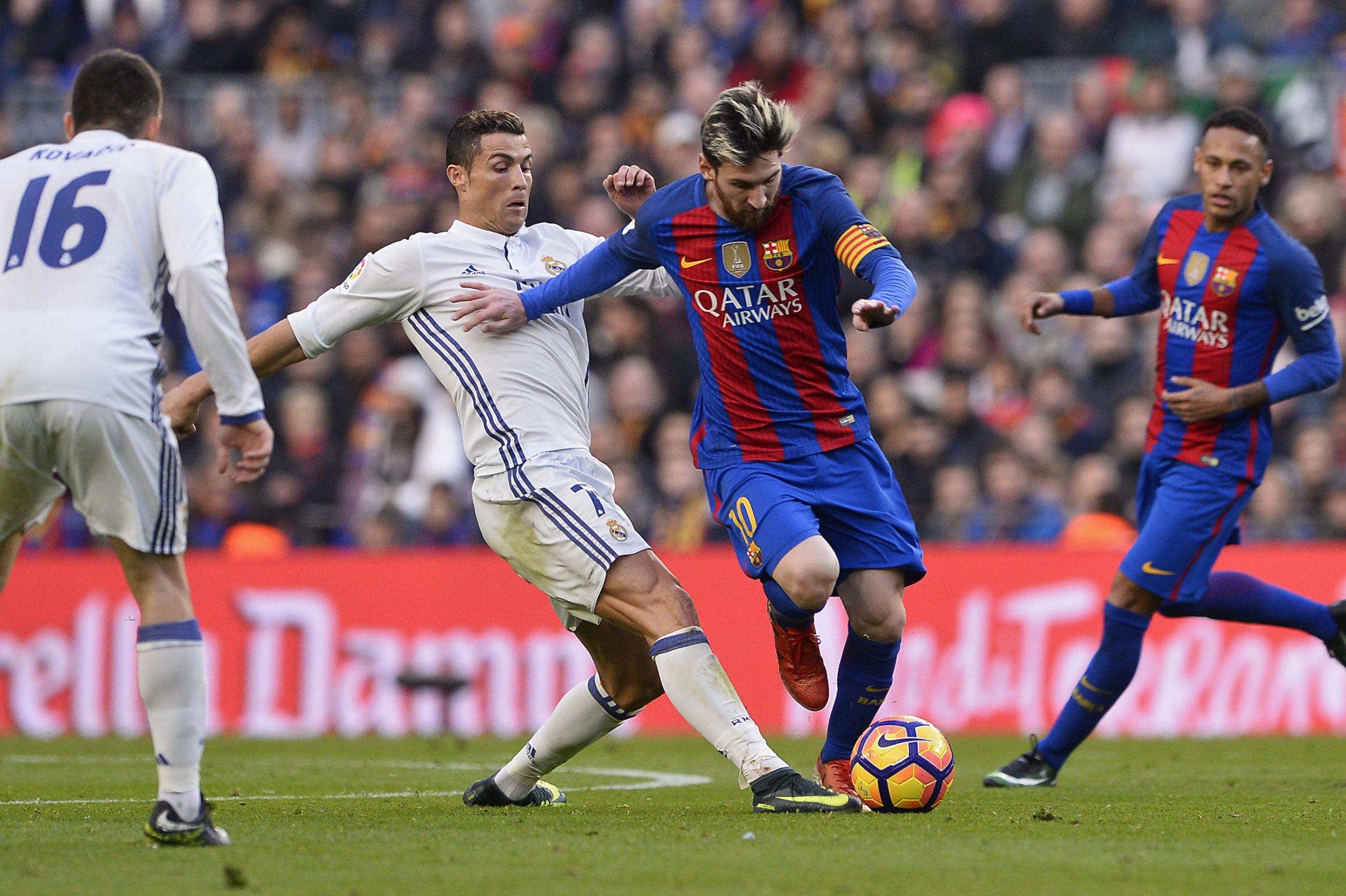 RB Leipzig sporting director Ralf Rangnick believes Cristiano Ronaldo and Lionel Messi are "too old" for the Bundesliga leaders.
Messi and Ronaldo, of Barcelona and Real Madrid respectively, have dominated the prestigious Ballon d'Or award for the past eight years.
But Rangnick sees the duo as too old—Ronaldo is 31 and Messi is 29—and too expensive to ever pull on the Leipzig shirt.
"It would be absurd to think that it could work with them here," he told Associated Press. "They are both too old and too expensive."
Leipzig, which has risen from fourth to first division in three years, has overthrown Bayern Munich at the top of the German top division.
The club was founded in 2009 after being bought by energy drink manufacturer Red Bull.