Cristiano Ronaldo Replaces Floyd Mayweather at Top of Forbes' Rich List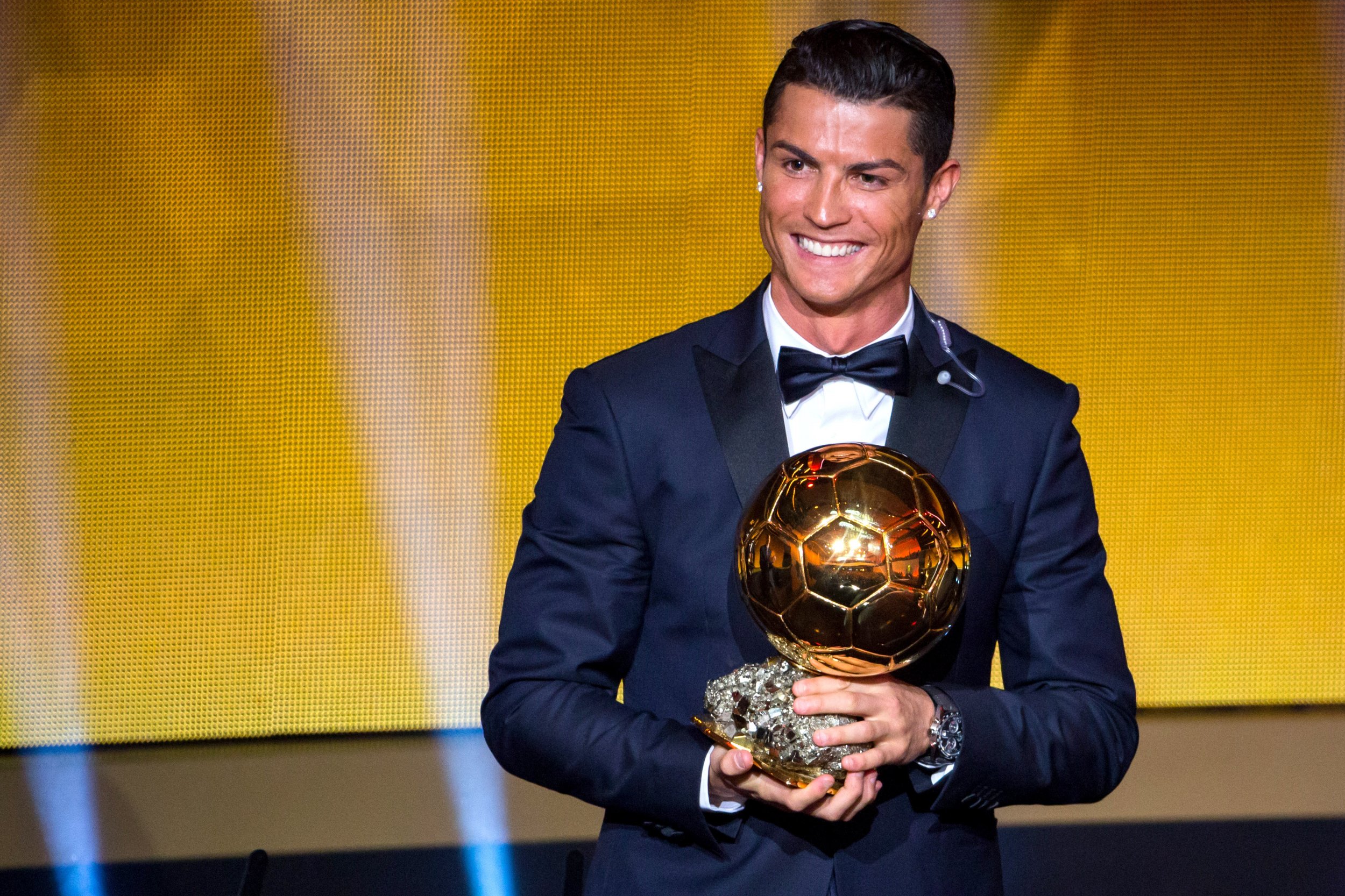 Cristiano Ronaldo has become the first footballer to top the Forbes rich list as the world's highest-paid athlete for 2016.
The Real Madrid and Portugal forward earned $88 million (£60 million)—$56 million (£39 million) in salary and winnings, plus $32 million (£22 million) from endorsements.
Ronaldo scored 51 goals in 50 matches for Real last season, culminating in his penalty at the San Siro in May, securing the Champions League title for the Spanish club.
The list is made up of two footballers, three basketballers, two tennis players, two golfers and one American footballer.
Ronaldo, 31, pips long-term rival Lionel Messi to the top spot, with the Barcelona star's earnings standing at $81.4 million (£56 million), $6.6 million (£4.5 million) behind Ronaldo.
In 2015, the Portuguese was third in the list behind boxers Floyd Mayweather and Manny Pacquiao, who earned $300 million (£207 million) and $160 million (£110 million), respectively.
Mayweather's retirement from the sport has seen the American slip to 16th, netting $44 million (£30 million) in 2016.