Cristiano Ronaldo or Lionel Messi for the Ballon d'Or? Brazilian Legend Ronaldo Decides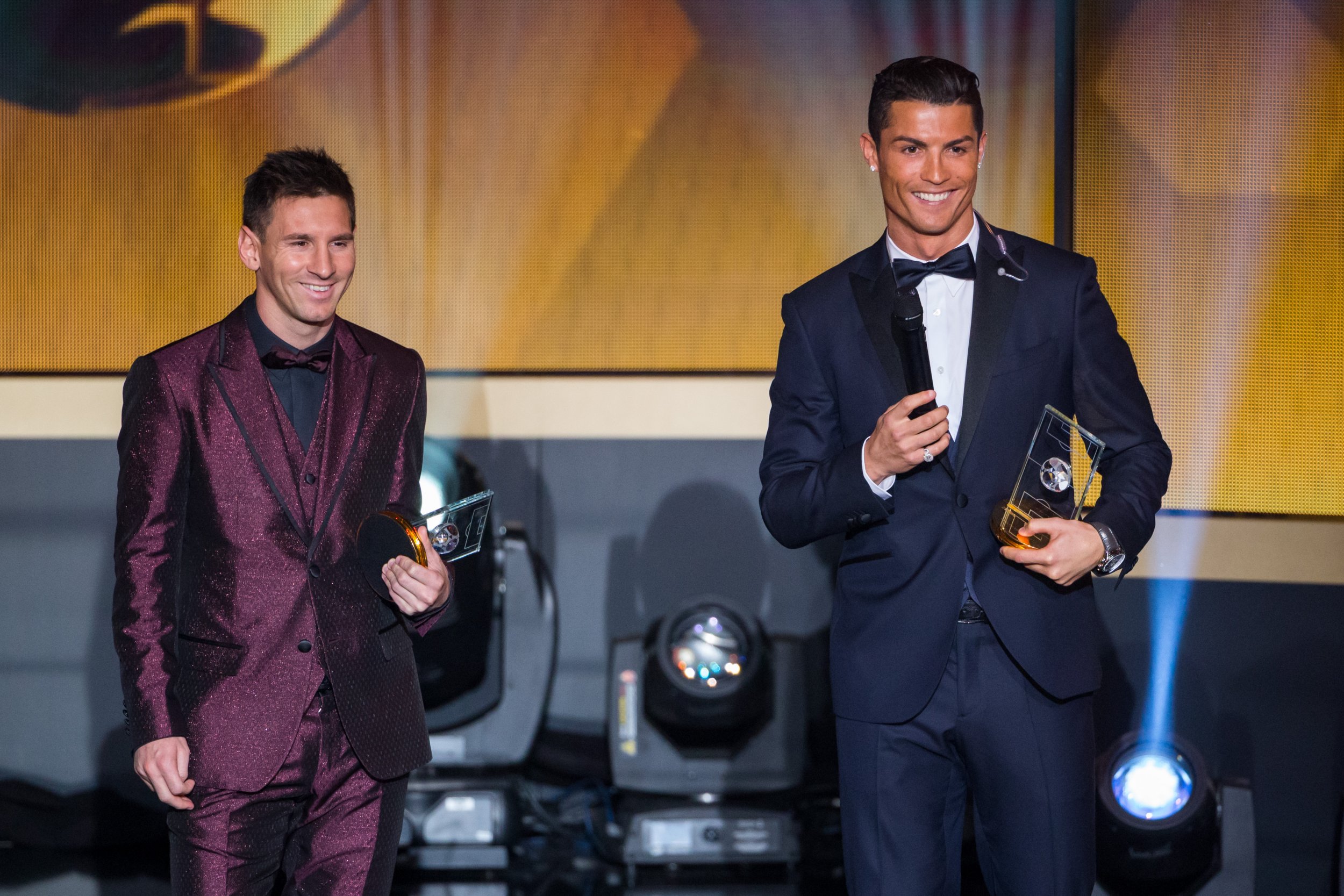 Brazilian superstar Ronaldo believes his Portuguese namesake Cristiano Ronaldo deserves to win the Ballon d'Or over long-term rival Lionel Messi in January.
The 40-year-old Ronaldo, a two-time winner, in 1997 and 2002, believes the Real Madrid forward's victorious campaigns in the Champions League and Euro 2016 this summer puts him above Messi.
Messi, the Barcelona forward, is the current holder, having won the trophy five times since 2009, but Ronaldo believes it should go to the Argentine's rival again.
"This year, if I have to choose, I'd pick Cristiano Ronaldo over Lionel Messi for the Ballon d'Or because of what he's won," the Brazilian told Claro Sports.
Cristiano, 31, signed a new five-year deal at the Bernabeu earlier in the week, but insisted he wants to remain playing for another decade.
Whenever his career does come to an end, Ronaldo believes the former Manchester United forward should remain in the Spanish capital.
"It'd be best if Cristiano Ronaldo retired at Real Madrid and then worked at the club," he added.
The Ballon d'Or winner will be announced on January 9.