Cristiano Ronaldo: Barcelona Legend Backs Real Madrid Forward for Ballon d'Or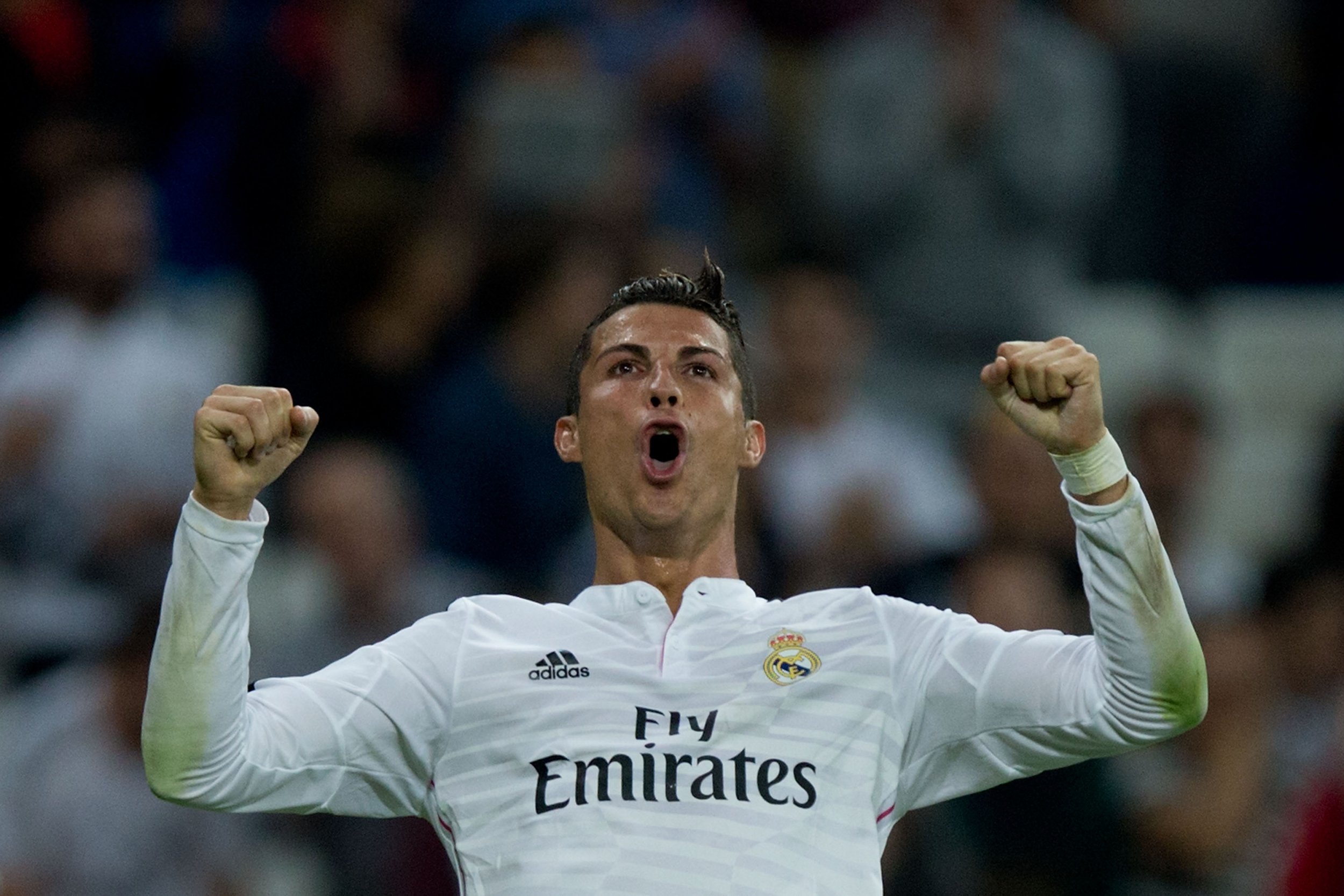 Former Barcelona star Xavi believes the trophies Cristiano Ronaldo has won this year will propel him ahead of Lionel Messi to the Ballon d'Or award.
Ronaldo was part of the Real Madrid team that won the Champions League in May, before a surprise campaign in France saw the Portuguese lift the European Championship trophy in July.
The 31-year-old reacted angrily last month when Xavi claimed "anybody who likes football" would consider Messi a better player than Ronaldo, but the Spaniard believes his former team-mate is likely to lose out to Ronaldo in the Ballon d'Or.
"Cristiano has a lot of numbers to win this year's Ballon d'Or, having won the Champions League and the Euros," Xavi said.
"But I also think that it'll be very competitive because Messi will be there, of course."
Xavi, who now plays in Qatar, has kept close tabs on Barcelona since he left last summer, and believes the Catalan club will recover from Sunday's 4-3 defeat to Celta Vigo.
"I wasn't able to watch the game, but it looks like there were a lot of individual mistakes," he said. "But Barca are on another level and that's something you see most of all when you leave the club.
"The idea is a good one: to be dominant and to have the ball. They also have the best in every position and I'm proud to watch them play.
"With Luis Enrique, they're working very well, but sometimes the result is an imposter based on what you see on the pitch."