Arsenal: Star Player Claims To Be As Good As Cristiano Ronaldo and Lionel Messi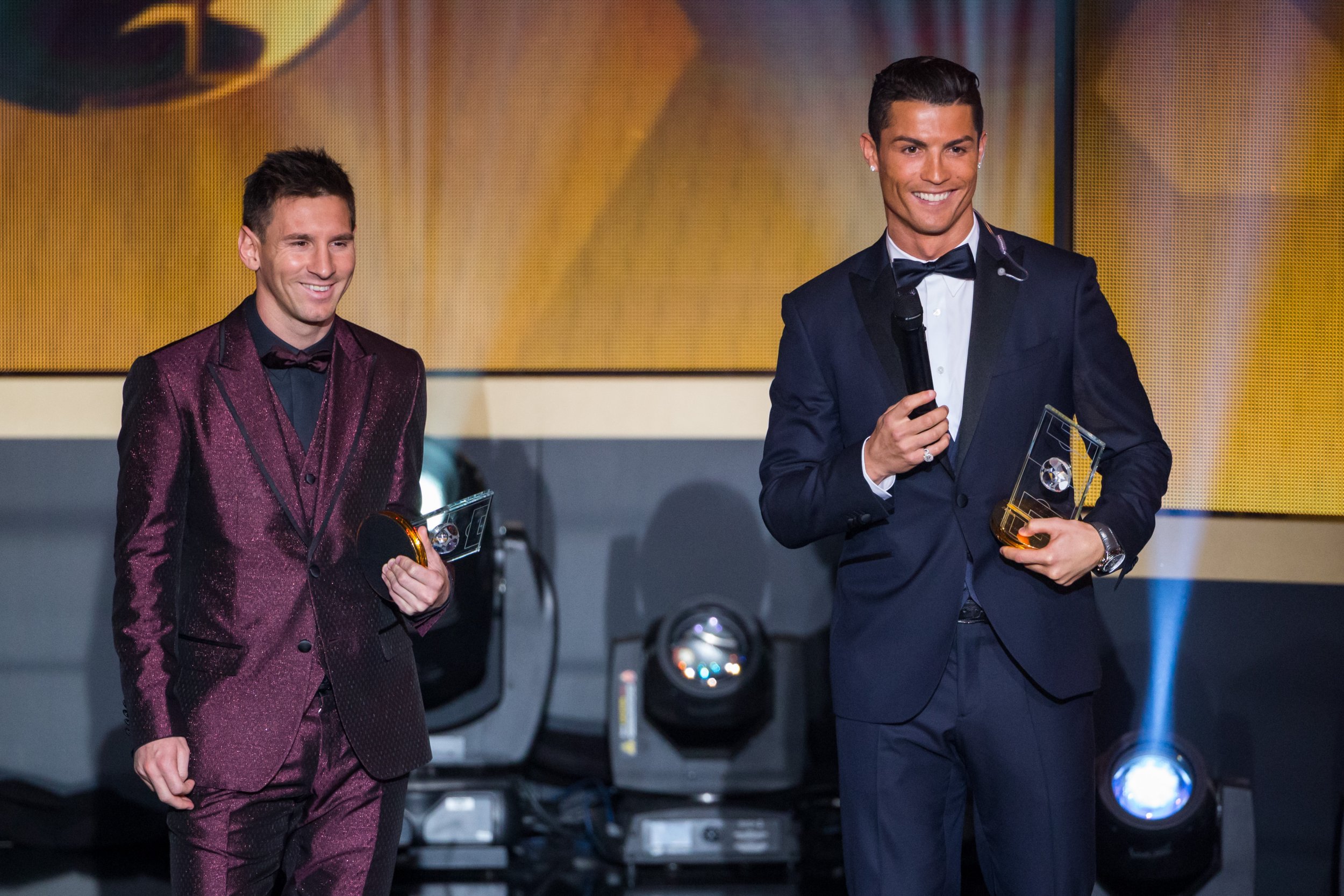 It is a level that every footballer aspires to. Being put in the same class as Cristiano Ronaldo and Lionel Messi indicates reaching the pinnacle of the sport.
Most, allow others to make the claim for them, but the confidence of Arsenal forward Alexis Sanchez has seen him value his qualities on the same par with the La Liga galacticos.
Barcelona's Messi and Ronaldo of Real Madrid have dominated the Ballon d'Or trophy, FIFA's crown for the best player in the world, for the past eight years. But Sanchez believes this is his time to break into the elite.
"I have reached a level where I can compete with great players," Sanchez told Sport.
"I do not feel inferior to anybody.
"I liken [my qualities] to Messi and Ronaldo. I have the same abilities as them."
Sanchez found the net 23 times for club and country last season in 56 appearances, and has already got off the mark for Arsenal in this campaign, scoring against Watford.
Ronaldo, meanwhile, netted 54 times in 57 matches, with Messi just behind with 48 goals for Barcelona and Argentina.
Sanchez is likely to be in Arsenal's line-up against Southampton on Saturday.