Nearly 70 Percent of Medical Debt Set to Be Wiped From Credit Reports
Almost 70 percent of medical debt is set to be removed from consumers' credit reports beginning on Friday, July 1.
In March, the three major U.S. credit reporting agencies announced that they were planning to stop including medical collection debt that was previously listed on individual credit reports.
"The three nationwide credit reporting agencies (NCRAs) today announced significant changes to medical collection debt reporting to support consumers faced with unexpected medical bills," Experian, Equifax and TransUnion said in a joint statement on March 18. "These joint measures will remove nearly 70% of medical collection debt tradelines from consumer credit reports, a step taken after months of industry research."
The removal of medical debt from credit reports is set to go into effect on Friday and comes a few months after U.S. President Joe Biden's announcement in April of new actions his administration was taking to "lessen the burden of medical debt." Those actions included plans to reduce the role that medical debt plays in determining whether people can access credit, to help low-income veterans get their medical debt forgiven, and to hold medical providers and debt collectors accountable for harmful practices.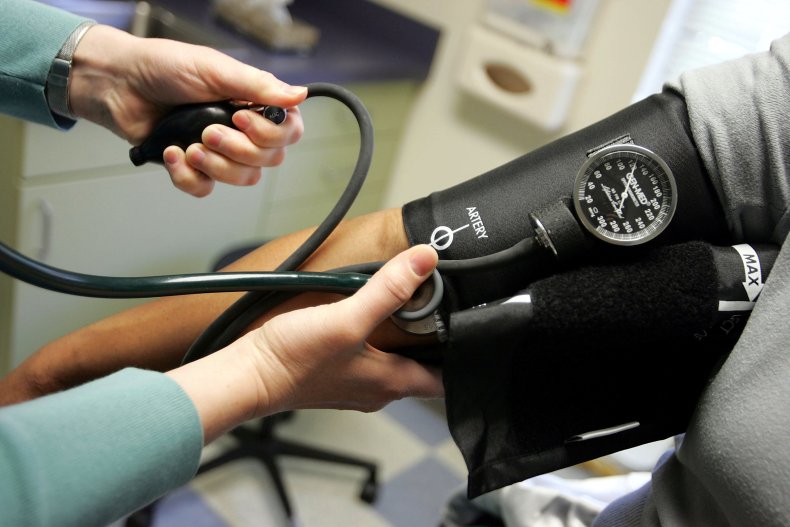 In addition to removing most medical debt from consumers' credit reports, the three credit reporting agencies also announced that "the time period before unpaid medical collection debt would appear on a consumer's report will be increased from 6 months to one year." According to the companies, this will help consumers work with medical providers or insurance companies to pay the debt.
"Medical collections debt often arises from unforeseen medical circumstances. These changes are another step we're taking together to help people across the United States focus on their financial and personal wellbeing," the agencies' CEOs said in the joint statement.
In March, the Kaiser Family Foundation published a report which found that roughly 23 million U.S. adults have medical debt.
"This includes 11 million who owe more than $2,000 and 3 million people who owe more than $10,000," the report said. "Among racial and ethnic groups, a larger share of Black adults (16%) report having medical debt compared to White (9%), Hispanic (9%), and Asian American (4%) adults."
Additionally, the Consumer Financial Protection Bureau also published a report in March indicating that there was approximately $88 billion of medical debt on consumers' credit reports. According to the report, 20 percent of all U.S. homes reported having medical debt and "as of the second quarter of 2021, 58% of bills that are in collections and on people's credit records are medical bills."