Meghan Markle and Prince Harry's Mental Health 'Suppressed' by Monarchy, Author Says
Meghan Markle and Prince Harry's mental health was "suppressed or ignored by certain quarters of the institution" of the British monarchy, an author of biography Finding Freedom has said.
The Duke and Duchess of Sussex were trapped in an "untenable" situation before their exit from royal life, according to journalist Omid Scobie.
He is co-author of a biography that set out Harry and Meghan's side of the story from interviews with their inner circle. It was first published, sparking global headlines, last summer.
It has now been re-released in paperback with a new epilogue that quotes a friend of Meghan saying full accountability has not been taken by the monarchy since the bombshell Oprah Winfrey interview in March.
Scobie told ABC's Good Morning America: "It was very much the time being now for them to actually speak up and try and speak to some of those moments that many of us perhaps didn't understand over the last couple of years.
"There was this feeling that the couple had walked away from the monarchy because they just wanted more. They wanted to earn money in a different way.
"But actually what we heard was a story that helped us understand why they were so unhappy within that space as well, not only dealing with racism, but having their mental health suppressed or ignored by certain quarters of the institution."
He added: "Those are things that are untenable for anyone, but we just didn't know at the time it was happening [that's what] was going on behind palace walls."
Meghan told Winfrey she experienced suicidal thoughts against the backdrop of negative press coverage in the U.K.
She described telling Prince Harry shortly before they were due to appear at the Royal Albert Hall for a performance by Cirque du Soleil on January 19, 2019.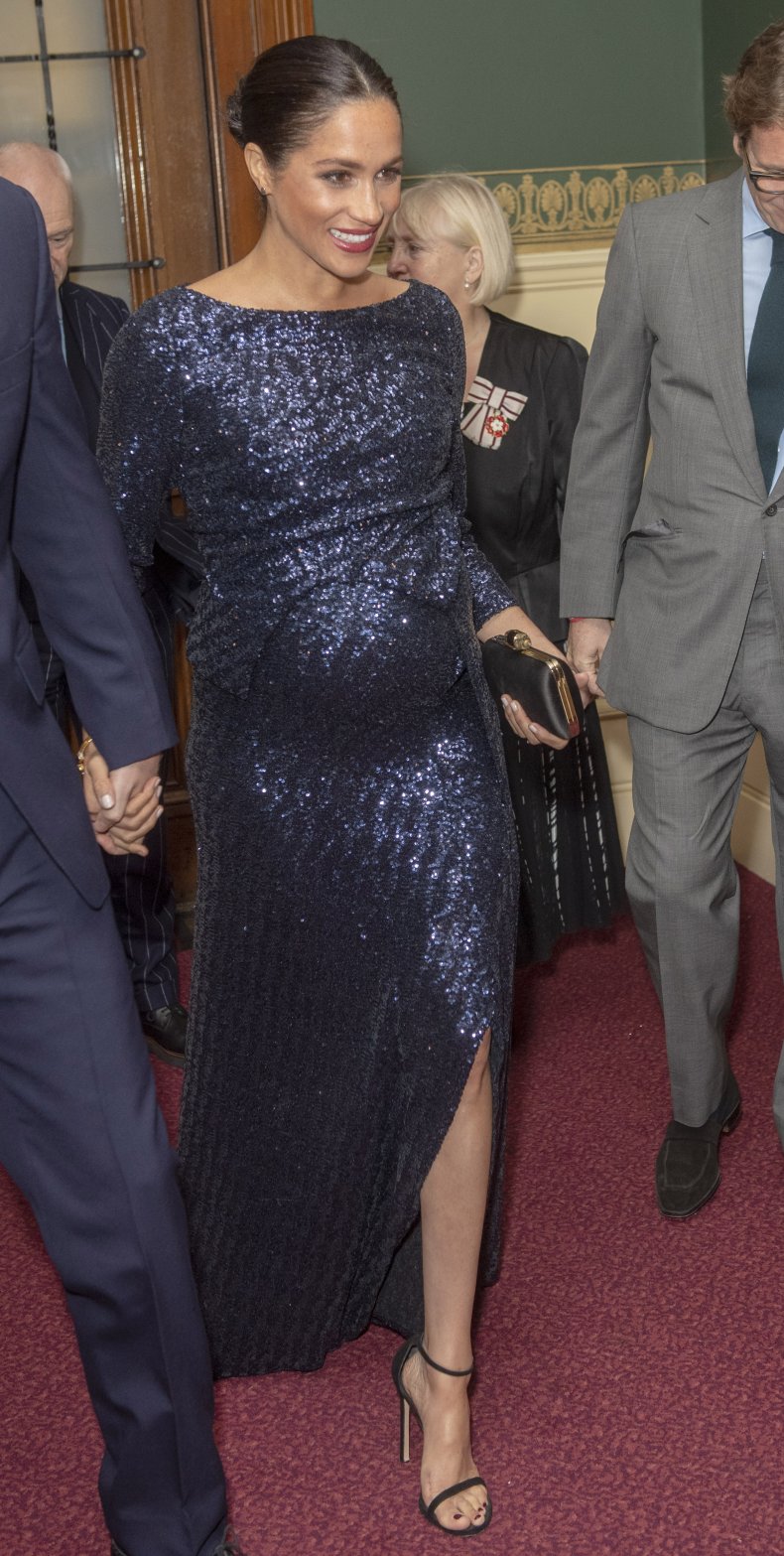 Meghan said: "I was really ashamed to say it at the time and ashamed to have to admit it to Harry, especially, because I know how much loss he's suffered. But I knew that if I didn't say it, that I would do it. And I just didn't want to be alive anymore. And that was a very clear and real and frightening constant thought.
"And I remember—I remember how he just cradled me. And I was—I went to the institution, and I said that I needed to go somewhere to get help. I said that, 'I've never felt this way before, and I need to go somewhere.' And I was told that I couldn't, that it wouldn't be good for the institution."
Finding Freedom's new revelations include details of how Meghan was photographed by the paparazzi in Los Angeles attending an appointment about her miscarriage in July.
The book also outlines how Queen Elizabeth II's response to the Oprah interview did not go unnoticed in the Sussex camp.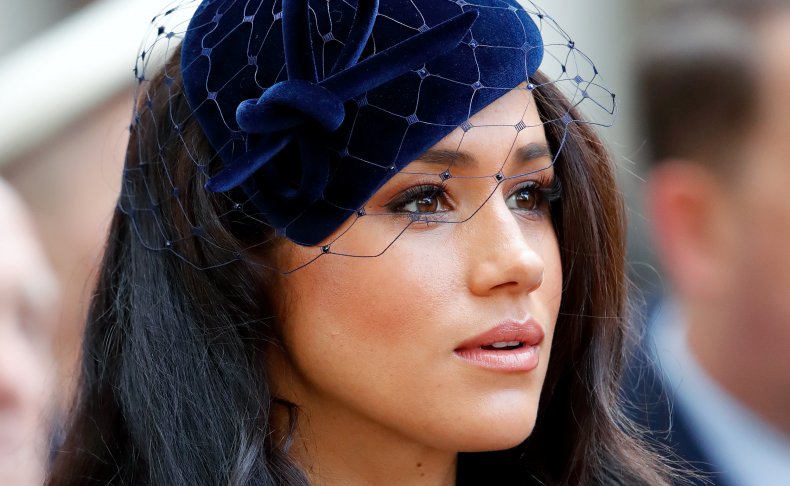 The monarch, 95, released a statement 36 hours after broadcast expressing sympathy for Harry and Meghan but stating "some recollections may vary."
The book reads: "The Queen's 'recollections may vary' comment 'did not go unnoticed' by the couple, who a close source said were 'not surprised' that full ownership was not taken."
They quote a friend of Meghan saying: "Months later and little accountability has been taken. How can you move forward without that?"
Scobie told Good Morning America: "When we speak to sources close to the couple and also sources close to the royal family, there is this feeling that very little progress is being made.
"However, some feelings have subsided because time has done its things, so the door is very much open for those conversations to happen at some point."