Producer Fired for Robach Leak Says, 'I Was Just Doing My Job' and Didn't Leak Video
In her first interview since leaving the network, former NBC news anchor Megyn Kelly released an interview with former CBS producer Ashley Bianco on Friday afternoon via YouTube.
Bianco was fired from CBS News after accessing tape of ABC anchor Amy Robach in which Robach claimed ABC killed a story about convicted sex offender and accused child sex trafficker Jeffrey Epstein back in 2016. Bianco told Kelly she did not leak the video, but she did mark the moment when Robach asserted her allegation in the network's video editing software. Bianco told Kelly that marking clips was common practice for her.
"I was just doing my job," Bianco told Kelly. "I clip off moments all the time. I put together funny anchor reels of them off-camera," she continued. Bianco also said she did not watch, download, or transfer the file after marking it. Bianco had been a producer at Good Morning America on ABC before she moved to CBS This Morning.
Bianco told Kelly that she was fired by CBS only four days into her new job. "I wasn't even given the professional courtesy to defend myself. I didn't know what I'd been accused of. It was humiliating. It was devastating," she said.
"It's really important to remind folks that Ashley Bianco was not fired by CBS News for leaking the footage of Amy Robach to Project Veritas. No one at either network knows who did that. Bianco was fired because ABC News determined that she accessed the footage of Robach," journalist Yashar Ali noted in a Twitter thread ahead of Kelly's interview with Bianco on Friday morning.
Conservative activist group Project Veritas was the first outlet to publicize the Robach tape. In the clip, Robach claimed she interviewed an Epstein victim three years ago, but that ABC blocked the story out of fear of losing interviews with Prince William and Kate Middleton. Robach claimed ABC executives said "Who is Jeffrey Epstein? No one knows who that is. This is a stupid story."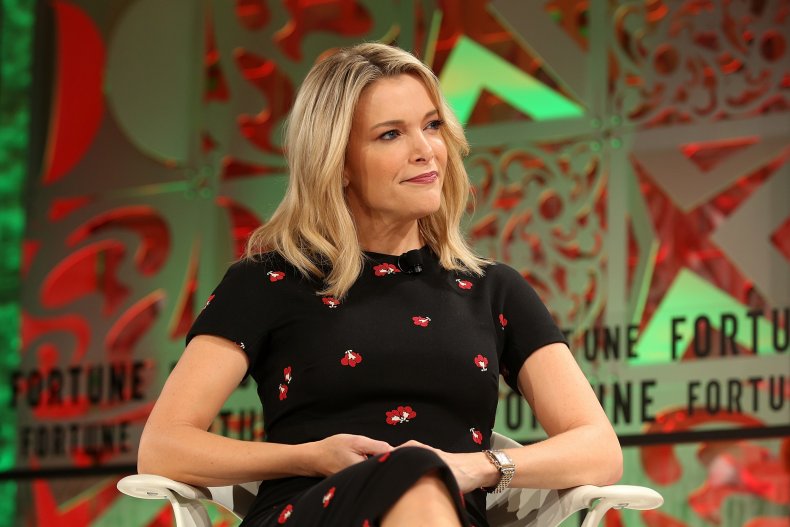 When Kelly asked if Bianco had ever spoken to Project Veritas founder James O'Keefe, she said, "No, never. I didn't even know who he was before this week." Kelly later mentioned that O'Keefe has said that Bianco is not the leaker.
Bianco told Kelly she wants CBS and ABC to know, "I'm not the whistleblower. I'm sorry to ABC, but the leaker is still inside." She told Kelly that the day Robach made the comments, it was widely discussed at ABC. She said, "Everyone was talking about it," inferring that she the leak could have come from anyone at ABC that day.
"I just want my career back," Bianco told Kelly at the end of the interview.