Melania Trump Is Her Own Woman: First Lady Is 'Sharp' and Has 'Impeccable Taste,' Says Omarosa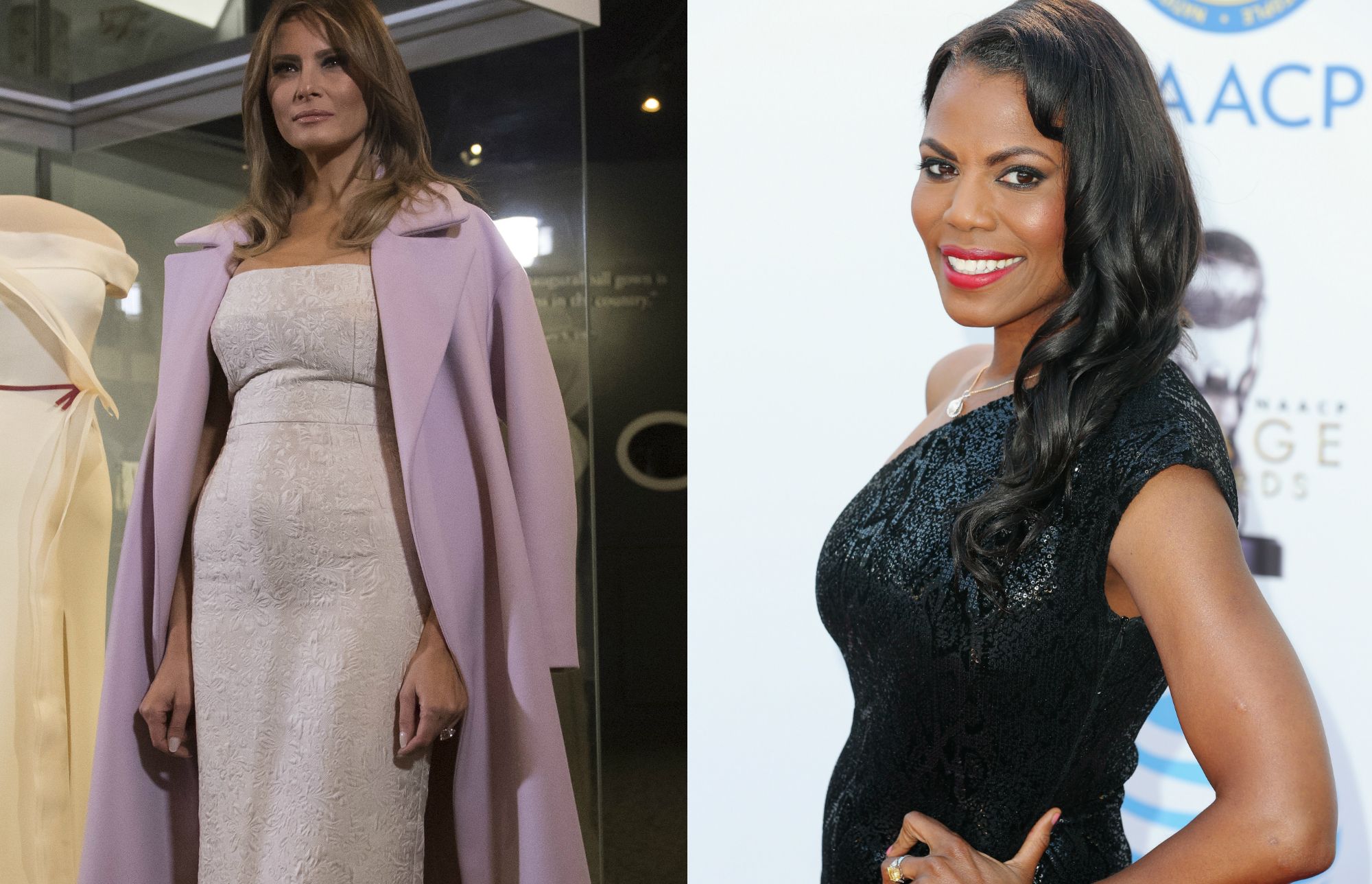 Celebrity Big Brother contestant and former President Donald Trump aide Omarosa Manigault Newman—commonly known as just Omarosa—continues to be a goldmine for insight into the White House, where she spent 11 months advising her former Apprentice boss and apparently clashed with Trump's chief of staff John Kelly.
So far as a contestant on CBS's all-star edition of Big Brother, Omarosa has revealed things are worse than you think in the White House and she wouldn't vote for Trump again in a "million years." Then she revealed that Vice President Mike Pence would be an even scarier president than Trump and that the veep thinks Jesus talks to him.
So far, so scathing.
But while Omarosa, 44, is critical of the way the men in the White House have been running the administration, she was effusive with praise for first lady Melania Trump on Wednesday's episode of Celebrity Big Brother.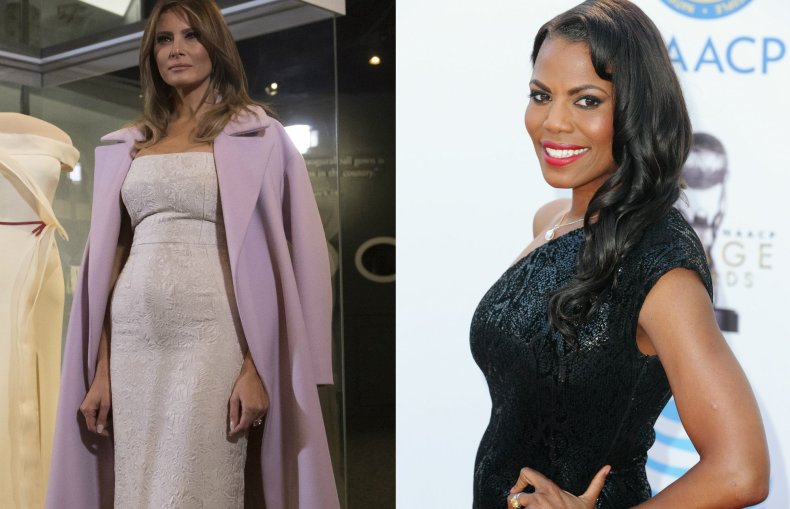 Omarosa disputed the public perception that Melania is a reluctant companion along for the ride and said the first lady is more than capable of fulfilling the responsibilities of her office.
"She's amazing," Omarosa said of Melania on Wednesday's episode. "I don't understand why people don't think that she's sharp. She speaks so many different languages. She's sharp."
The first lady speaks her native Slovenian, English, French, Serbian and German, according to ABC News.
Omarosa also revealed that the Trumps renovated the White House residency when they moved in and praised Melania's "impeccable taste."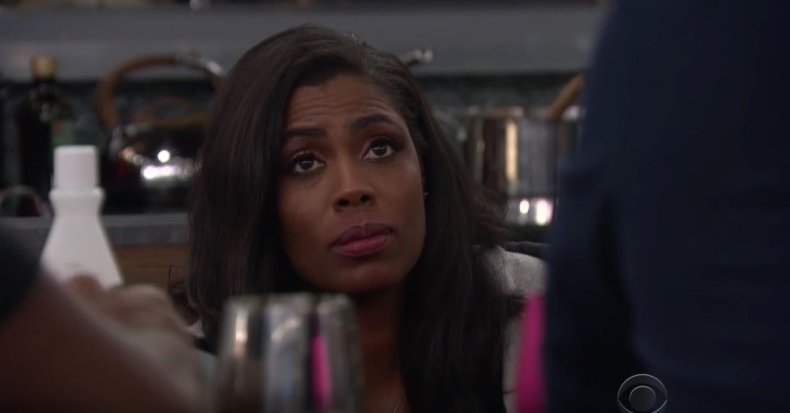 "The White House is an old building, you can't change the structure, so you're basically changing the mattress, the curtains and sheets," Omarosa said. "It's a lot of restrictions and limitations to what you can do.… [Melania] did an amazing job."
As for what it's like walking through the White House, Omarosa said it's like working in a "museum" and confirmed to fellow house guest former NBA player Metta World Peace that the basketball court frequently used by President Barack Obama is "still there."
Melania Trump Is Her Own Woman: First Lady Is 'Sharp' and Has 'Impeccable Taste,' Says Omarosa | Culture