Meryl Streep and Tom Hanks Are Finally Making a Movie Together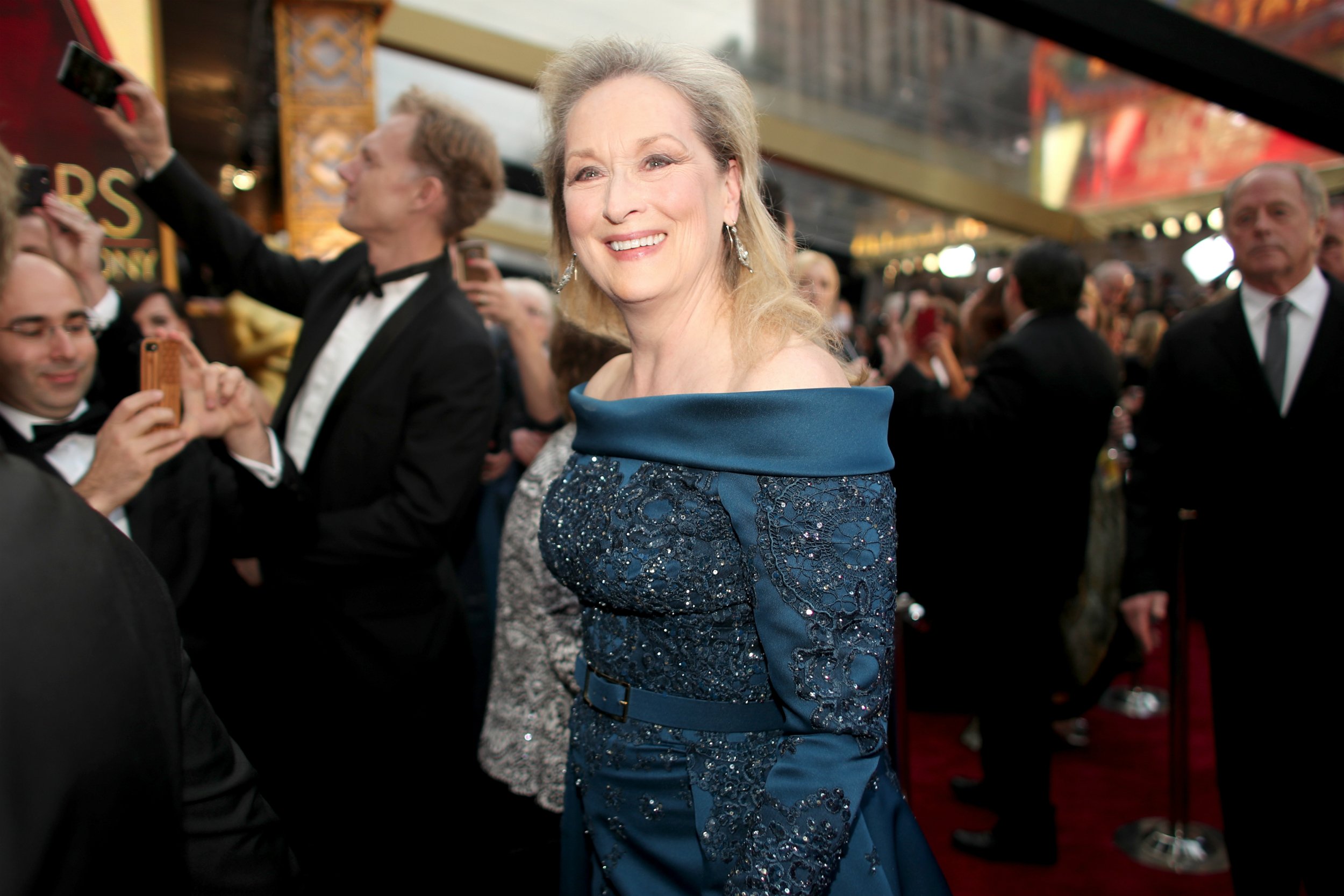 Hollywood's reigning king and queen, Tom Hanks and Meryl Streep, are about to star in their first movie together.
The actors are teaming up with another cinematic great, director Steven Spielberg, on a historical drama about The Washington Post's coverage of the Pentagon Papers, which detailed the extent of the United States' role in the Vietnam War.
Hanks is set to play Post editor Ben Bradlee opposite Streep as the newspaper's publisher Katharine Graham.
Spielberg will direct and produce the movie, tentatively titled The Post .
The Pentagon Papers is the colloquial title for United States–Vietnam Relations, 1945–1967: A Study Prepared by the Department of Defense , an official Pengtagon report outlining the country's military dealings in Vietnam.
In January, Streep became the most-nominated actor in Academy Awards history, earning her 20th nod for Florence Foster Jenkins . She is a three-time Oscar winner, including two for best actress in a leading role (Sophie's Choice and The Iron Lady).
Hanks also has two wins for best actor in a leading role (Philadelphia and Forrest Gump).
The actor has teamed with Spielberg on four previous films: Saving Private Ryan, Catch Me If You Can, The Terminal and, most recently, Bridge of Spies.
Streep, meanwhile, had a small voice role in Spielberg's A.I. Artificial Intelligence.