A top Russian military officer has been identified as playing a major role in the downing of the Malaysia Airlines plane MH17, an investigation has found.
The Boeing 777 was shot down on July 17, 2014 over eastern Ukraine killing 298 people. Dutch investigators have said that a BUK missile was used that came from the Russian military's 53rd anti-aircraft missile brigade.
In a press conference on Friday, the online investigation group Bellingcat said it had evidence that high-ranking officer Oleg Vladimirovich Ivannikov, operating under the code name Orion, was responsible for transporting the missile from Russia into the Ukraine's Donbas region.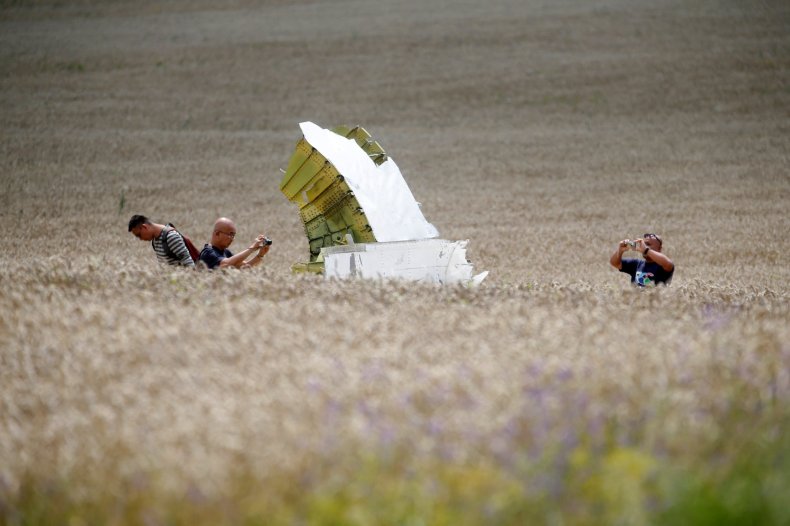 Its joint open source investigation with Russian publication The Insider and McClatchy DC Bureau, found that Ivannikov had served as chairman of Russia's Security Council between 2004 and 2006.
The group had been trying to uncover the identity of the mystery officer who is the focus of a five-nation Joint Investigation Team (JIT) currently carrying out a criminal probe.
The reporting team said under the covert name of Andrey Ivanovich Laptev, Ivannikov headed the armed forces in the rebel-held area of Ukraine dubbed by separatists as the People's Republic of Lugansk. There he was military adviser and de facto handler of the political leadership.
"Bellingcat has determined with very high certainty that at the time of the downing of MH17, Oleg Ivannikov was an officer of the Main Directorate of the General Staff of the Russian Ministry of Defense (GRU), and served in that function until at least as late as September 2017," the report said.
His identity was tracked down after phone intercepts of conversations he had with a semiretired Russian general with the call sign Delfin, identified as Nikolai Fedorovich Tkachev, on the day of and the days after the plane was shot down.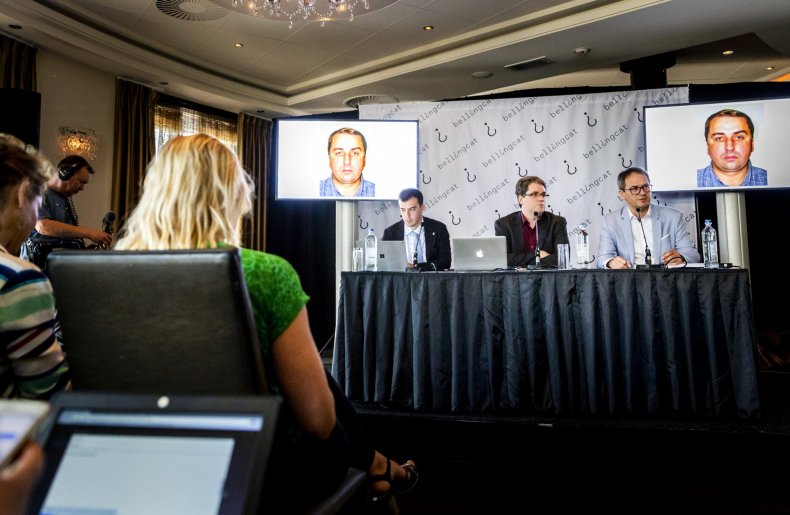 They discuss taking equipment across the Ukrainian border. The day after the downing, Orion is heard saying, "We got a BUK now…. So we start shooting the hell out of their planes."
The revelations came on the same day that the Netherlands and Australia said they held the Russian state responsible for the downing of the flight. Two-thirds of the passengers were Dutch.
"We call on Russia to accept its responsibility and cooperate fully with the process to establish the truth and achieve justice for the victims of flight MH17," Dutch Foreign Minister Stef Blok said.
"The Netherlands and Australia have asked Russia today to enter a dialogue in order to come to a solution that does justice to the enormous suffering and damage caused by the downing of flight MH17."
Russia has always denied any involvement, and said none of its missile launchers have ever entered Ukraine.