Mia Farrow's Adopted Son Thaddeus Dead at 27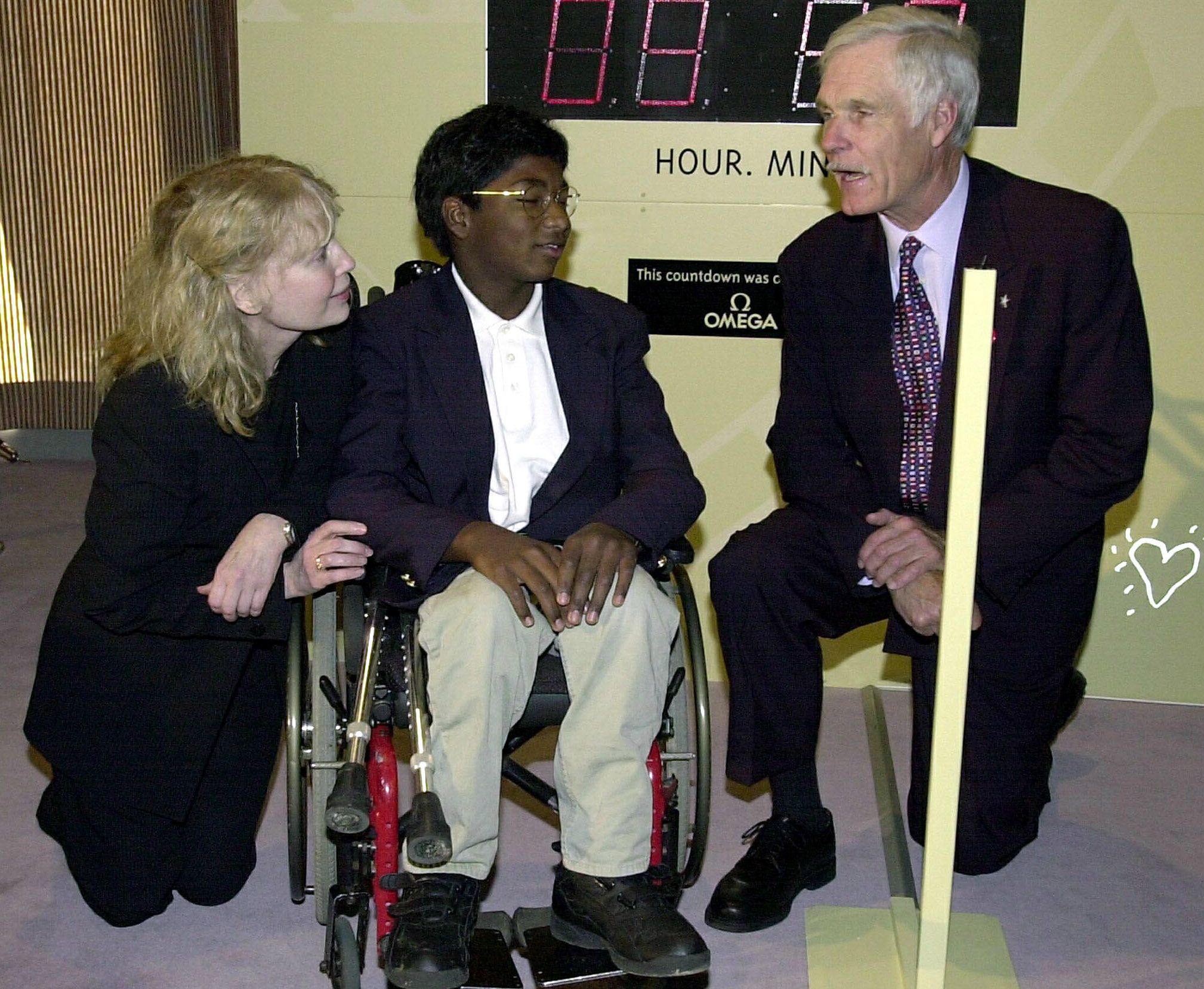 Thaddeus Farrow, the adopted son of Hollywood actor Mia Farrow, has died at the age of 27.
TMZ reports Thaddeus was involved in a "life-threatening" car injury Wednesday and died at Danbury Hospital in Connecticut.
Farrow adopted Thaddeus in 1994 from Calcutta, India after her split from filmmaker Woody Allen. He was paraplegic after contracting polio as a child.
Thaddeus is one of the Rosemary's Baby star's 10 adopted children, two of whom previously died. Daughter Tam Farrow, adopted from Vietnam in 1992, died from heart failure at the age of 19 in 2000. The teenager had various ailments and was blind.
Farrow mourned the death of daughter Lark Previn, also adopted from Vietnam, who passed away at the age of 35 in 2008.
Farrow, nor her son Ronan, who is active on Twitter, have yet to comment on Thaddeus' death.
Newsweek is awaiting comments from Farrow's spokesperson.