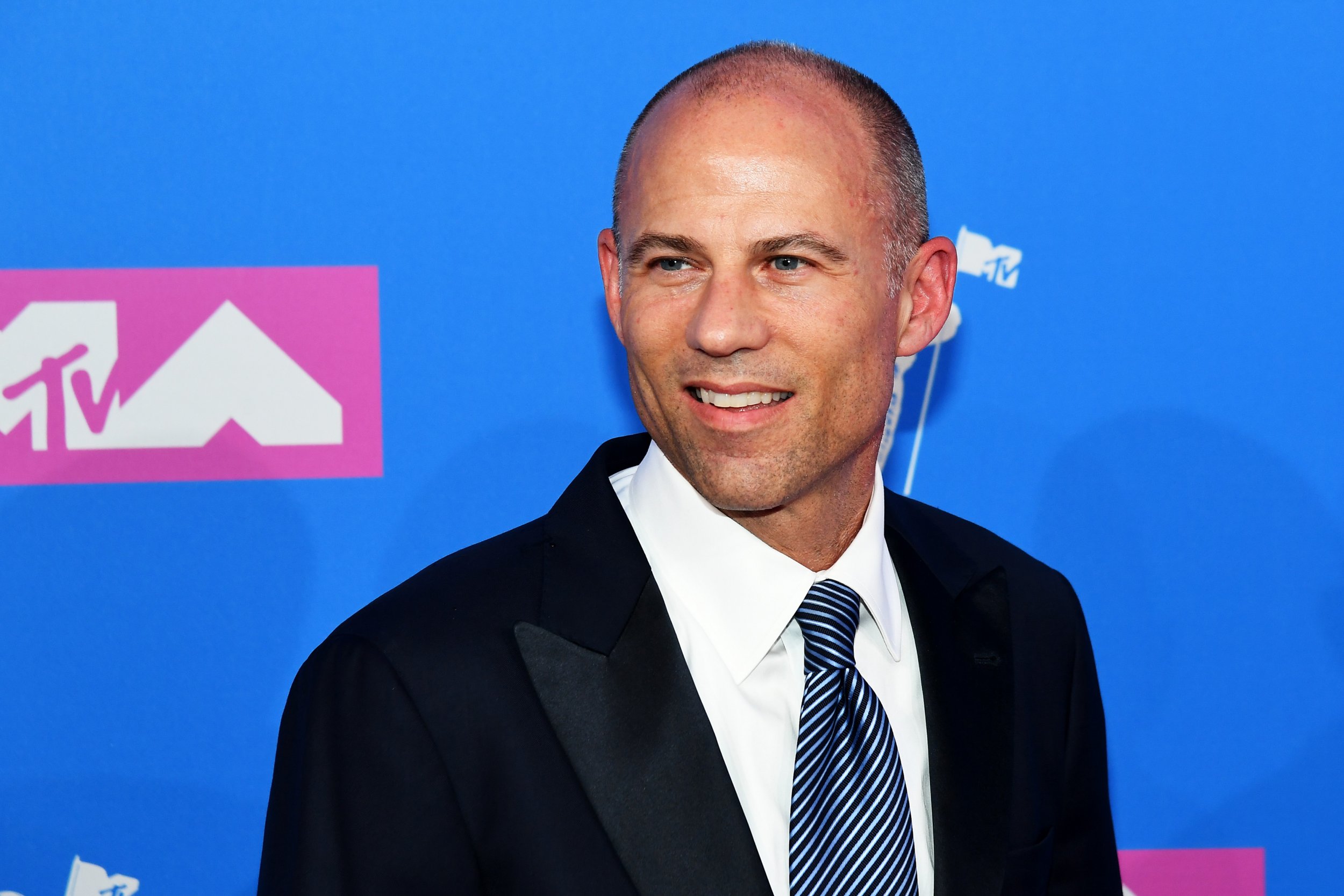 Celebrity lawyer Michael Avenatti has been accused of trying to lend his own client's money back to them, with interest. Gregory Barela says Avenatti had secured for him a settlement from an intellectual property dispute but never gave him the money, instead offering to lend it to him at 10 percent interest.
In a claim filed with Judicial Arbitration and Mediation Services, Barela accused Avenatti of "operating his law firm in a Ponzi scheme like manner, taking settlement proceeds received for clients to pay off debts, pay the other individual defendants' salaries and bonuses, and fund his lavish lifestyle."
The claim also said he that was "telling clients that the settlement proceeds had not been received or would be received at a later date," The Daily Beast reported.
Read more: Michael Avenatti is "done as a personality and politician": Fox News panelist
Avenatti says the allegations "are completely fabricated, bogus and fraudulent. We have no idea where this is coming from or why someone would make up this ridiculous false story and deceive his attorneys.
"Until recently when we demanded to be relieved as counsel, we previously represented Mr. Barela in multiple matters and he has received 100 percent of what he is entitled to. We have never had any contact with (Barela's wife and co-plaintiff) Talitha Barela," Avenatti told The Daily Beast.
Avenatti represents the adult film actor Stormy Daniels, (real name Stephanie Clifford) in her lawsuit against President Donald Trump, with whom she claims she had an affair when he was a star on the reality TV show The Apprentice. Trump denies the claims.
Daniels signed a $130,000 deal to keep quiet about the alleged affair before the 2016 election, but details of the deal were reported at the beginning of 2018.
The payment was reportedly arranged by Trump's former attorney Michael Cohen, as part of a bid to silence women with whom the president allegedly had extra-marital affairs.
A judge in California ordered Daniels to pay Trump more than $293,000 in legal fees after her defamation lawsuit against the president was dismissed.
In November, Avenatti was arrested on charges of domestic violence, which are said to have put paid to his chances to run as a 2020 presidential candidate.