Brexit Campaigner Gove Says Pro-EU Camp Patronize Voters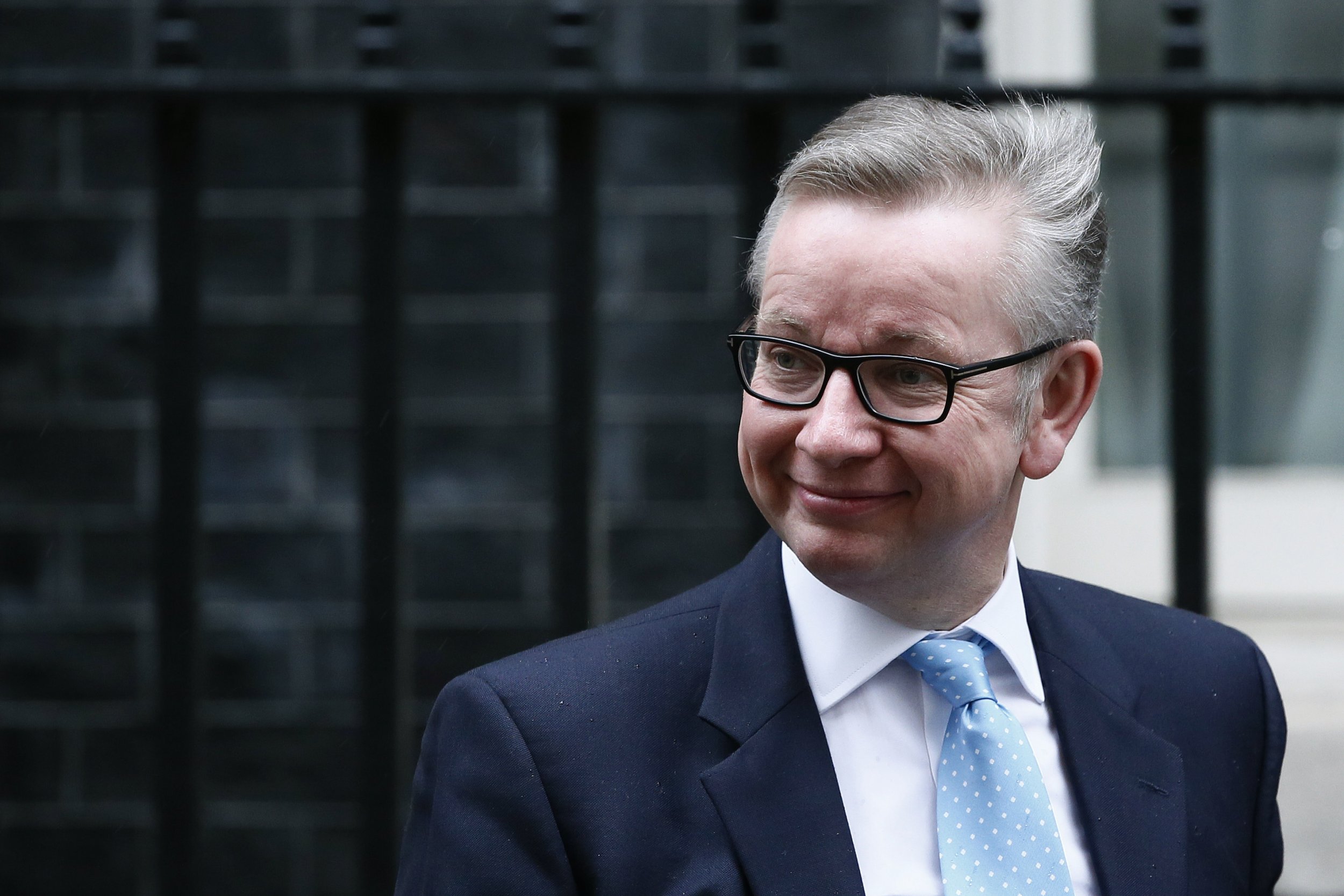 Pro-Brexit British minister Michael Gove will say in a speech today that the "Remain" campaign in the U.K.'s upcoming EU membership referendum is treating people like "children."
Gove, who serves as Justice Secretary, will accuse those who want Britain to stay in the bloc of talking to voters "like children who can be frightened into obedience," who want "us to believe that Britain is broken and beaten," according to media reports.
He will use a speech in London to set out his vision for Britain outside the EU; a key criticism of the "Leave" campaigns has been that they have been unable to outline exactly what Britain would look like if it broke with Europe.
A vote to leave, Gove will say, would be a "galvanising, liberating, empowering moment of patriotic renewal."
Gove will also hit out at his own government for its inability to reduce net migration to the U.K. despite a pledge to do so, saying that a 200-page dossier warning of dangers of Brexit published yesterday by Britain's treasury includes an acknowledgement that immigration will continue to rise.
"The report from the Treasury is an official admission from the in campaign that if we vote to stay in the EU then immigration will to continue to increase by hundreds of thousands year on year," Gove will say, according to The Guardian.
Gove is one of five Conservative Party cabinet ministers campaigning for a Brexit vote in the referendum on June 23.