Father of U.N. Expert Killed in Congo Urges Trump Not to Cut Peacekeeping Funding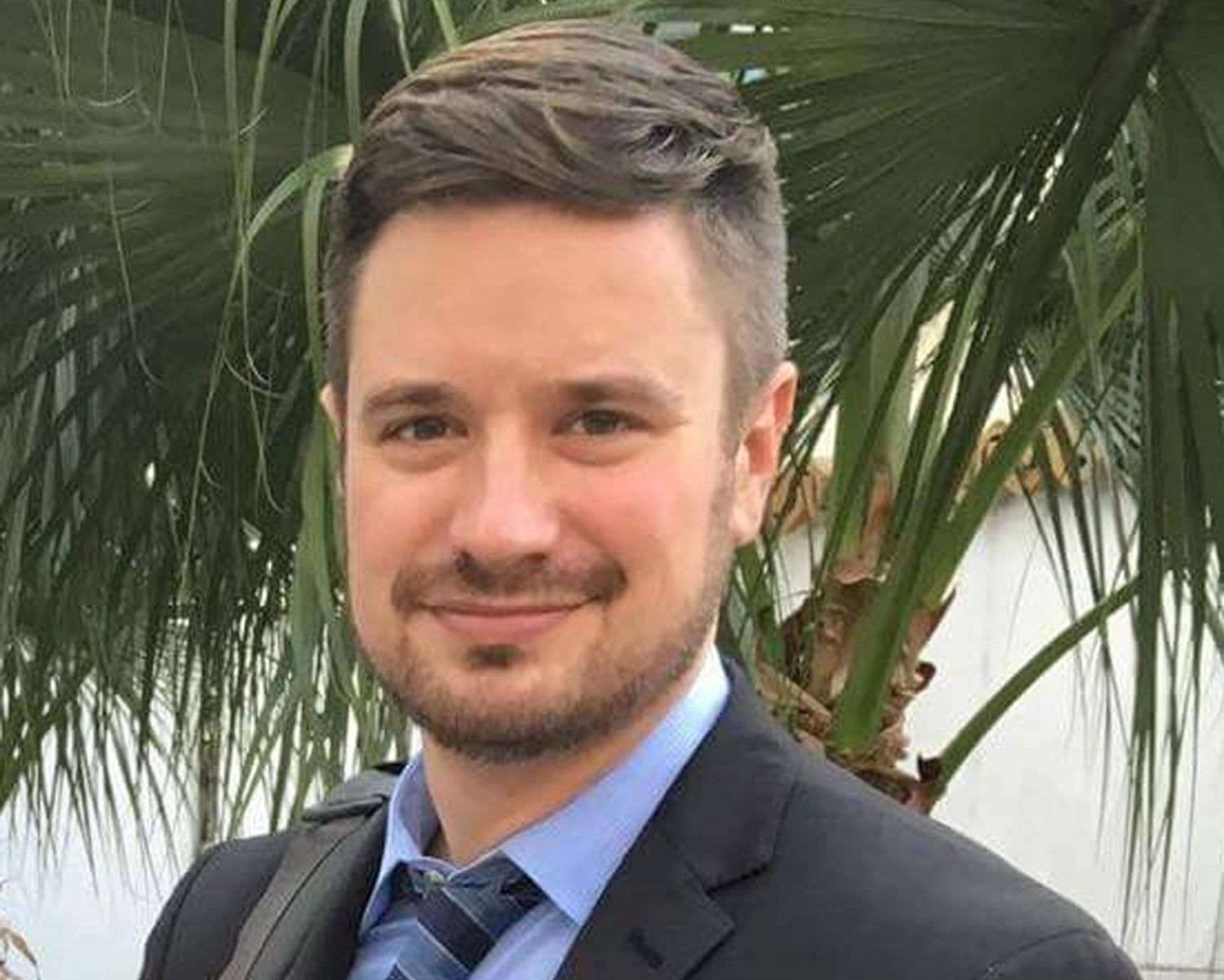 The father of an American U.N. expert killed in Congo has urged the U.S. government to "pay its dues" to the United Nations and not slash funds for peacekeeping missions.
Michael Sharp and his Swedish colleague, Zaida Catalan, were abducted on March 12 in Congo's Central Kasai province, which has been the site of deadly violence in recent months between government forces and followers of Kamwina Nsapu, a traditional chief who was killed in August 2016.
U.N. peacekeepers found their bodies in a shallow grave on March 27, but it is not clear who was responsible for their deaths. The body of the pair's Congolese interpreter, Betu Tshintela, was also found alongside the two foreigners, while three Congolese who were also in their party remain missing.
The Trump administration has vowed to reduce its support to the U.N. and the U.S. ambassador to the U.N., Nikki Haley, has said all peacekeeping missions would be reviewed to see where cuts could be made.
John Sharp, the father of Michael and a bible teacher in Kansas, said that the tragedy of his son's death would be "doubled" if it was followed by a drawback from supporting U.N. peacekeeping missions in the region.
"I just hope the tragedy of these deaths will not be compounded by a lack of resolve to continue the peace-building work that the U.N. has been doing there. Further, I would hope the U.S. government would pay its U.N. dues so their work can continue," said John Sharp, according to the Guardian.
In a budget proposal put forward in March, President Donald Trump stated that he intends to pull back on funding to the U.N. and its affiliated agencies "by setting the expectation that these organizations rein in costs and that the funding burden be shared more fairly among members." The budget proposed that the U.S. would contribute no more than 25 percent of the $7.87 billion budget for U.N. peacekeeping; the U.S. currently contributes 28.6 percent.
Haley singled out the peacekeeping mission in Congo, known as MONUSCO, as "aiding a government that is inflicting predatory behavior against its own people" in a recent speech to the Council on Foreign Relations in New York.
MONUSCO is currently the U.N.'s largest and most expensive peacekeeping mission, with a budget of $1.2 billion. The U.N. Security Council voted Friday on a draft resolution to reduce the number of peacekeepers in the mission by around 3,000.
The conflict in Central Kasai erupted in August 2016, when Nsapu was killed in a confrontation between government forces and his followers. The U.N. has found 23 mass graves in the region since the outbreak of fighting, and at least 600 people have been killed and more than 200,000 displaced, according to conflict monitors ACAPS.