Michigan Man Jailed in 1969 for Possessing Two Joints Becomes the First Person to Legally Purchase Cannabis in the State
A Michigan poet and activist who was handed a 10-year prison sentence after being arrested for possessing two joints has become the first person to legally purchase recreational marijuana in the state.
John Sinclair spent nearly three years in jail after he gave an undercover police officer two marijuana joints in 1969 when he was 27.
Now 78, the activist who has campaigned for the legalization of marijuana for decades is believed to be the first person to buy the drug legally in Michigan after joining hundreds of people who queued at the Arbors Wellness in Ann Arbor on Sunday morning.
According to Michigan Live, Sinclair spent $160.35 on a number of pre-rolled joints which had names such as Gorilla Glue no. 9 and Forbidden Jelly.
"It went swiftly. I got some weed over the counter," Sinclair told ABC News. "It's about time. I've been waiting for this for 50 years."
In 1971, John Lennon and Yoko Ono famously organized a John Sinclair Freedom Rally at the Crisler Center in Ann Arbor urging the activist's release.
"They gave him ten for two, what else could Judge Colombo do?," Lennon sang during the rally, which also featured performances from Stevie Wonder and Bob Saget, reports Michigan Live. The event was also attended by around 15,000 people.
Fellow marijuana activist Rick Thompson was also among the hundreds of people who queued to buy marijuana on Sunday morning. Michigan Live reported that he noted to Sinclair how "things have come full circle, haven't they?"
"It would be more full if they came and gave me back the weed that they took," Sinclair replied.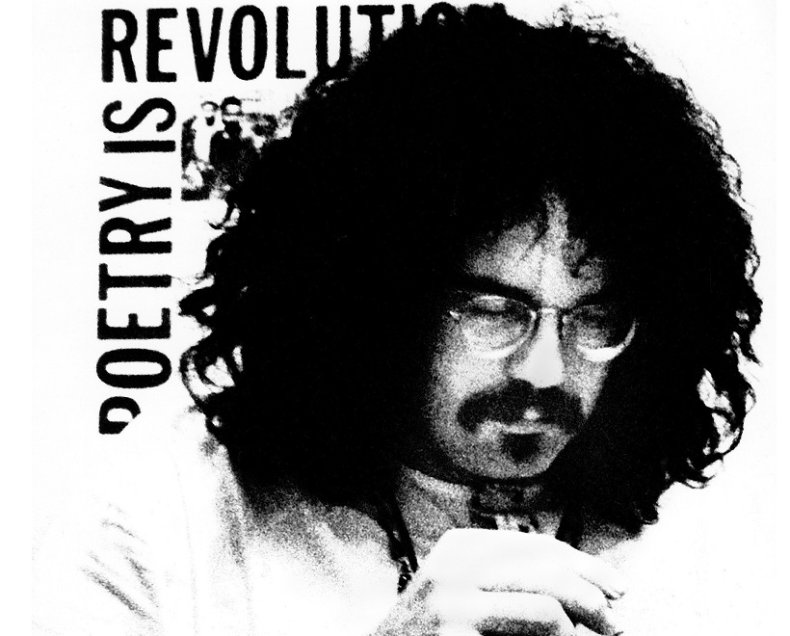 Speaking to the Detroit Free Press, Sinclair described the legalization of recreational weed in Michigan as "all for other people."
"I've been able to get weed every day since 1962," he said. "But I'm glad for the average person that they don't have to worry about it anymore."
Michigan became the latest state to approve the sale of recreational marijuana last year. Under the new laws, adults over the age of 21 can possess up to 2.5 ounces of cannabis outside of their home and up to 10 ounces in their home. Users may also grow up to 12 cannabis plants inside their own home.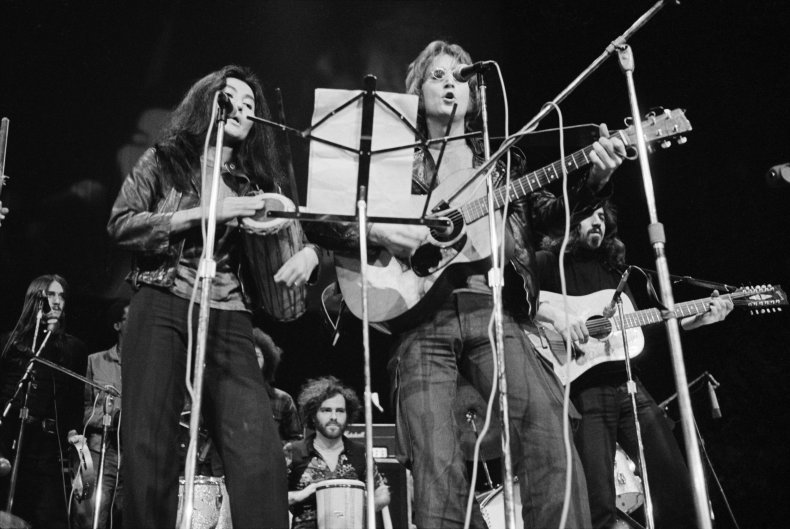 However, not every town and city in Michigan has welcomed the move to allow legal weed business to operate. According to the Detroit Free Press, hundreds of communities have decided to prohibit marijuana business from selling recreational drugs even after the law passed.
Currently there are still only six license recreational marijuana businesses in operation in the state, including Arbors Wellness. The below chart from Statista gives a wider view into where cannabis is legal in the U.S.