Middle Aged 'Fortnite' Player Arrested for Threatening to Kill 11-Year-Old Boy Who Beat Him
A New York man has been arrested on suspicion of threatening to kill an 11-year-old boy who beat him at the popular online video game Fortnite.
Michael Aliperti, 45, of Long Island, allegedly threatened to shoot the boy via text and online voice messages sent through the Xbox console while suggesting he knew what school he went to.
According to Suffolk County Police Chief of Department Stuart Cameron, Aliperti told the child he "would cause him pain [and] that he would find him with a gun," at around 9 p.m. on September 17 after losing to him on the hugely popular battle royale multiplayer game.
"I will come to your house tonight and fuck your world up. I'm gonna fucking fuck your world up," Aliperti added, according to the criminal complaint seen by the New York Post.
Aliperti had reportedly been playing Fortnite with the 11-year-old for several months before making the threat.
He was arrested at his home at about 1:40 a.m. on September 18 and charged with second-degree aggravated harassment and acting in a manner to injure a child, police said.
There was an increased police presence at the boy's school after his family reported the incident.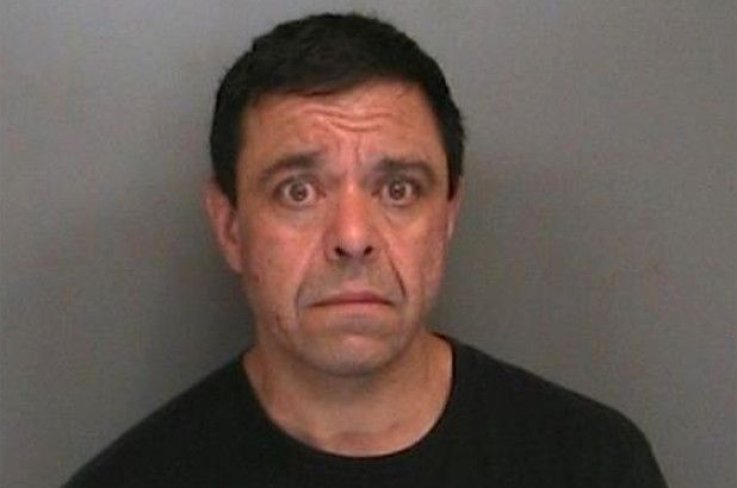 "We took this as a school threat," Cameron said during a press conference, reported Newsday. "That was done out of an abundance of caution."
Aliperti's lawyer, Andrew Karpf, is seeking transcripts from the night in question, adding his client is going through a "tough divorce."
"Salty language is a two-way street and it's normal behavior in the gaming community," Karpf told Newsday.
"I find this to be a very troubling thing," Cameron added. "It kind of gives a new definition of sore loser."
Aliperti's bail was set at $2,500 following his arrest and an order of protection was issued for the boy. Aliperti denied the charges against him during his arraignment at First District Court in Central Islip.
Kings Park Central School District Superintendent, Timothy Eagen, warned parents about the potential dangers of online gaming in the wake of the incident.
"Many of our children (mine included) engage in gaming on the internet. The newest craze is over the game Fortnite. We should all use this incident as an important reminder that children should not be gaming with individuals that they do not know," Eagen wrote in a letter posted onto the district's website.
"If you have school-age children that game online, kindly consider speaking to them about the importance of this later today."
Fornite has become a cultural phenomenon since it was released by Epic Games last year and currently has an estimated 125 million worldwide users.