Millennials Oppose Banning Controversial College Speakers: Poll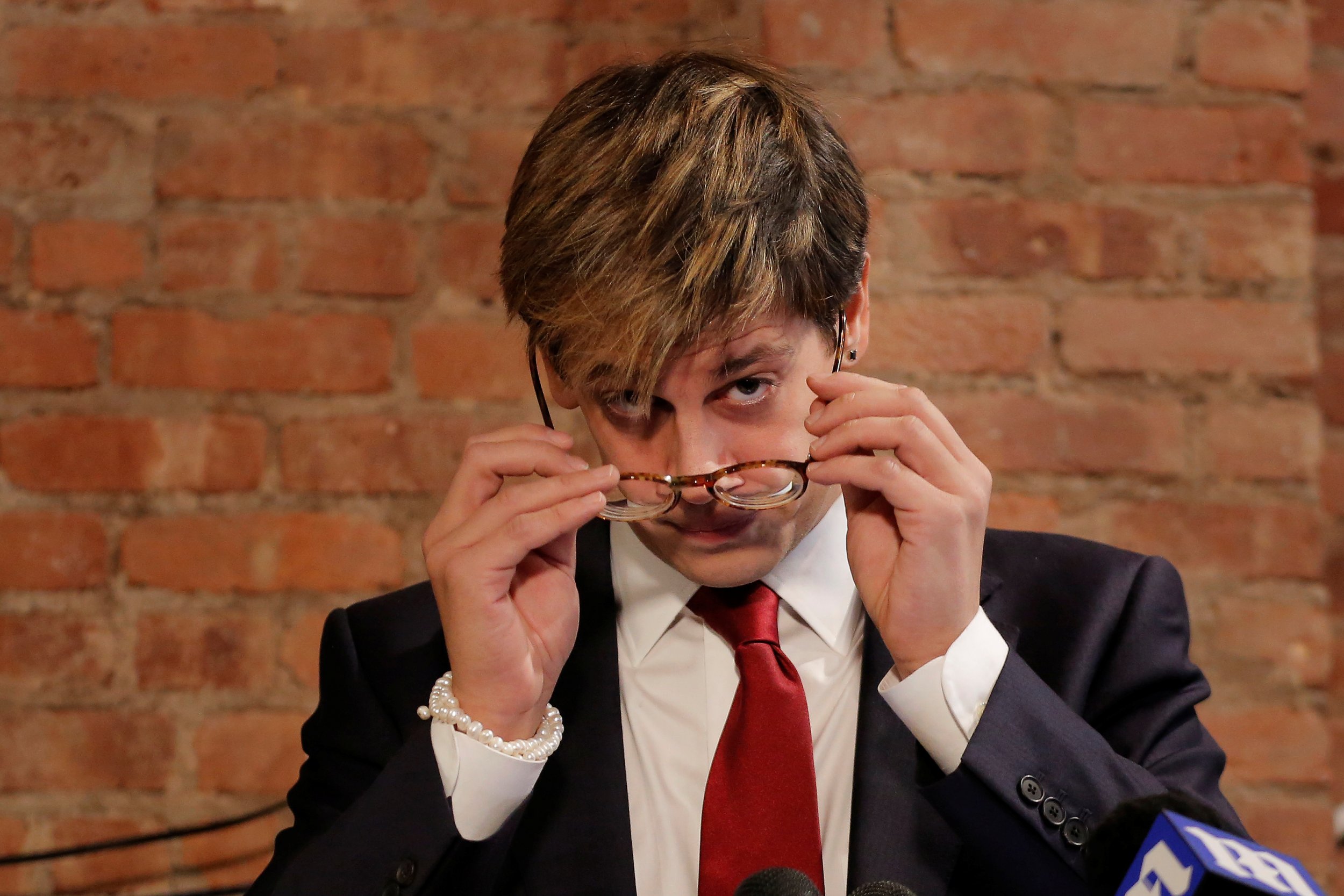 The young folks referred to as millennials, who are often derided as the so-called snowflake generation (think: all of us are unique), by and large don't want to ban from college campuses speakers who are considered controversial or offensive, a new poll released Wednesday found.
"The 'coddled youth' narrative doesn't hold," noted a statement accompanying the survey from Morning Consult/Politico. Respondents aged 18 to 29 were among the least likely to support the idea of barring speakers from campus, with just 27 percent of the age group saying they do so. Meanwhile, 32 percent of Americans age 65 or older supported barring speakers.
There was also a stark divide along party lines, with 41 percent of Democrats saying colleges should be able to keep speakers considered hateful or offensive off campus, while just 27 percent of Republicans said the same. A gender divide was apparent as well: 23 percent of men are OK with banning speakers, compared with 36 percent of women.
The survey sampled 1,998 registered voters through online interviews. The full survey had a margin of error of plus or minus 2 percentage points.
Protests against controversial speakers have popped up regularly in recent years, and people ranging from former CIA Director John Brennan to rapper Action Bronson have been told they will no longer be invited to certain college campuses.
The University of California, Berkeley, was the center of protests last week surrounding conservative Ann Coulter, who opted to cancel a trip to speak at the campus. She cited safety concerns. Her supporters, as well as backers of President Donald Trump, flooded the campus, as did some leftist demonstrators. There were two arrests but no violence.
In February, a planned appearance by right-wing firebrand Milo Yiannopoulos was canceled at Berkeley after anti-fascist protesters burned a light tower and smashed windows. Yiannopoulos, who has made a habit of delivering inflammatory speeches, was also banned from Twitter and saw a number of other college appearances canceled last year.