Man Who Went Missing in Grand Canyon Last Year Found Alive
A man has been found alive seven weeks after he was reported missing in the Grand Canyon in Arizona.
Stephen Coleman, 60, from Portland, Maine had last been seen on December 20 on the South Rim of the world-famous canyon.
The Grand Canyon National Park Service (NPS) said he was believed to be traveling alone and had indicated he was going hiking.
It added that Coleman had left his belongings with a friend to look after before he ventured down into the Grand Canyon. However, he never returned to pick up his stuff.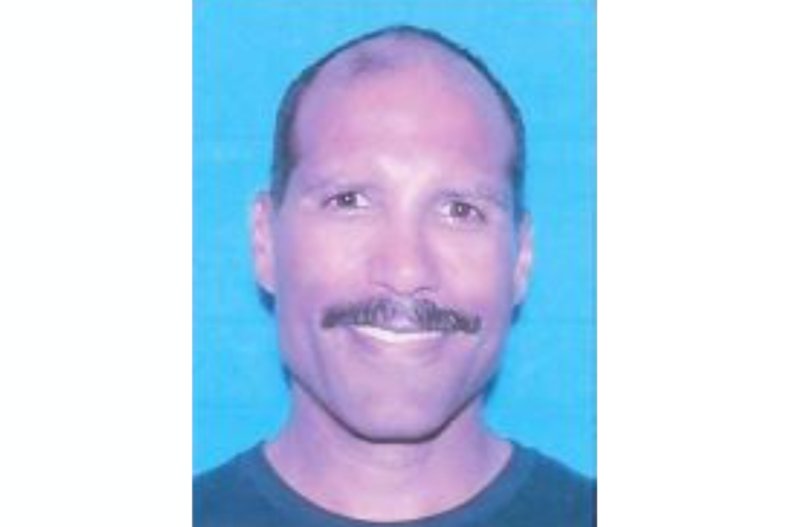 The service announced a missing person search on Sunday and put out an appeal on Twitter, saying Coleman may have been a transient traveling in the Arizona area from Maine. Officers described him as a black male, 6ft in height and weighing 160 pounds, with brown eyes and balding brown hair.
Sharing a poster with a picture of Coleman, the tweet said: "Missing Person Search Underway on the South Rim of Grand Canyon National Park. Stephen Coleman, 60, of Portland, Maine was last seen on Dec. 20, 2020, on the South Rim of the Grand Canyon."
But hours later, the NPS tweeted again to announce that Coleman had been found at around noon nearby—seven weeks after he was last seen. The service said: "On February 7 at approximately 12:00 p.m. Stephen Coleman was located outside of Grand Canyon National Park.
"Coleman is safe and in good health and is no longer reported as a missing person."
This is just the latest missing person mystery to be solved in recent months.
In October, a human skull, which had been sitting on someone's mantlepiece in Tennessee for a year, was identified as a man who went missing eight years ago.
District Attorney General Russell Johnson revealed in a Facebook post how the remains belonged to an individual named Junior Willie McCann, who was reported missing in September 2012.
DNA testing proved that the skull on the unidentified person's mantel did in fact belong to a local man who was last seen alive almost a decade ago. The body part was on the shelf wearing sunglasses, before the macabre discovery was made by authorities.
In 2019, a man who was abducted as a baby from a Chicago hospital maternity ward 55 years earlier was tracked down to rural Michigan. His parents Chester and Dora Fronczak appeared before the media in 1964, pleading for the return of their newborn son Paul.
On April 26, a woman dressed as a nurse went into Dora Fronczak's room at Michael Reese Hospital, saying she needed to take her day-old baby away to be checked by a doctor.
The woman never returned and the FBI spearheaded what was, at the time, the biggest manhunt in the city's history, involving 200 officers and 175,000 postal workers. However, they all drew a blank.
More than five and a half decades later, the mystery kidnapping appeared to have been solved, after Paul—now middle-aged and living under a different name—was found in Michigan.