Women who suffer dangerous complications from an ectopic pregnancy would be unable to get an abortion in Missouri if a restrictive law makes it to the governor's desk.
A Missouri legislative panel on Wednesday considered a bill its Republican sponsor said is intended to clamp down on the trafficking of devices and drugs used to induce abortion. The bill is among a range of efforts by red-state legislators across the country to restrict abortion rights in response a shift in the U.S. Supreme Court. But the committee raised concerns the bill could have unintended consequences and criminalize necessary medical procedures.
"This is what it looks like when uneducated politicians try and legislate our bodies," Dr. Colleen McNicholas, Chief Medical Officer for Planned Parenthood of the St. Louis Region and Southwest Missouri, told Newsweek in a statement. "Ectopic pregnancies, if not treated promptly, become life-threatening. Banning any provision of care related to ectopic pregnancies will put people's lives at risk."
Republican state Representative Brian Seitz told the committee he introduced House Bill 2810 in response to a ruling by the U.S. Food and Drug Administration in December that allows women to order abortion pills through the mail.
"But 19 states are pushing back," he said. "I want to be one of those states that protects women and the unborn."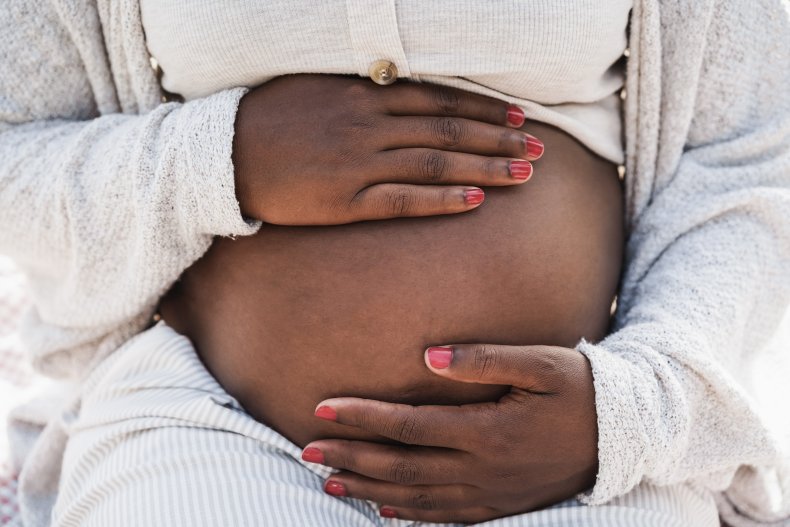 He said the bill is intended to prevent the sale or transfer of instruments, devices and drugs for the purpose of "inducing an abortion on another person in violation of state and or federal law."
Seitz told Newsweek that his bill would not outlaw women from obtaining legal abortion-inducing drugs allowed by the FDA. Instead, he explained the bill is designed for situations where women are being trafficked for sex and their captors are seeking the drugs to end unwanted pregnancies. He pointed to the bill's provision making it illegal to obtain drugs for three or more women, adding that these abortions would be performed in unsafe, nonmedical settings.
The bill doesn't ban the manufacture or dispensing of drugs or devices used to perform an abortion. Those convicted under the bill could face felony charges.
However, Democratic State Representative Keri Ingle pointed to a provision of the bill that she said would criminalize transferring devices or drugs to be used for ectopic pregnancies.
An ectopic pregnancy is a complication that occurs when a fertilized egg implants and grows in a woman's body outside of her uterus, often in the fallopian tube, according to the Mayo Clinic. The fertilized egg can't survive and can cause internal bleeding and possibly death if it goes untreated.
"Do you know that one of the one of the medications that you're trying to outlaw is one of the main drugs given to an unruptured ectopic pregnancy?" Ingle asked Seitz.
Ingle said some of the "most strident pro-life" people she knows have had abortions for ectopic pregnancies and would be "horribly offended by the language in this bill."
Seitz insisted his bill won't prevent the legal use of treatments for ectopic pregnancies and would only apply to situations in which a woman was being trafficked for sex. He said his bill would apply also apply for situations outside of a hospital or doctor's care.
"They don't have the hospital machinery to tell if this is an ectopic pregnancy," said Seitz. "They might just think it's it's a it's a normal pregnancy, and they want to abort that child. I would like to see that sort of unlawful activity stopped."
In response to the controversy over his legislation, Seitz told Newsweek he would introduce an amendment specifying that the bill will not limit or prevent a physician or health care provider from performing a lawful procedure to treat an ectopic pregnancy.
"The Twitter storm that is raging out there right now has nothing to do with the bill," he said.
Newsweek has reached out to Missouri Right to Life for comment.
Update (3/11, 4:30 p.m.): This story has been updated to include comment from Seitz.