'Creepy' Ken Starr Made Monica Lewinsky Uncomfortable After Repeatedly Touching Her Arm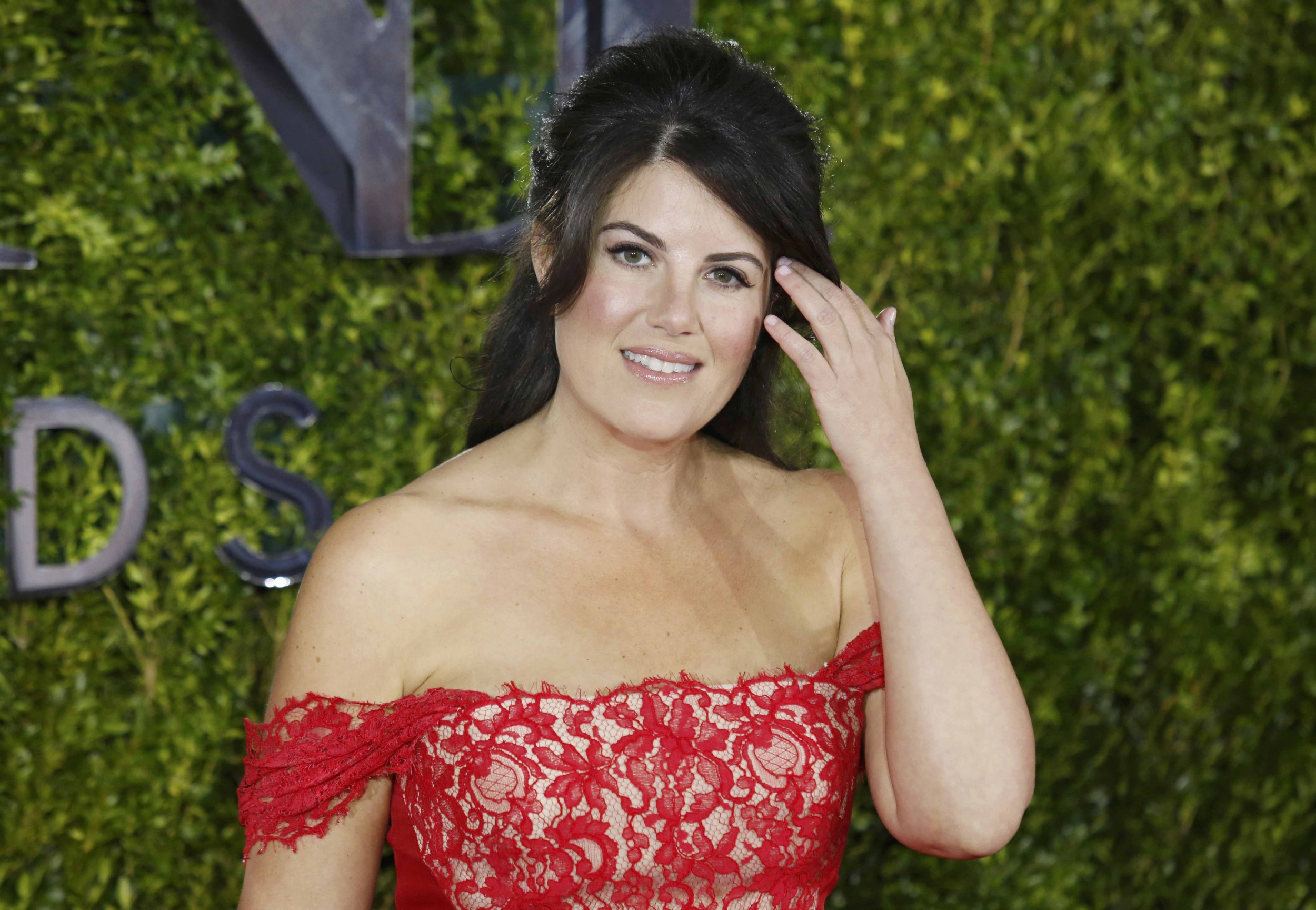 Monica Lewinsky has described Whitewater counsel Ken Starr as "creepy" following a chance encounter between the pair at a Manhattan restaurant.
In an essay for Vanity Fair released on Monday, Lewinsky said she was able to express her feelings to Starr after seeing him at dinner—although the experience did not go as she expected.
Describing spotting Starr, Lewinsky wrote: "I… began to ask, 'You're not?,' he stepped toward me with a warm, incongruous smile and said, 'Let me introduce myself. I'm Ken Starr.' An introduction was indeed necessary. This was, in fact, the first time I had met him."
Explaining in the article that she felt able to approach Starr, who she says "turned my 24-year-old life into a living hell in his effort to investigate and prosecute President Bill Clinton" only after years of counselling, Lewinsky said the encounter made her uncomfortable.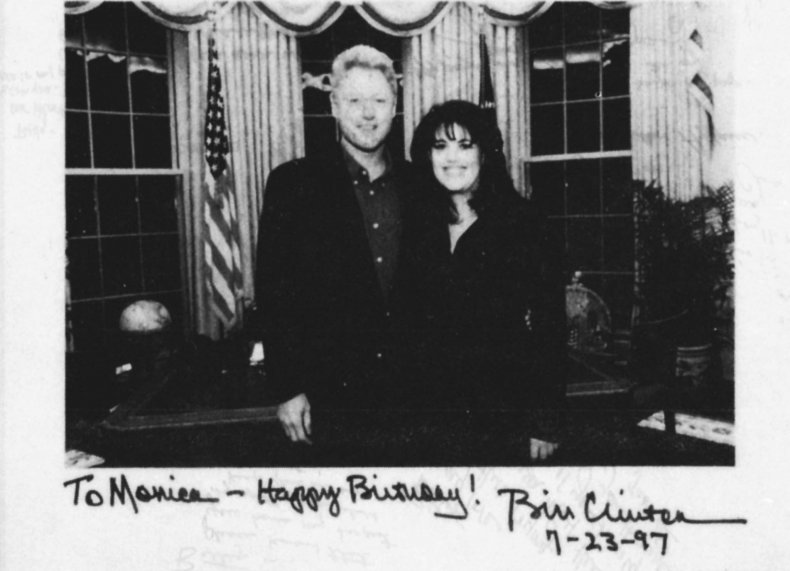 "Ken Starr asked me several times if I was 'doing O.K.' A stranger might have surmised from his tone that he had actually worried about me over the years. His demeanor, almost pastoral, was somewhere between avuncular and creepy. He kept touching my arm and elbow, which made me uncomfortable," she said.
The activist has also addressed her feelings about the #MeToo movement that she said has made her reconsider the power dynamics in her relationship with then-President Clinton, a powerful man 27 years her senior who she says had "enough life experience to know better."
Since her affair with Clinton was exposed, Lewinsky has been in and out of the public eye—most recently devoting her energy towards tackling cyber bullying, a topic she had said is close to her heart after the backlash she received about her encounters with Clinton.
And did her encounter with Starr end in the apology she had hoped for? Unfortunately, in that area too, their chance meeting left her unhappy.
"'Though I wish I had made different choices back then,' I stammered, 'I wish that you and your office had made different choices, too,'" Lewinsky wrote.
"In hindsight, I later realized, I was paving the way for him to apologize. But he didn't. He merely said, with the same inscrutable smile, 'I know. It was unfortunate.'"