South Korea's Seegene Creates Monkeypox PCR Test With AI
A South Korean medical company says it has created a PCR test to detect the monkeypox virus using artificial intelligence.
Seoul-based Seegene, which makes diagnostic products, announced its Novaplex monkeypox virus test on Tuesday.
The test, developed using the company's AI-based automated test development system, can identify a positive case in 90 minutes, Seegene states.
However, for now the product is for research use only and Seegene says it is not for use in clinical diagnostic procedures yet. The company's press release also did not provide any information on how accurate or sensitive the test is.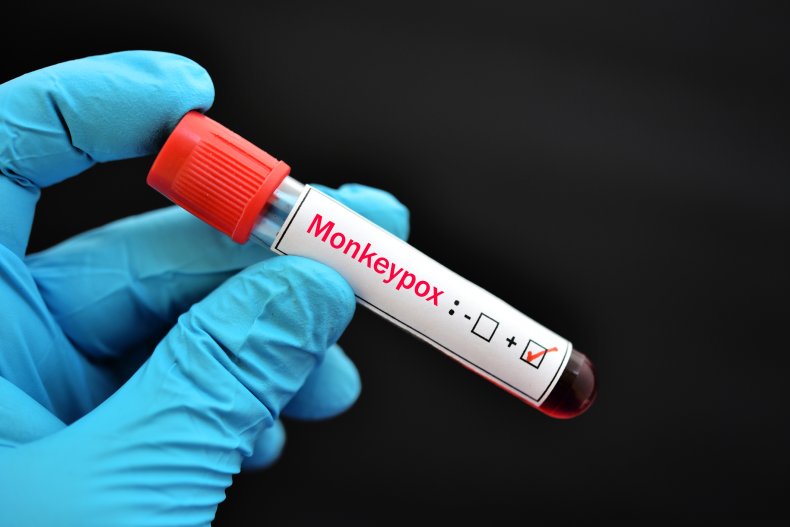 "The monkeypox virus outbreak shows that endemic viruses can rapidly spread to the rest of the world and it's a warning that new pandemics can emerge and threaten our lives at any time," said Dr. Jong-Yoon Chun, CEO of Seegene, in the press release. "We will continue our efforts to develop products that can accurately diagnose any virus to help prevent new infectious diseases from taking hold and becoming a pandemic."
Monkeypox cases continue to rise around the world as part of an unprecedented outbreak of the viral disease which is normally endemic to West and Central Africa. There had been at least 4,769 cases reported worldwide on June 28 according to the U.S. Centers for Disease Control and Prevention, with 305 of those in the U.S.
That same day, the Biden administration announced the first phase of a national vaccine strategy to control the spread of monkeypox, stating that it would hugely ramp up the number of monkeypox vaccines available to 1.6 million over the coming months.
Up to that point, the number of vaccines deployed was just "over 9,000," the White House said, though it added that 56,000 more would be allocated immediately. Earlier this month, the U.S. ordered 500,000 monkeypox vaccines from smallpox/monkeypox vaccine producer Bavarian Nordic.
Earlier in the week, the vaccine rollout had been criticized as too small by New York City officials, where cases had increased by 60 percent to 48 in just four days. Demand was so high that walk-in centers were closed within hours.
"This is yet another example of a public health failure," New York City council member Erik Bottcher said, according to NBC New York. "And considering what we just went through with COVID-19, we should be much more prepared."
Testing also forms part of the government's strategy. When the outbreak started the U.S. already had a Food and Drug Administration-cleared test capable of detecting monkeypox.
On Tuesday the White House said the CDC had scaled up testing capacity to 78 sites in 48 states. It remains to be seen whether this will be enough to serve demand.