Morocco Arrests Belgian National With 'Direct Links' to Paris Attackers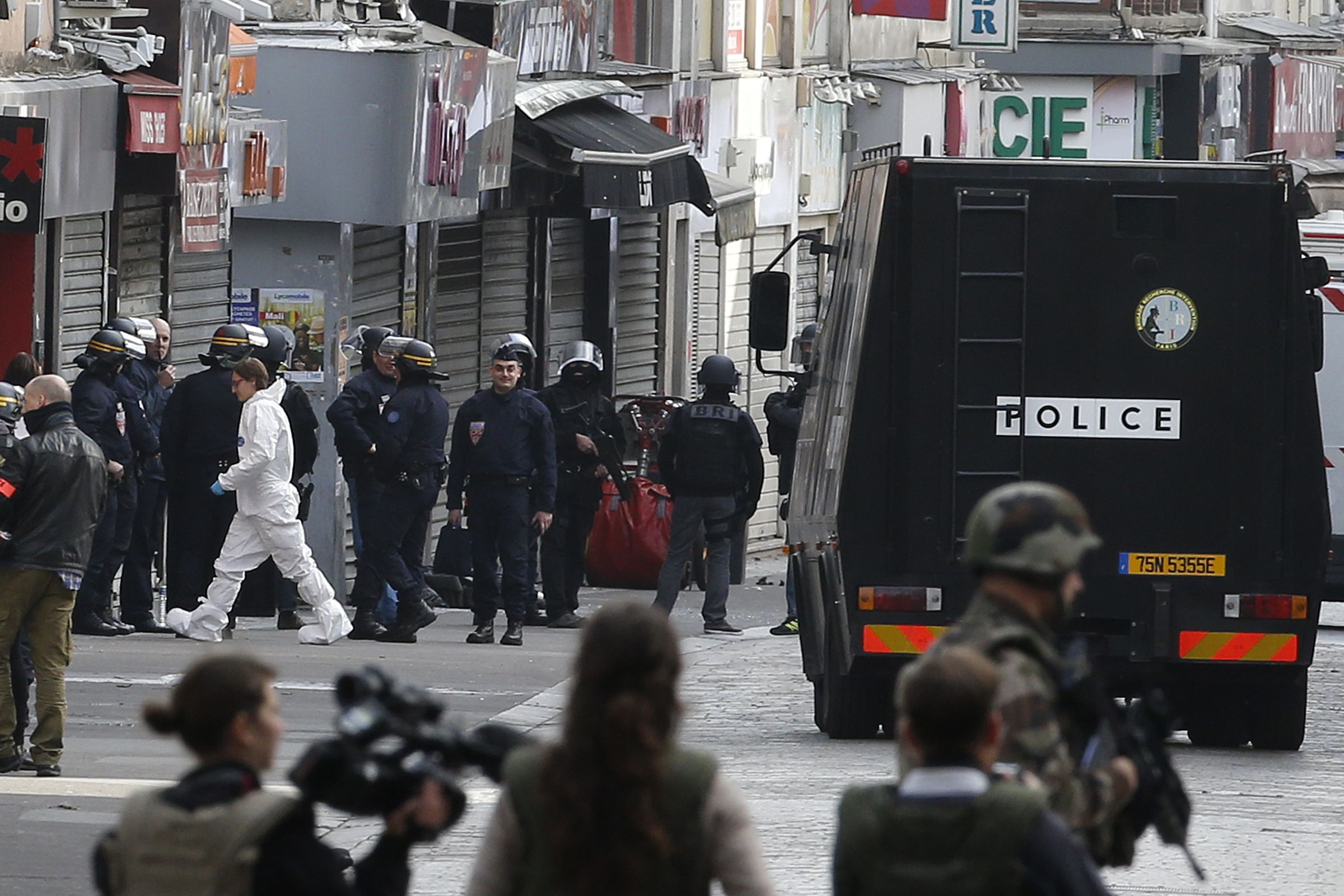 Moroccan authorities have arrested a Belgian national of Moroccan descent directly linked to the attackers who killed 130 people in a series of coordinated shooting and suicide bomb attacks in Paris in November, the interior ministry said in a statement on Monday.
The ministry did not identify the militant, only offering his initials, which could be translated as J.A. or G.A., Reuters reported. It added that he fought for the Al-Qaeda affiliate in Syria, the Nusra Front, before joining the Islamic State militant group (ISIS).
The statement said that the suspect was arrested on Friday in the town of Al-Muhammadiyah near Casablanca, after traveling through Turkey, Germany, the Netherlands and Belgium, and had "direct links with some" of the Paris attackers. "He went to Syria with one of the suicide bombers of Saint Denis," the statement said.
Morocco provided the tip-off to French authorities about the presence of suspected ISIS ringleader Abaaoud Abdelhamid in an apartment in the Parisian district of Saint Denis, which French forces subsequently stormed, killing Abdelhamid and two accomplices, one being his female cousin Hasna Ait Boulahcen and the other identified as Chakib Akrouh, a 25-year-old Belgian national.
The Paris attacks suspect Salah Abdeslam has remained at large for two months and it was unclear if he, also a Belgian citizen of Moroccan descent, was the man arrested. The North African country issued an arrest warrant for Abdeslam last month.
The office of the Paris prosecutor was not immediately available for comment.
This is a developing story and will be updated as more information becomes available.