California is called the Golden State due to its fields of dazzling wild poppies and the discovery of gold in 1949.
The nickname remains particularly apt today in the neighborhoods listed below.
The rundown below was complied using IRS data from 2018 to calculate the mean average of the adjusted gross income in each Californian zip code.
Previous research conducted by Zillow found California's most expensive average property prices were found in Atherton, where the mean cost of a home was more than $6.8 million.
Take a tour of the 20 most affluent zip codes in California...
Beverly Hills 90212
$255,850 (average adjusted gross income)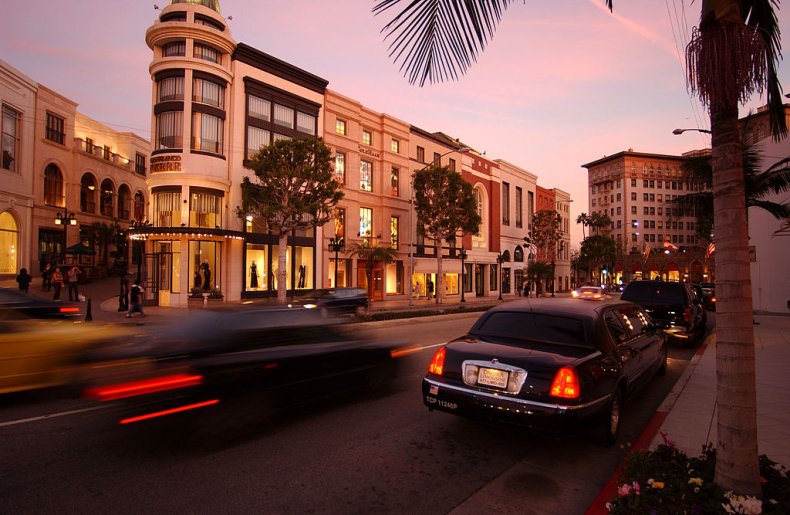 The city of Beverly Hills is recognised the world over as a home to celebrities, luxury hotels and the Rodeo Drive shopping district.
ZIP code 90212 covers a smaller than average area and has an extremely large population density.
Los Gatos 95032
$258,500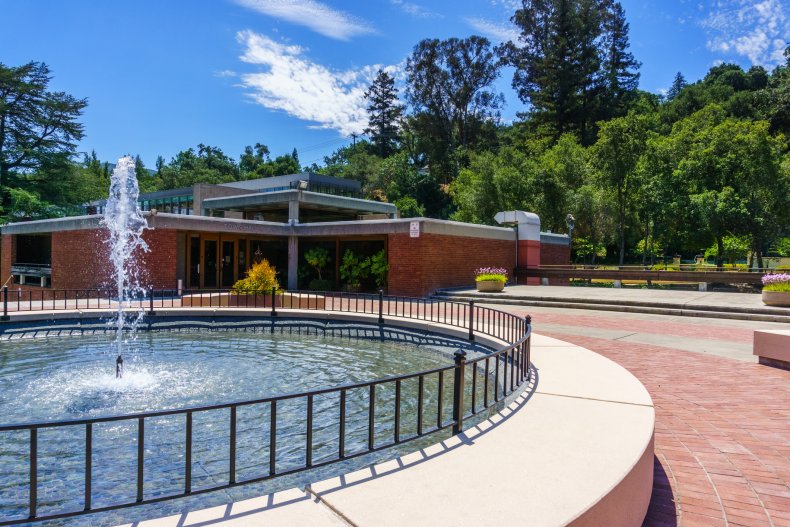 Los Gatos is part of Silicon Valley, with several high tech companies, most notably Netflix, based there.
ZIP code 90212 is located in western California and is home to a large number of middle-aged adults.
Bel Air 90077
$262,570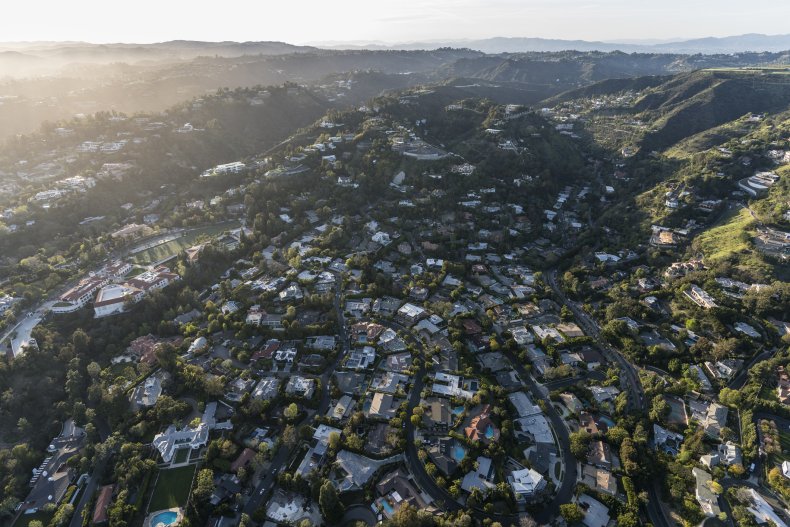 This glamorous area of Los Angles was once home to legendary Hollywood stars including Tony Curtis, Marilyn Monroe and Burt Reynolds.
The southern Californian zip code 90077 is today home to a large number of families.
Redwood City 94062
$263,510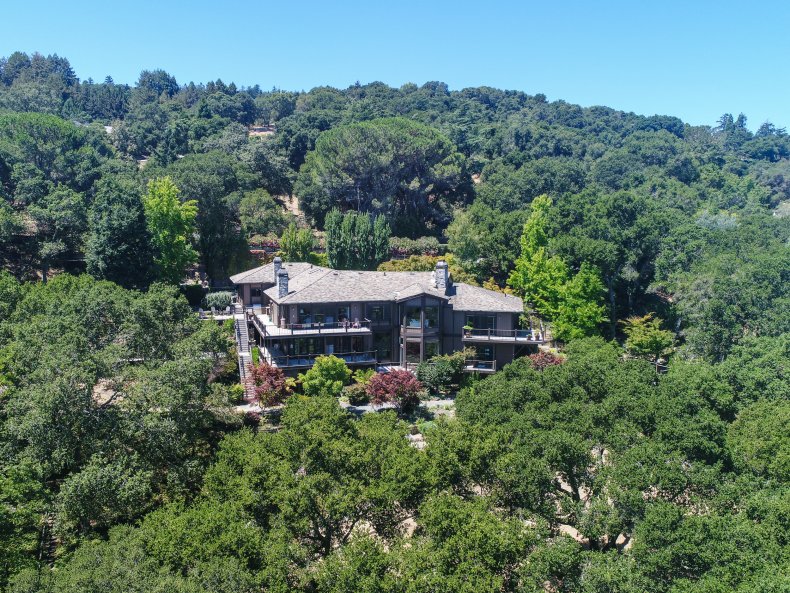 Redwood City is a city on the San Francisco Peninsula known for its high-end restaurants, cafes and parks.
Many families and young professionals live in Redwood City and zip 94062 residents reportedly tend to lean liberal.
Alamo 94507
$264,250
Living in Alamo offers residents a rural feel, with several of the Californian city's parks highly rated.
This area primarily located in Contra Costa County is home to an extremely large number of families.
Burlingame 94010
$276,230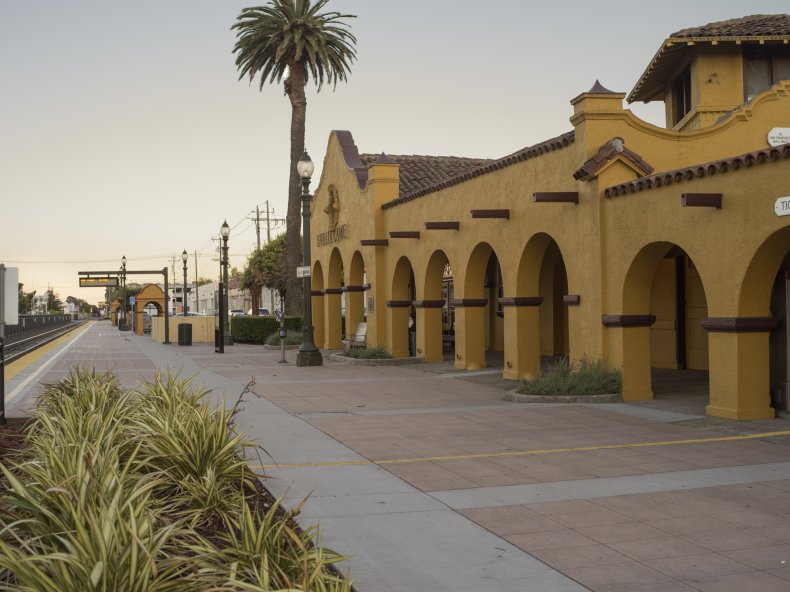 This Californian city is named after diplomat Anson Burlingame and is recognized for its eucalyptus groves, high quality of life and walkable downtown area.
The residential suburb of San Francisco is primarily home to people in their late 20s to early 40s.
Menlo Park 94025
$285,620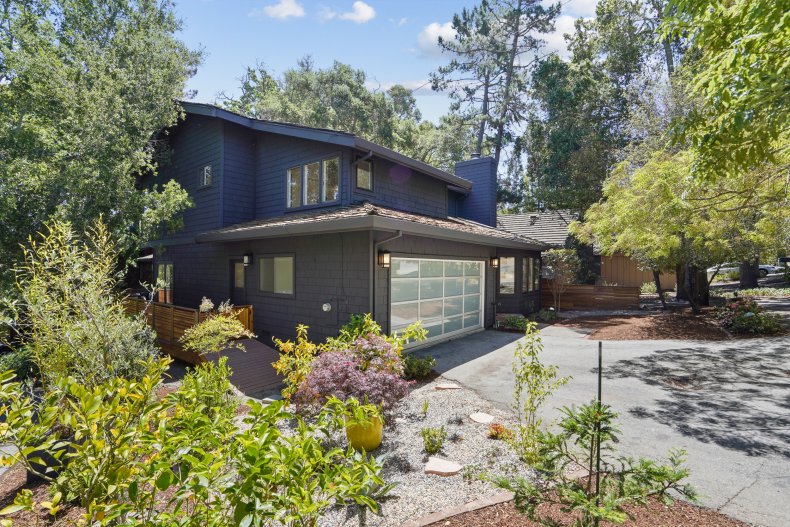 Menlo Park is best known for abundant high-tech employers in addition to encompassing portions of the Stanford University campus.
This area of western California is a base for a significant number of people in their late 20s to early 40s.
Pacific Palisades 90272
$308,550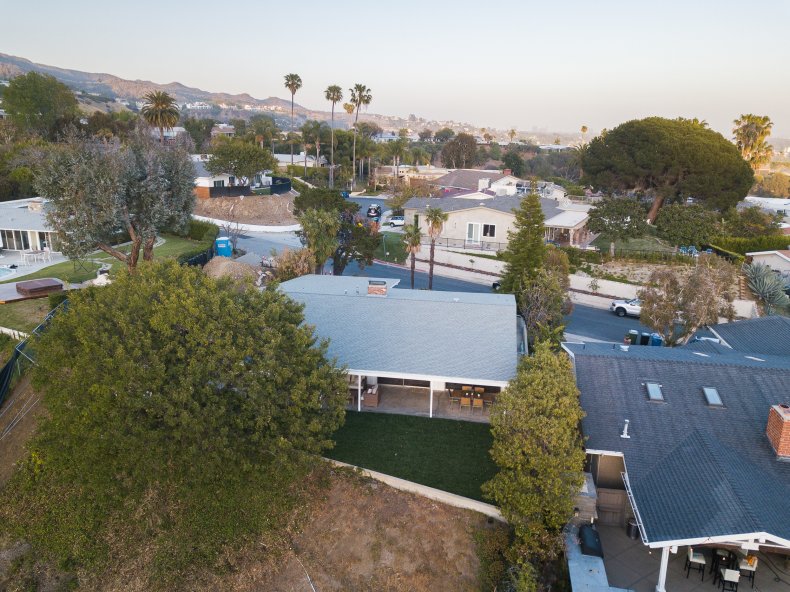 The Pacific Palisades is a close-knit community boasting a Mediterranean climate, hilly topography and an abundance of parks and hiking trails.
This three-mile strip of Californian coastline is also home to a statistically significant number of seniors.
Tiburon 94920
$310,610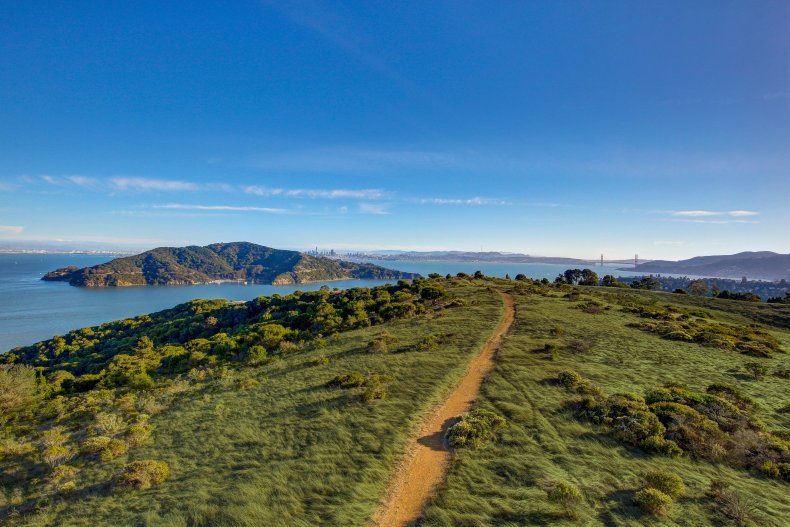 This zip code is found on the Tiburon Peninsula, which reaches south into the San Francisco Bay.
The exclusive area of Tiburon is home to a larger than average number of young families.
Saratoga 95070
$334,740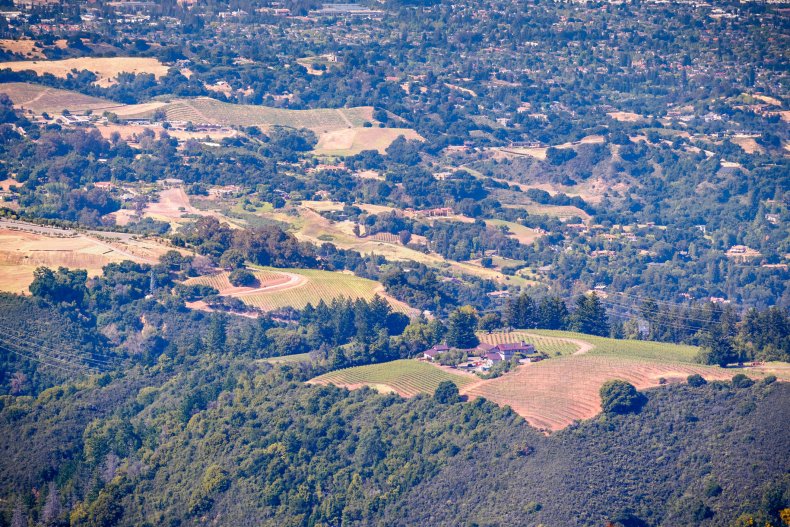 Sitting on the western edge of Silicon Valley, Saratoga is known locally for its suburban small-town feel, wineries and exclusive restaurants.
The demographics of zip 95070 is primarily composed of middle-aged adults and seniors.
Santa Monica 90402
$334,840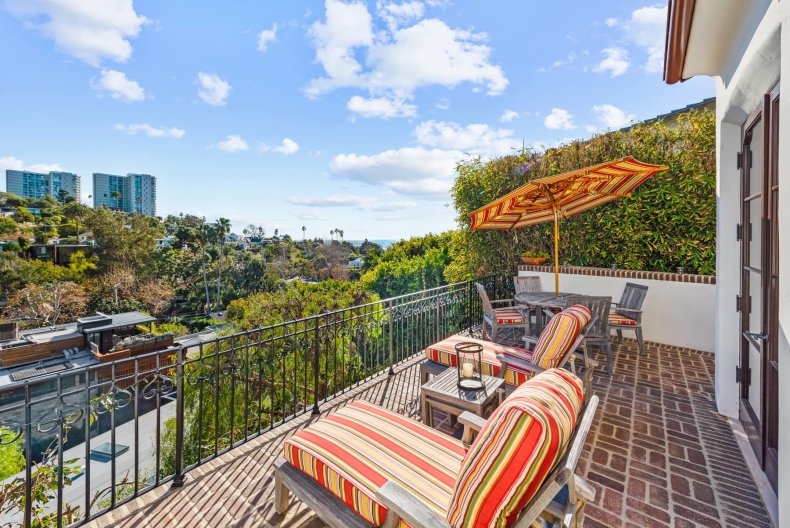 Beverly Hills is associated with Hollywood glamour, in addition to being one of the most expensive places to live in the state.
This section of coast west of downtown Los Angeles has become a magnet for many numerous celebrities.
Encino 91436
$366,240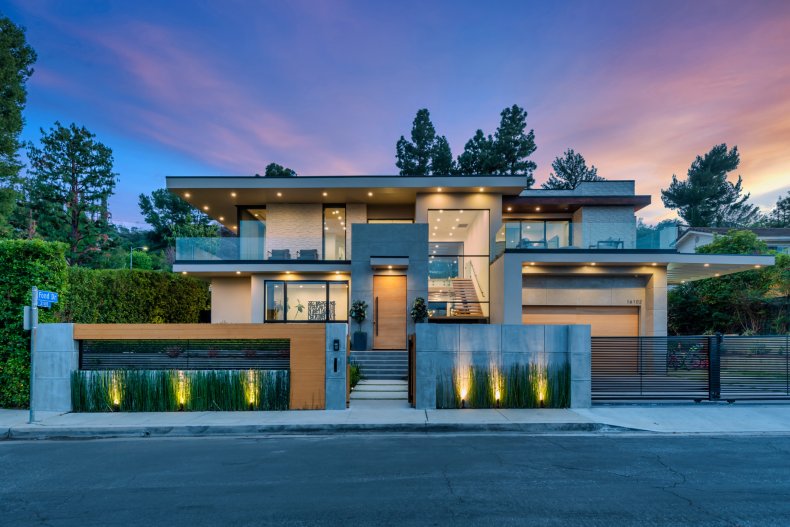 Encino is a neighborhood in the San Fernando Valley region of Los Angeles reportedly home to celebrities including Samuel L. Jackson, Ice Cube and David Hasselhoff.
Many young professionals and retirees live in the exclusive and expensive area of Encino.
Los Gatos 95030
$415,710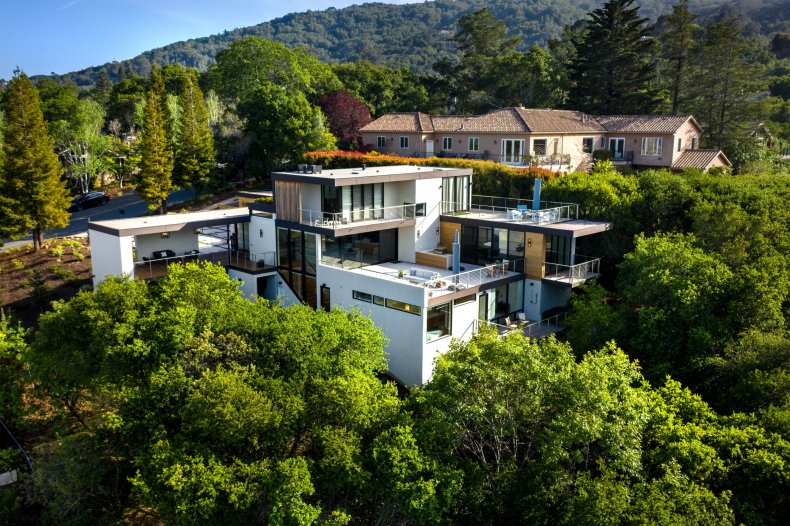 The cost of living in this strip of Los Gatos is significantly higher than the national average.
This area of Silicon Valley sits in the southwest corner of San Jose in the foothills of the Santa Cruz Mountains.
Los Altos 94024
$440,550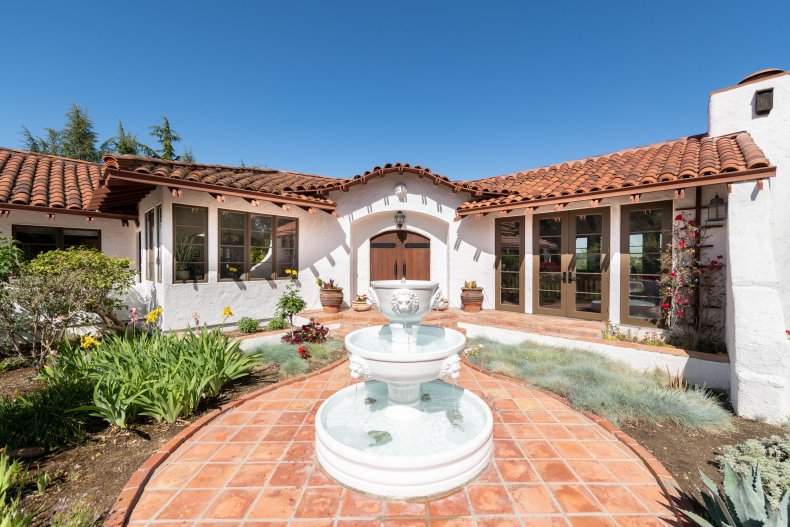 With its distinctly dense suburban feel, Los Altos real estate consistently ranks among the most expensive in the U.S.
Some 97.79 percent of the workforce in 94024 are reportedly employed in white-collar jobs, earning well above the national average.
Palo Alto 94301
$476,430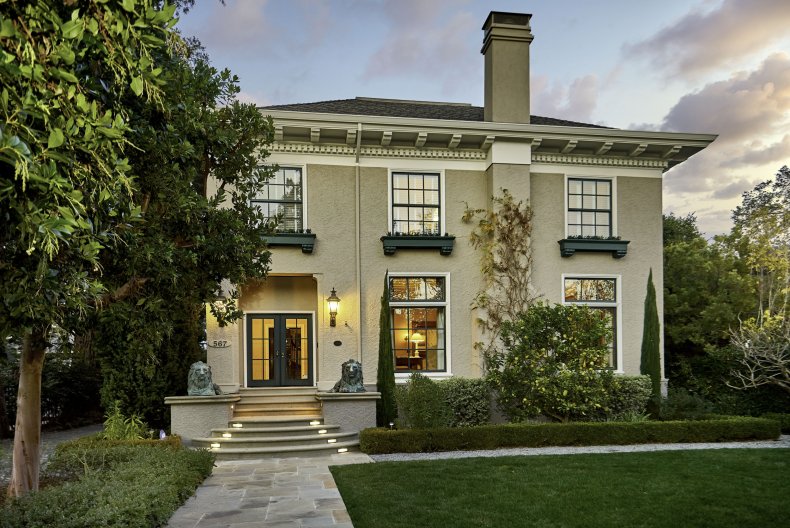 With its wealth of parks and green spaces and some of the best schools in the country, Palo Alto is very attractive to affluent young families.
This is born out by demographic data, revealing a larger than average number of children living in zip 94301.
Los Altos 94022
$538,440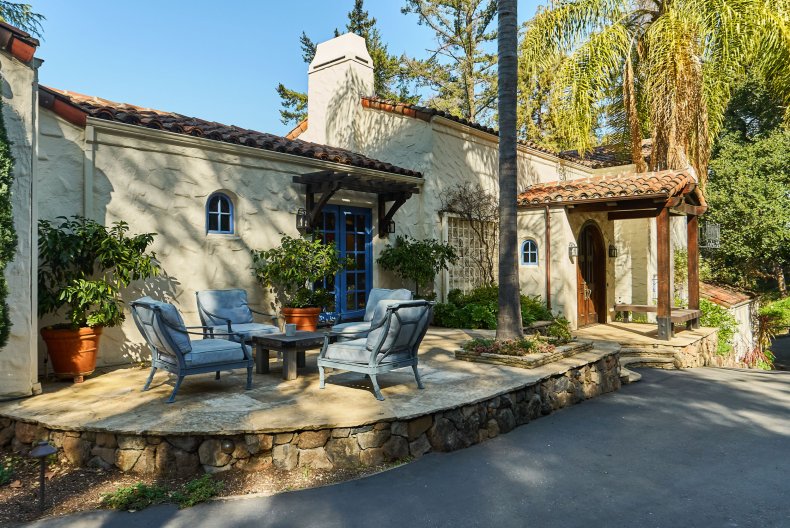 Translated as "the heights" in Spanish, this zip code in Santa Clara County serves as a major source of commuters to Silicon Valley.
Portola Valley 94028
$543,590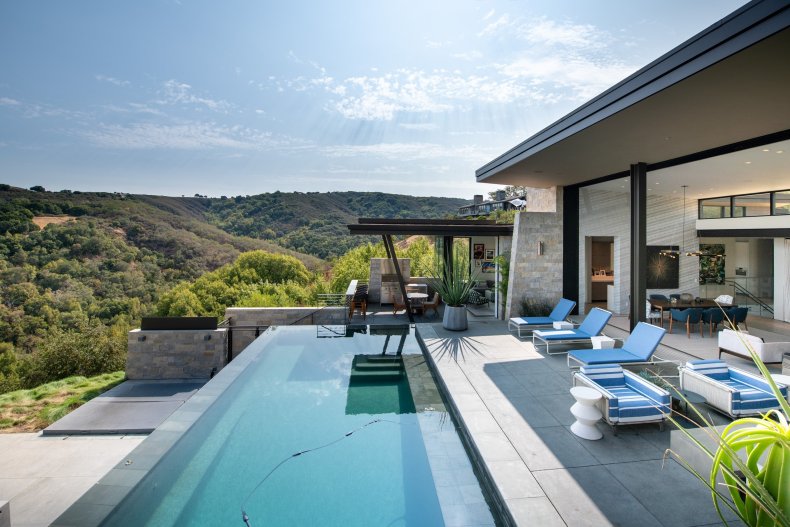 This small town in San Mateo County is recognized as one of the wealthiest in the U.S. by the American Community Survey.
The exclusive area of Portola Valley is home to primarily middle-aged adults.
San Francisco 94104
$620,220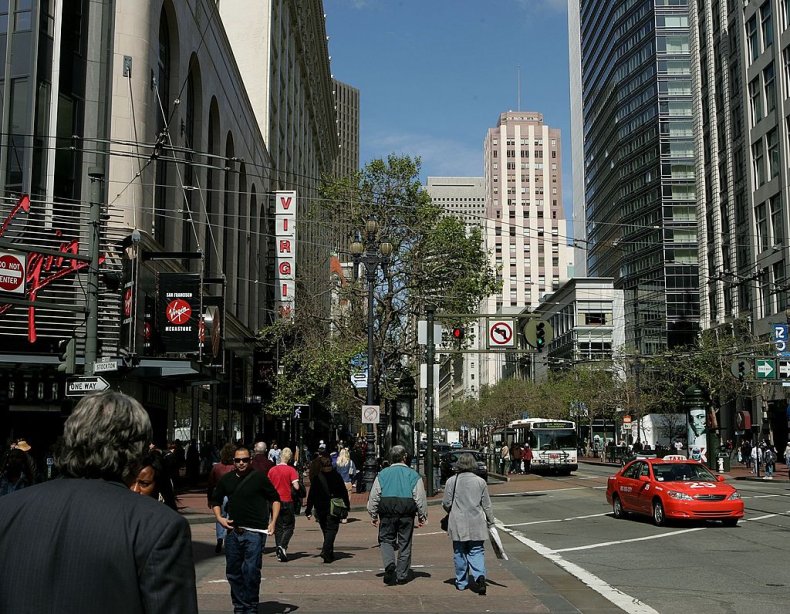 San Francisco is a cultural, commercial and financial hub of Northern California.
The city is home to an extremely large number of middle-aged adults and a significantly low proportion of children.
Los Angeles 90067
$670,320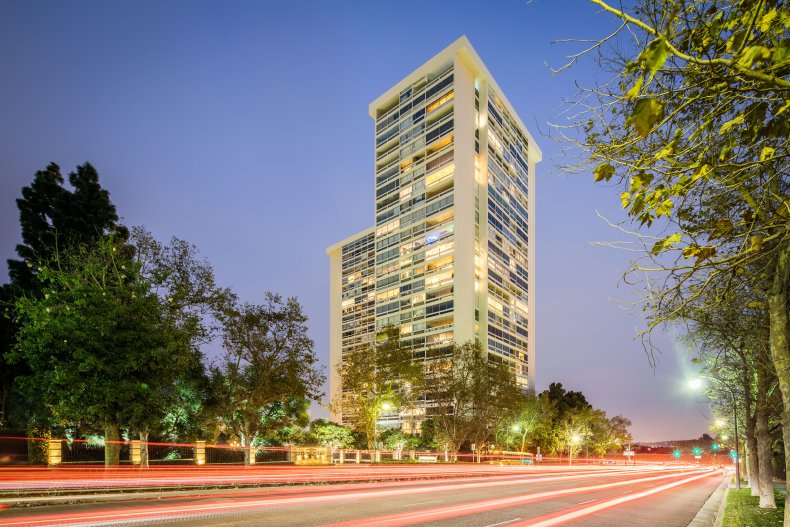 The bustling Century City has developed on a former backlot of 20th Century Studios.
Packed with offices and skyscrapers, the area is home to only a few thousand people. But being close to work seems to be paying off for them looking at the average paycheck.
Atherton 94027
$1,006,880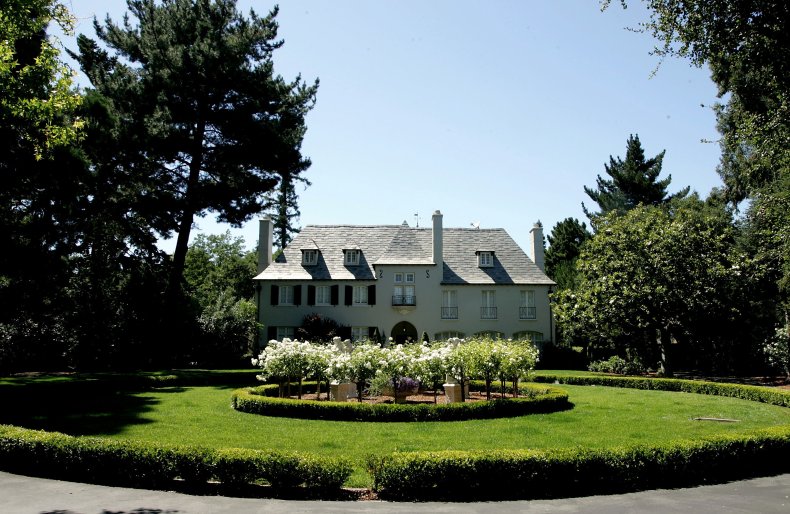 Even among the hyper-affluent elite Californian areas, Atherton stands out.
The town is one of the most exclusive and expensive enclaves in the entire country—a fact born out by residents' mean adjusted gross income exceeding $1 million.
The little leafy community is home to technology moguls such as Google's Eric Schmidt who live in opulent multimillion-dollar gated mansions.