The 10 Most-Watched TV Shows on Netflix in June 2021
Netflix may have had a quiet few months on the original series front due to the pandemic, but June 2021 saw the streamer air a number of big new shows. Of the 10 most-watched series on the streaming service this month, nine of them were Netflix originals, the highest amount for a while.
This was likely caused by a number of big Netflix shows releasing new seasons this month. Lucifer released at the end of May, and stuck on Netflix charts around the world for the next month. Elite, Ragnarok and Lupin were among the shows whose new seasons have been in demand this month, while new shows like Sweet Tooth also proved popular. Read on to discover which of these was the most-watched TV show on the streamer this month.
The 10 most-watched TV shows on Netflix in June 2021
10. Katla
Iceland may have enriched global culture with music from Björk and Sigur Rós, but few people outside of the country are likely to have watched much of the country's TV. That changed for many in June with Katla, Netflix's mystery drama about people who emerge from a glacier following the eruption of a volcano.
9. Record of Ragnarok
The first of two show in this month's chart with "Ragnarok" in its title, Record of Ragnarok is Netflix anime that brings together the gods of a number of religions to battle it out with the greatest warriors of Earth. Yes, the streamer does already have another totally unrelated anime that sees ancient gods battle it out with mankind called Blood of Zeus, but that has not stopped the show being a global hit.
8. Friends
The Friends reunion on HBO Max got mixed reviews, with many people wondering why Justin Bieber was there and Paul Rudd wasn't. One undoubted success of the revival, however, was that it caused many to go for yet another rewatch of the show in the countries where it is still streaming on Netflix.
7. Who Killed Sara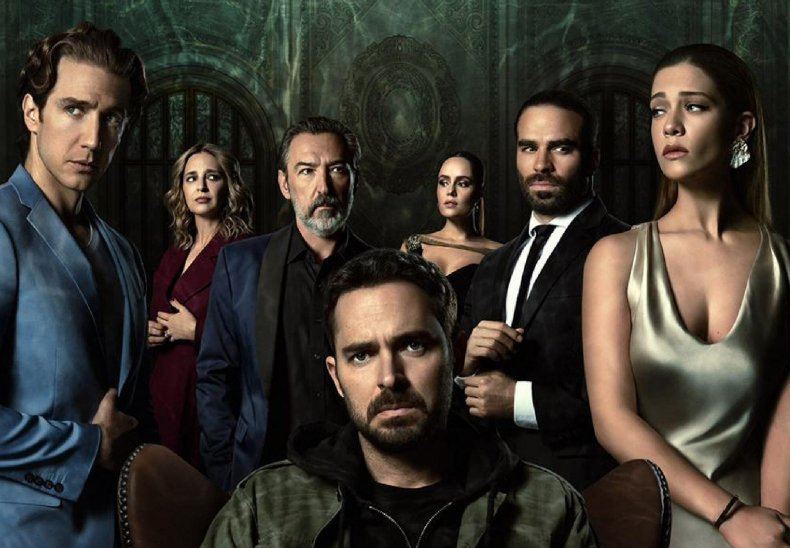 Season 1 of this Mexican murder mystery was such a global hit that Netflix rush-released the second installment, which matched the success of that first set of episodes. After two seasons, viewers may not be much closer to an answer to the title's question, but many around the world are along for the journey.
6. StartUp
K-Dramas (aka dramas from Korea) have been huge business for Netflix, with series like Vincenzo and It's Okay to Not Be Okay regular features on the streamer's most-viewed charts. The latest drama to join them is a StartUp, a show from Korean network tvN that airs as a Netflix original internationally. The show focuses on a female entrepreneur who, in typical K-Drama style, is also in a love triangle with her first love and a man pretending to be her first love
5. Ragnarok
The second Ragnarok show on this list comes from Norway, and focuses on teens who are embodiments of the gods on a mission to save Earth rather than gods on a mission to destroy it. The second season came to Netflix on May 2021, which expanded the show deeper into Norse mythology.
4. Elite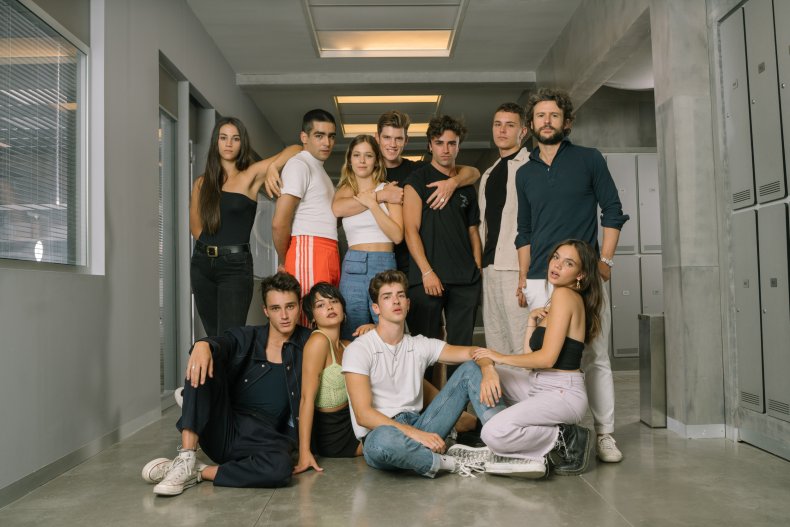 Over four seasons, Spanish series Elite has proved there is a global audience for sexy teens living lives of decadence, sex and murder, all the while somehow keeping up their grades as their exclusive private school. Season 4 of the show came in June and upped the ante with a host of new characters—including an actual prince.
3. Lupin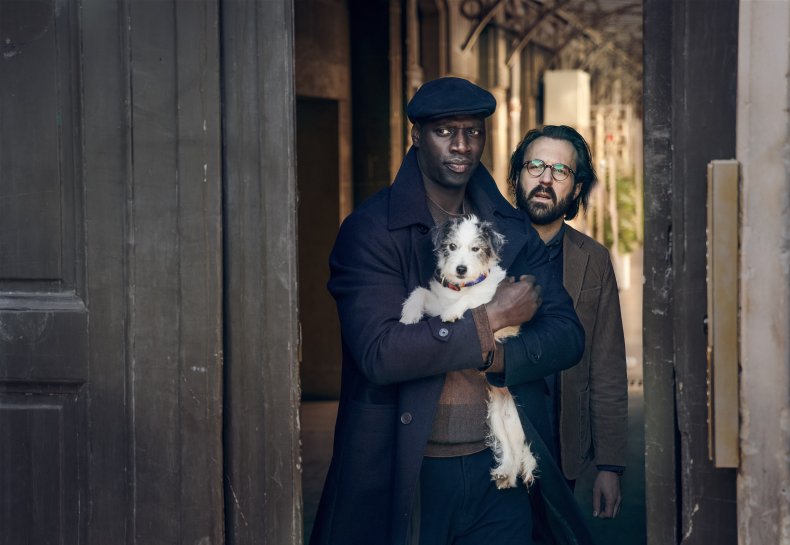 Another show whose second season quickly followed on from its first, Lupin was back for season 2 after its first episodes came at the start of the year and became the most-watched non-English language show ever on the streamer. The show is a big-budget reimagining of a classic series of books about a French gentleman thief.
2. Sweet Tooth
It seems that Netflix releases another young adult-skewing fantasy show every month. The latest is Sweet Tooth, based on a comic book about a world where humans mutate into getting the traits of other animals. Season 2 of the show has not been ordered yet, but based on its popularity around the world it looks set to be the next Shadow and Bone rather than the next The Irregulars.
1. Lucifer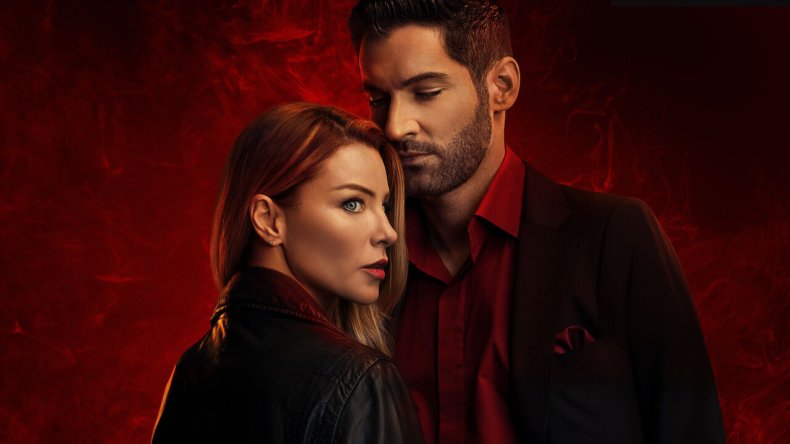 While other Netflix shows benefitted from their new seasons coming quickly after their last, Lucifans had to wait for months for the second part of Season 5. When it came, however, they were not disappointed, with the Tom Ellis show giving them all the twists, turns and surprise deaths they could hope for before the show's sixth and final season.