Most White Women With No College Degree Say Biden Did Not Legitimately Beat Trump: Poll
A new poll found that most white women without a college degree think that President Joe Biden didn't "legitimately" win the 2020 election over Donald Trump.
The Economist/YouGov poll, which was conducted between November 14 and November 16, asked respondents whether Biden "legitimately won the election, or not?"
Of the 1,500 Americans surveyed for that study, 51 percent of white women who don't have college degrees said that Biden didn't legitimately defeat Trump in 2020, while 29 percent of white women with college degrees shared the same response.
The former president continues to allege election fraud since last year's contest. In June, a Monmouth University survey found that 32 percent of Americans support Trump's baseless allegation of Biden winning due to voter fraud.
Trump has sought to find ways, including legal attempts, to challenge the 2020 presidential election outcome—even though no evidence was presented to back his allegations against the certified results showing that Biden had won.
The latest Economist/YouGov poll also showed that more non-college educated white women (18 percent) said that Trump is "likely" to be reinstated as president before the end of the year, compared to only 9 percent of white women with college degrees who agreed.
In a previous Economist/YouGov survey conducted between November 6 and 9, more Republicans shared that same view of Trump being reinstated before the end of 2021.
Thirteen percent of Republicans surveyed said that it is "very likely" to happen compared to only 11 percent of Republicans who said so in an October survey.
However, the number of Trump voters who believe that the former president will be back in the White House before the year ends decreased by 4 percent, according to the Economist/YouGov November 14-16 poll compared to the survey conducted earlier this month.
Meanwhile, the number of Democrats who believe in Trump's reinstatement stayed the same at 4 percent in both November polls, but dipped from 7 percent in October.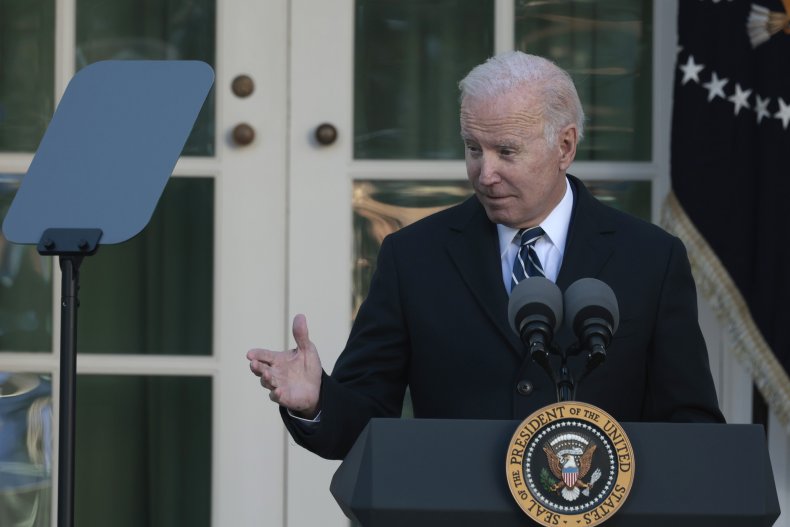 Trump suggested in September that he could be reinstated as president because of what he claimed again as "tremendous voter fraud." He made this remark during a rally in Perry, Georgia, when a TV host asked him when would America "get President Trump back?"
"Well we're going to see," Trump responded. "There's been tremendous voter fraud. And it's being revealed on a daily basis and we'll see what happens."