Vatican to Announce Mother Teresa's Sainthood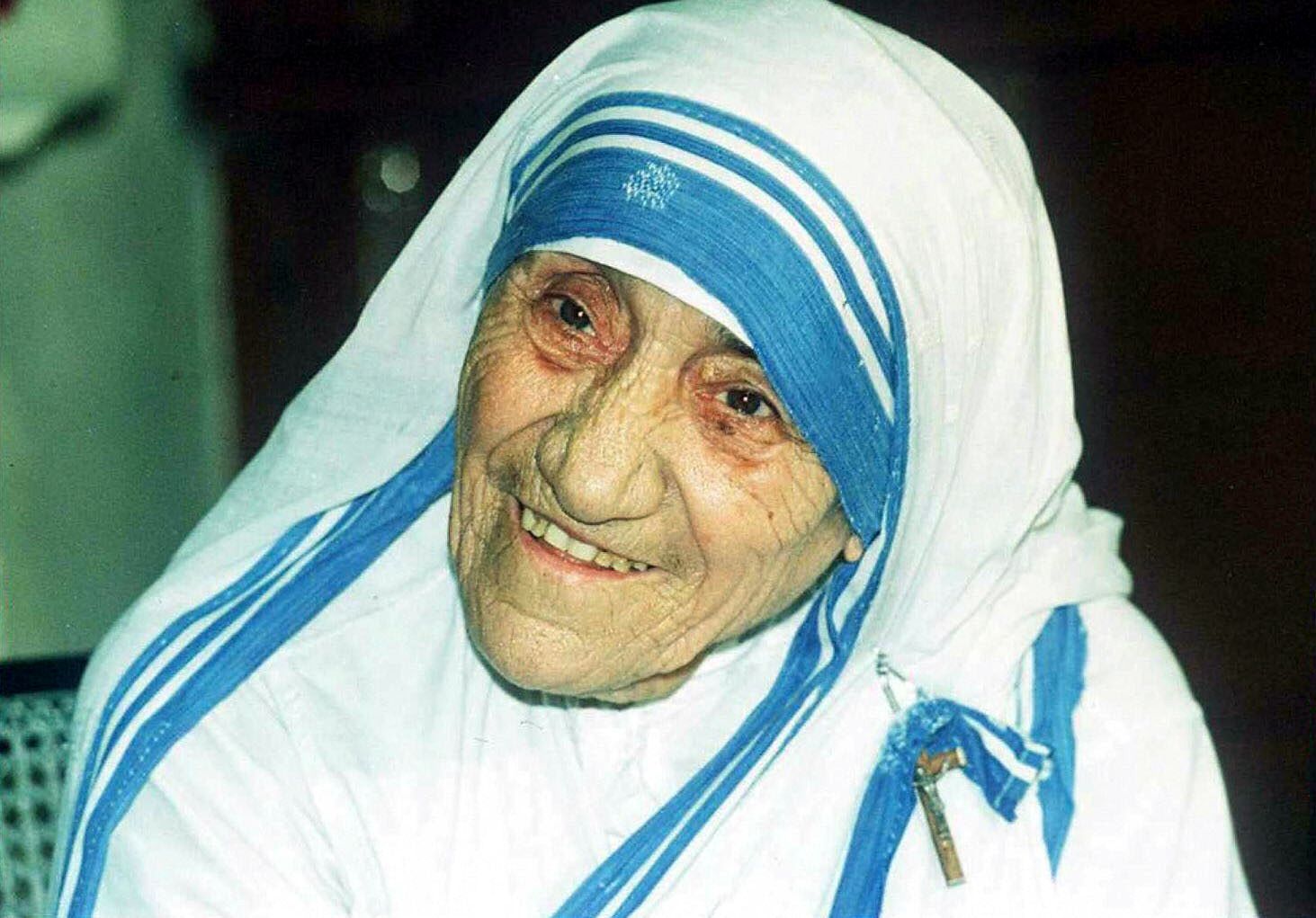 The Vatican is expected to set a date and venue for Mother Teresa to be made a saint on Tuesday.
Pope Francis cleared the way for the canonization—the process in the Catholic Church by which someone is made a saint—of the Albanian nun to be made a saint in December 2015 by recognizing a miracle attributed to her intercession with God. Being made a saint in the Catholic Church requires two miracles to be attributed to a person's intercession. The second miracle involved the healing of a Brazilian man suffering from multiple brain tumors, which could not be explained by medical experts.
A Vatican committee will meet on Tuesday to consider five candidates for sainthood, but Teresa is by far the most high-profile, according to AFP. The canonization could take place in early September to coincide with the anniversary of her death. Teresa died on September 5, 1997, aged 87. It is not yet clear whether the pope will hold the ceremony in Rome or travel to India, where the missionary spent most of her working life.
Teresa was beatified —a process in the Catholic Church whereby a person is recognized as having gone to heaven—in October 2003 after Pope John Paul II attributed the miraculous healing of an Indian woman, Monica Besra, to the nun's intercession, though this was disputed by a doctor who claimed to have treated Besra. The beatification ceremony in Rome was attended by more than 300,000 pilgrims, according to AFP.
Born Agnes Gonxha Bojaxhiu to Albanian parents in 1910, Teresa founded the Missionaries of Charity order to assist the poor and disadvantaged in Calcutta. The order later spread throughout the world and Teresa won the Nobel Peace Prize for her work in 1979.
The leader of a Hindu nationalist group, Mohan Bhagwat, recently accused Teresa of trying to convert people to Christianity. The upper house of India's parliament was briefly suspended in December 2015 after Bhagwat's comments, in which he said the nun helped the poor to make them "obligated so that they become Christian."