Muslim Family in Long Island Told 'The KKK Is Coming For You'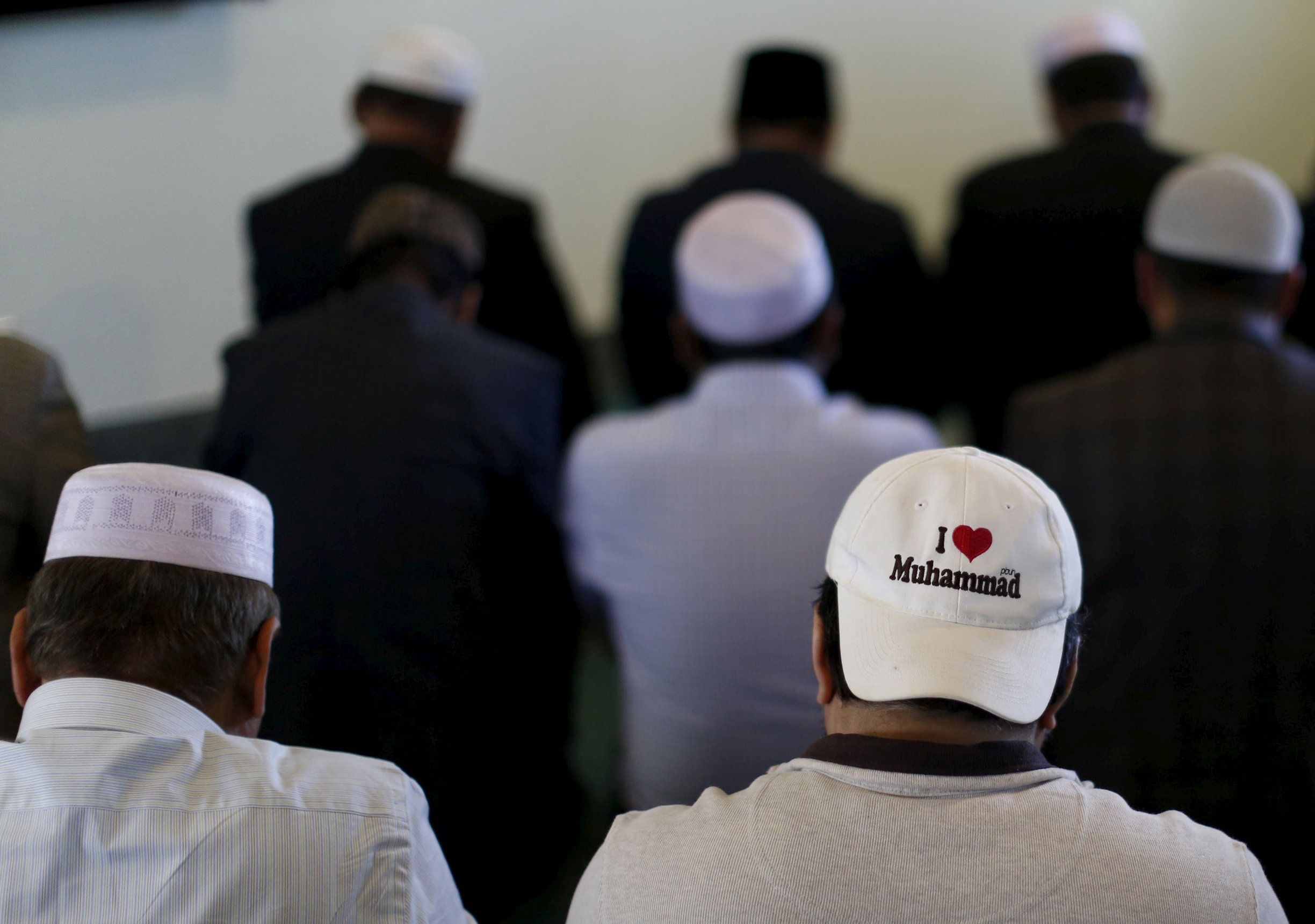 A Muslim family in Long Island says it received threatening messages saying: "The KKK is coming for you," part of a series of incidents that authorities are investigating as hate crimes.
The family said it discovered the messages in its mailbox on two different occasions, with an image of a swastika posted to them as well as letters saying "KKK Hate Muslims, We will kill you, Jesus loves you" the Council on American Islamic Relations (CAIR) reported.
Related: Man rips up Quran after breaking into mosque
"This is evidence of the ongoing and increasing number of hate incidents targeting the Muslim community in New York and nationwide," Afaf Nasher, the executive director for CAIR-NY, said in a statement.
"It is an obligation of our government to ensure that everyone in our community is free to practice their faith without intimidation. We are glad to see that authorities are pursuing this incident as a hate crime and hope that the perpetrator is caught and brought to justice."
CAIR says the number of anti-Muslim hate crimes has spiked in the first half of 2017 compared with the same period in 2016. In one incident last week, someone sent a Quran wrapped in pork lard to a Sacramento, California chapter of the CAIR. Two mosques in the area also reported receiving a charred Quran filled with bacon. In recent months, other mosques in the U.S. have been targeted with abusive messages or they've been vandalized.