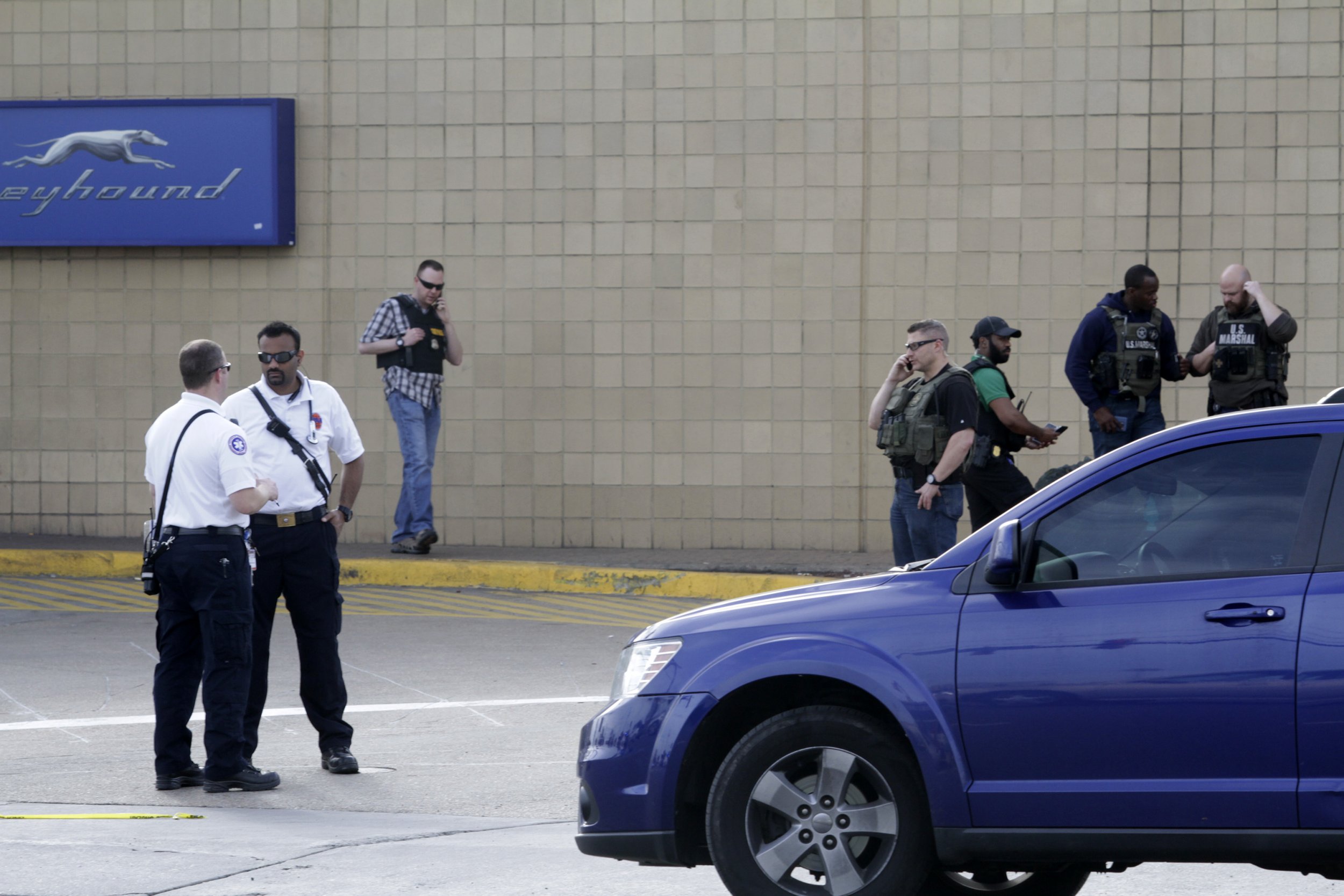 A discrimination complaint was filed by a Muslim advocacy group after a Michigan man claims he was kicked off of a Greyhound bus earlier this year for speaking Arabic.
The Council on American-Islamic Relations (CAIR) Michigan chapter filed a complaint on Wednesday with the state Department of Civil Rights claiming that Abrahaim Mohamed, 26, was discriminated by the company. Mohamed had purchased a ticket on June 26 to travel from Detroit to Akron, Ohio, to visit relatives. The 26-year-old was stopped by the bus driver from returning to his seat after a brief stop in Toledo "because she had heard him speaking Arabic on his cellphone," the complaint states.
"Companies like Greyhound that provide a service open to the public have a duty to ensure that all of their customers are safe from racism and anti-Muslim bigotry at the hands of their employees," said CAIR Michigan Staff Attorney Amy Doukoure in a statement. "American Muslims should feel free to go about their day-to-day lives without having to worry that they will be discriminated against simply for speaking to their loved ones in a language other than English."
Mohamed claimed that other passengers were using their phones and were allowed to continue the trip to Ohio. CAIR Michigan Executive Director Dawud Walid called the incident "extremely troubling."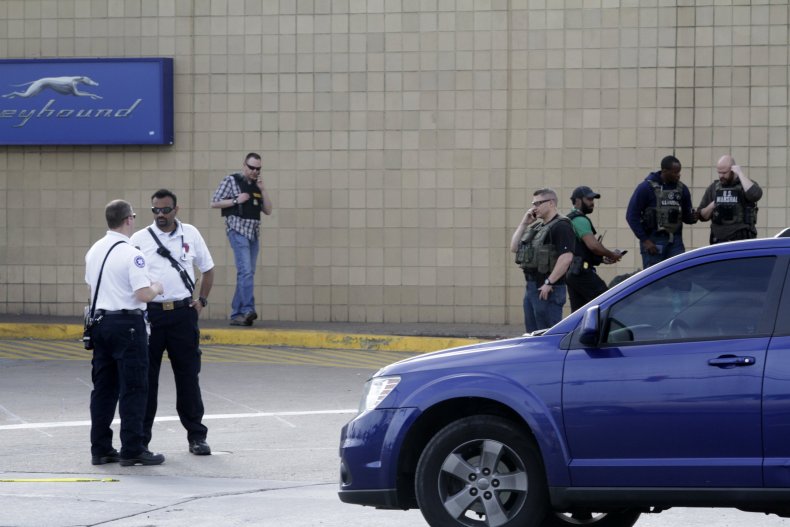 "Greyhound's lack of concern in addressing the situation is extremely troubling given the rise of anti-immigrant sentiments that have swept across the nation in the past two years," said CAIR Michigan Executive Director Dawud Walid. "Such incidents bring into the question whether it is safe for immigrants and those who speak languages other than English to continue to ride Greyhound."
Newsweek has reached out to Greyhound for comment on the complaint but did not hear back in time for publication.
Hate crimes in the U.S. have increased 17 percent in 2017, according to a Federal Bureau of Investigation 2017 hate crime statistics released in November. The data found that 20.6 percent of people involved in hate crimes were victimized because of their religion and 18.6 of victims were targeted because they were Muslim.
A similar incident occurred last year after a man claimed he was kicked off of a Greyhound bus because his name is Mohammed. Mohammed Reza Sardari, a Ph.D. candidate, said he was traveling from Dallas to a conference in Kansas City, Missouri, and was kicked off the bus at 3 a.m. by the driver because of his name.
"The driver lady came to me and woke me up and asked for my ticket. I showed her my ticket on my phone. Seeing my name on the ticket, which is 'Mohammad,' she told me 'Your ticket is not acceptable and since you don't have a printed version of it, you have to leave the bus,'" Reza wrote on Facebook last year, along with a video of the argument he had with the driver.