Nate Silver Wants AP and Fox News to Retract Calling Arizona for Biden
Nate Silver, the founder and editor-in-chief of the data journalism site FiveThirtyEight, has said that the Associated Press and Fox News should retract their call of Arizona for Democratic presidential nominee Joe Biden.
"I don't know, I guess I'd say that Biden will win Arizona if you forced me to pick, but I sure as heck don't think the state should have been called by anyone, and I think the calls that were previously made should be retracted now," Silver wrote in his website's blog.
His reasoning involves the existence of an estimated 450,000 mail-in ballots that, according to party registration, are 23 percent Democratic, 44 percent Republican and 33 percent independent or other parties.
As such, Silver says, "Trump would need to win those votes by 21 points to overtake Biden's current 93,000-vote lead." He thinks it's possible that the votes could help Trump win the state.
He adds that he assumes Fox News and the AP have both "put more work into looking into this than I have.... but you never know, and you will get incorrect calls occasionally."
"Overall, I'd say this is likely Biden," he concluded, "but I don't think the state should have been called yet."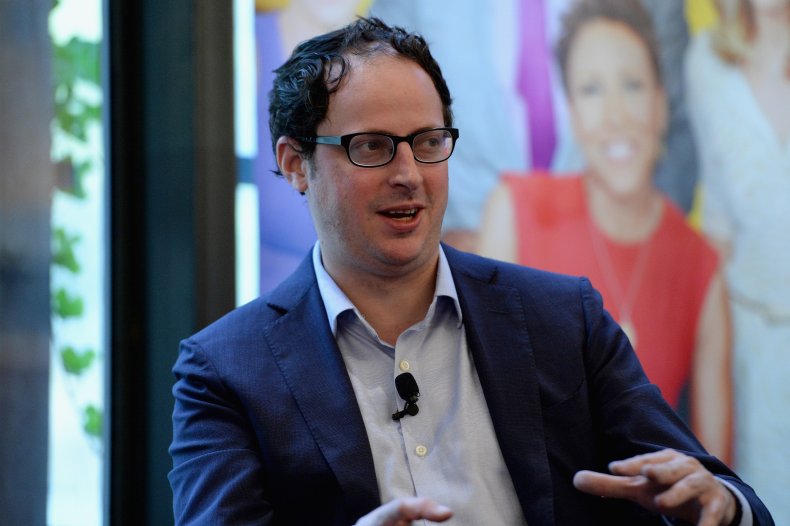 Early Wednesday morning, Republican Arizona Governor Doug Ducey wrote in a tweet, "It's far too early to call the election in Arizona.... We haven't even started to count early ballots dropped off at the polls.... Let's count the votes—all the votes—before making declarations."
Shortly after Fox News called Arizona for Biden, Jason Miller, senior adviser of President Donald Trump's reelection campaign, wrote on Twitter, "WAY too soon to be calling Arizona. We believe over 2/3 of those outstanding Election Day voters are going to be for Trump. Can't believe Fox was so anxious to pull the trigger here after taking so long to call Florida."
Fox News stood by its call of Arizona, with the director of the network's decision desk, Arnon Mishkin, stating live on-air during Election Night that he didn't think enough of the state's remaining votes would be called in the president's favor for him to overtake Biden.
In its explanation of its Arizona call, the AP wrote, "After an analysis of ballots cast statewide concluded there were not enough outstanding to allow Trump to catch up."
If Biden ultimately wins Arizona, he'll be the first Democrat presidential candidate since Bill Clinton in 1996 to do so.
Newsweek contacted the Biden campaign for comment.