Ryan Dorsey, husband of the late Naya Rivera, has filed a wrongful death lawsuit regarding the Glee star's death.
The actress drowned in July while on a boating trip with her four-year-old son on California's Lake Piru.
The suit was filed by Dorsey, who shares the son in question with Rivera, on behalf of her estate over the accident. It blames Ventura County and managers of Lake Piru, alleging that visitors were not adequately warned of the risks of swimming there.
Lake Piru is located in Ventura County, California, in the Los Padres National Forest, over 50 miles north of Los Angeles. At least 26 people have drowned there since the lake opened in 1959.
Rivera, who was swimming with her son in the lake on July 8, apparently never resurfaced, her four-year-old son Josey Dorsey told authorities after he was found alone in the boat. The rescue mission soon turned to a recovery one thereafter.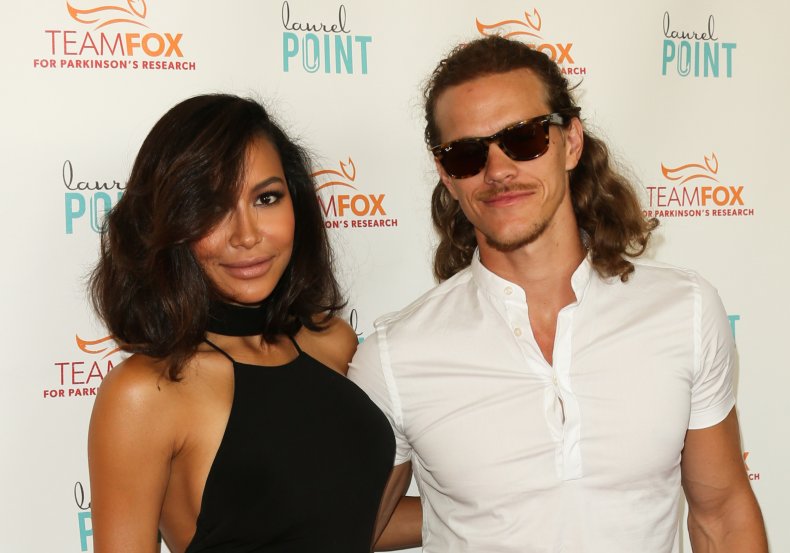 Ventura County Sheriff's Capt. Eric Buschow said at the time that Rivera's body had been floating near the surface, and there was no life jacket.
Rivera's remains were found in a 30ft-deep area of the lake five days later. The local sheriff's office said her body was most likely trapped in thick vegetation under the water for a number of days before floating to the surface.
The autopsy report highlighted that Rivera was a strong swimmer, with her death ultimately listed as an accident.
However, the lawsuit seeks to determine that negligence contributed to her death.
It alleges that the boat in question was "not equipped with a safely accessible ladder, adequate rope, an anchor, a radio, or any security mechanisms to prevent swimmers from being separated from their boats." Documents also say that no flotation devices were provided.
The boat rental company said she declined a life vest, but they put one on the boat anyway.
Other claims included in the court filing include a lack of warning signs alerting swimmers about the dangers of bathing in the deep lake.
"While Naya and Josey were swimming, the boat started to be carried away—likely by the current and wind, which gusted up to 21mph (34km/h) that afternoon," the lawsuit says.
The suit alleges that Josey managed to climb back aboard the boat and heard his mother cry for help as she struggled to get back on the vessel, before disappearing.