'Bake Squad': Who They Are And Their Baking Careers Before Netflix Show
Bake Squad has launched on Netflix and is already a big hit with fans.
Hosted by Milk Bar's Christina Tosi, the show sees four professional bakers try their best to win the business of the latest client.
These clients are not the ordinary, as they have very important events from weddings to cancer survivor parties to celebrate.
The contestants learn as much as they can about their clients before starting their bakes, and try to bring their personalities into their foods.
There is a cake expert and chocolatier extraordinaire among the bakers, as well as the host who is on hand to provide whatever they need to take their bakes to the next level.
We break down who the bakers are and what they have done in their careers before taking part in Bake Squad.
Ashley Holt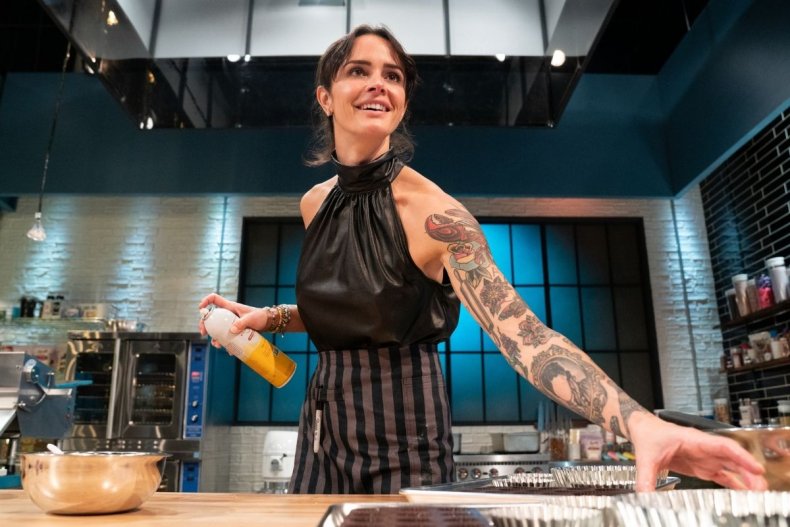 Ashley Holt is the resident cake expert in the Bake Squad, and is self-taught in her artistry.
She is based in Brooklyn, New York, and owns cake and confectionary company Sugar Monster.
Before beginning work as a cake artist, Holt was a model, appearing in big magazines from Vogue to Harper's Bazaar.
She changed course and first made a name for herself in baking by winning TLC's The Next Great Baker in 2012, after having spent time working for head judge Buddy Valastro.
While working with Valastro, she was a series regular for two seasons of his documentary series Cake Boss.
Christophe Rull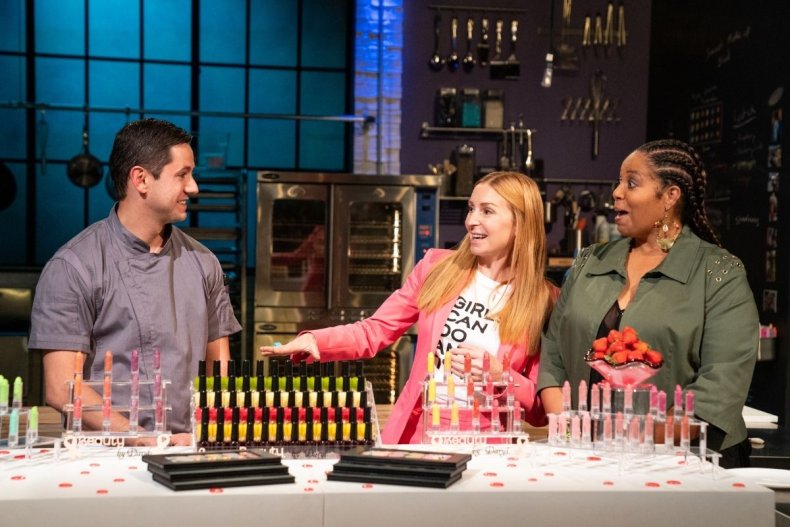 Christophe Rull was born in Marseille, France, and learned to cook shadowing his mother and father.
At 15 years old, he left school to pursue a culinary career, working in a Michelin-starred restaurant before climbing the ranks, eventually becoming a pastry teacher.
He moved to the U.S.A. and began work in the pastry section at the ARIA Resort and MGM Grand Hotel & Casino in Las Vegas, before eventually moving to the Park Hyatt in California.
His first foray into television started in 2017 when he took part and won Food Network's Halloween Wars, after which he won the spin-off show Holiday Wars.
Rull also continues to teach pastry through the Stéphane Tréand pastry school.
Maya-Camille Broussard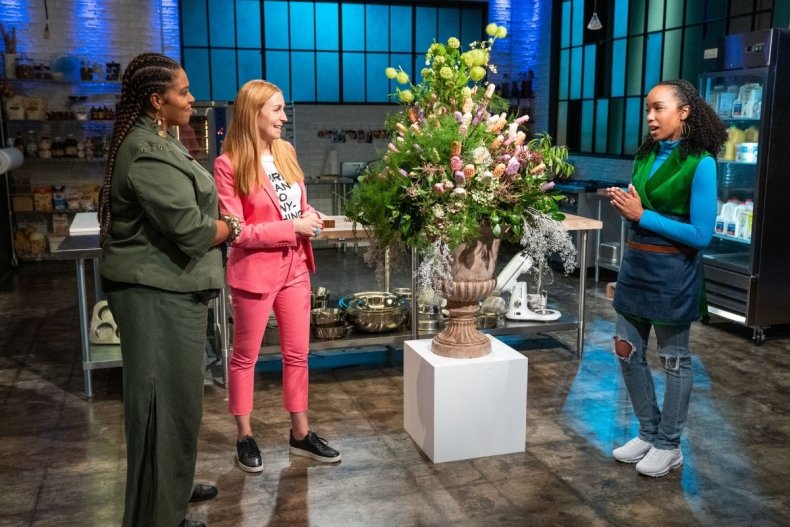 Maya-Camille Broussard is the current owner of Justice of the Pies, a company she began in honor of her father, a lover of pies and former district attorney in Chicago, Illinois.
The pie baker and flavor expert is a member of the deaf and hard of hearing community, therefore her tastebuds and sense of smell are heightened, which she calls her "super power."
Her bakery works not only to feed paying customers, but also teaches elementary-aged children about cooking in regularly classes, and during the pandemic provided meals for those in need.
Gonzo Jimenez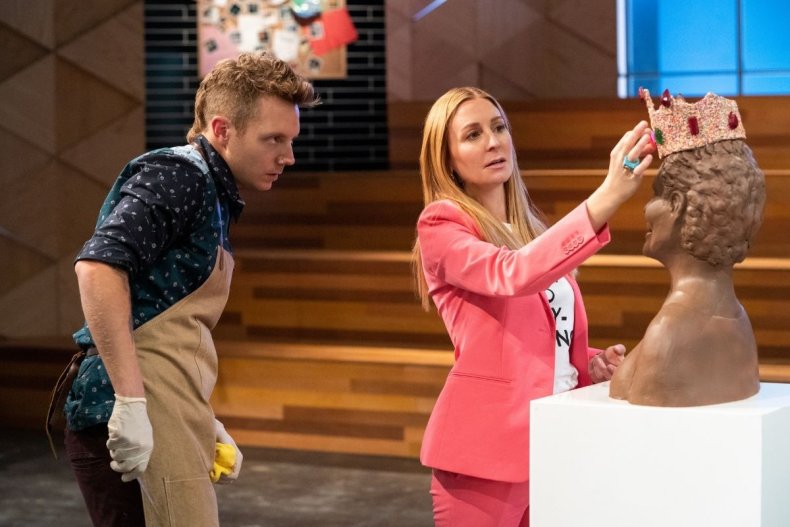 The resident chocolatier, Gonzo Jiminez is from Argentina, and began working in the culinary industry at 17 years old.
He began working in five-star hotels and with celebrity chefs after completing his studies, before beginning work in some of the U.S.A's most prestigious hotel chains, such as the St. Julien in Boulder, Colorado, and the Hyatt.
The chef returned to South America to become the director of the Chocolate Academy in Chile, but has since returned to the U.S.A. to start a new chocolate business, Miette et Chocolat, which he started with fellow chef David Lewis.
Christina Tosi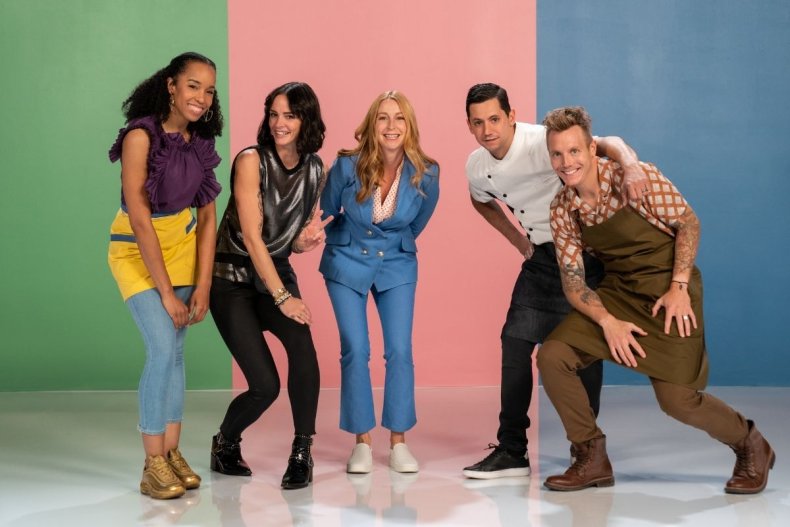 While not competing on the show, host Christina Tosi is no stranger to the culinary world.
In the early 2000s she worked for the well-known Momofuku company, and before long was running their pastry section.
In 2008, she opened her own bakery, Milk Bar, which is one of the most popular in New York City, New York, earning the fandom of broadcaster Anderson Cooper.
It has since expanded into mail order and in various other areas in the U.S.A.
Bake Squad is available to stream on Netflix now.