Netflix Encouraged Subscribers to Share Passwords Years Before a Crackdown
Years before Netflix warned of a potential crackdown on password sharing, the streaming service appeared to encourage users to do just that.
In a March 10, 2017, Twitter thread that was promoting its original series Love, Netflix wrote, "Love is sharing a password." The single tweet in the thread garnered more than 15,000 likes and more than 4,600 retweets.
Password sharing has become a common practice among Netflix users, so much so that the company estimates more than 30 million households in the U.S. and Canada—and more than 100 million worldwide—engage in it, CNBC reported. But after the company said in its quarterly letter to shareholders Tuesday that it lost subscribers for the first time in more than a decade, it warned that a crackdown on password sharing could be in the works.
The letter, which was obtained by CNN, said Netflix lost over 200,000 subscribers in the first quarter of 2022 and predicted it could see an additional loss of 2 million subscribers in the year's second quarter. The news caused Netflix's stock value to drop by as much as 25 percent in after-hours trading.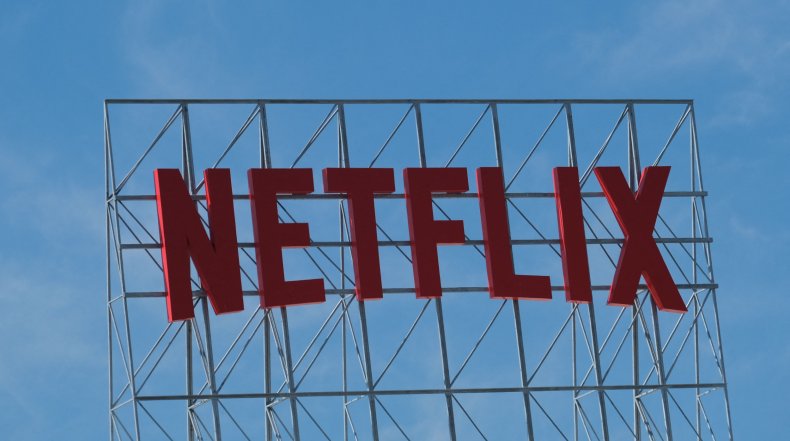 Netflix attributed the subscriber loss to several factors.
"Our relatively high household penetration—when including the large number of households sharing accounts—combined with competition, is creating revenue growth headwinds," the letter read, according to CNN.
"Account sharing as a percentage of our paying membership hasn't changed much over the years, but, coupled with the first factor, means it's harder to grow membership in many markets—an issue that was obscured by our COVID growth," the letter added.
Following the invasion of Ukraine in late February, Netflix said it would be suspending its service in Russia, a move that has undoubtedly had an impact on subscriber numbers.
It was not immediately clear what the crackdown on password sharing would entail.
While Netflix was one of the first streaming services, after beginning as a mail-order movie subscription service, it has faced increased competition in recent years. After it began offering the streaming option in 2007, similar services followed, such as HBO Max, Disney+ and Peacock.
As of January, Netflix still led substantially in subscribers, 221.8 million globally, compared with its competitors, Cleveland.com reported.
Newsweek reached out to Netflix for comment.