The 10 Most-Watched Movies on Netflix in January
Netflix in January announced a huge slate of original movies for 2021, with the studio aiming to release one major movie a week this year. The first of those films came this month, with awards contenders like Pieces of a Woman (starring Vanessa Kirby) and The White Tiger (starring Priyanka Chopra Jonas) being released.
As ever, however, it was the more action-packed fare that got Netflix viewers pressing play in their millions. Among the most-watched films this month according to the daily top 10 Netflix movie charts were sci-fi hit Outside the Wire (with Anthony Mackie), while George Clooney's The Midnight Sky continued to be watched by many after being released last month.
The most-watched film of January 2021 on Netflix, however, was none of these but a sequel to a cult kids movie made 15 years ago. Read on to find which one as well as which other movies were hits with Netflix subscribers around the world.
The 10 most-watched movies on Netflix in January
10. Sightless
For Sightless, Netflix attempts to make one of those movies that seem to have been generated by an algorithm to appeal to two different sets of subscribers. In this case, it is Bird Box fans who want to see people fight off sinister threats while blind, and Riverdale stans who want to see more of Madelaine Petsch. Clearly, the venn diagram of these two groups was enough to make Sightless a hit.
9. 365 Days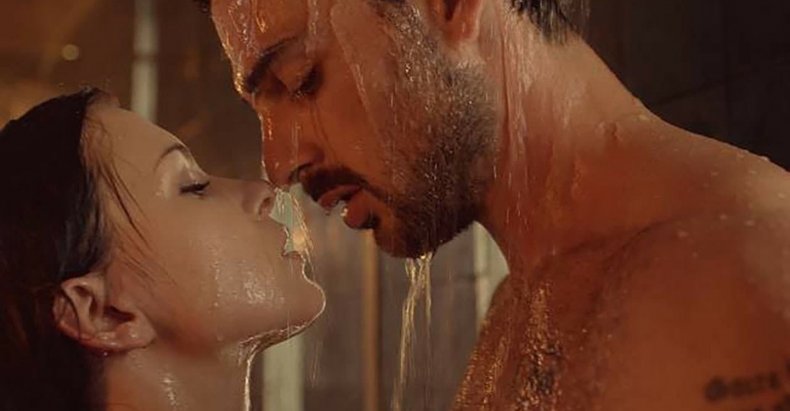 365 Days/365 dni was one of the most-watched Netflix movies of 2020, with viewers across the world gripped by this trashy titillation, based on the Polish equivalent of 50 Shades of Grey. Nearly a whole year after it was first released, people trapped in their homes are still getting something from watching attractive people have sex on yachts.
8. Dracula Untold
With The Mummy killing any plans of a Universal monsters 'Dark Universe' stone dead, Dracula Untold is likely to be the only time viewers get to see Luke Evans' take on the immortal prince of darkness. After being released seven years ago to negative reviews, the vampire movie seems to have found a second life on the streamer.
7. The Midnight Sky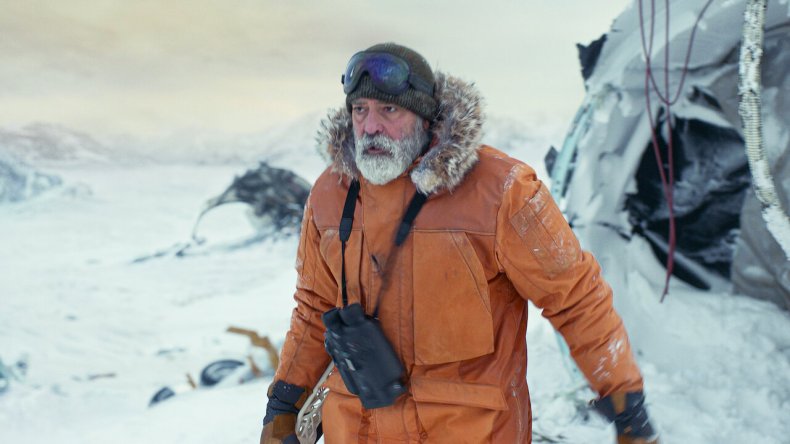 The Midnight Sky sees Netflix attract their latest a-list movie star, with George Clooney doing double duty as both actor and director of this sci-fi drama. In January, it was named one of the 10 best films of 2020 by the U.S.' National Board of Review, something that viewers across the world were discovering for themselves.
6. The White Tiger
Netflix has invested a lot into India in the last few years, with shows like Sacred Games becoming big hits. With their latest first into the subcontinent, they have successfully aimed at more international appeal with this Priyanka Chopra-starring English-language adaptation of a Booker Prize-winning novel.
5. Double Dad
The latest Netflix original out of Brazil, Double Dad tells the story of a girl who leaves the hippie commune she lives on in order to find her father, making this Portuguese-language movie essentially an Abba-less, played straight, version of Mamma Mia.
4. Death to 2020
Most of us spent January 2021 getting over the general awfulness of 2020. Luckily, the team behind Black Mirror was here with Death to 2020, and an all-star cast who takes on the global annus horribilis.
3. Pieces of a Woman
Despite 10 acting nominations at the Oscars, Netflix has only won one, with Laura Dern taking the supporting actress prize for Marriage Story. The streamer is hoping that Vanessa Kirby can join her with Pieces of a Woman, the feel-bad story of the impact an infant death has on a mother.
2. Outside the Wire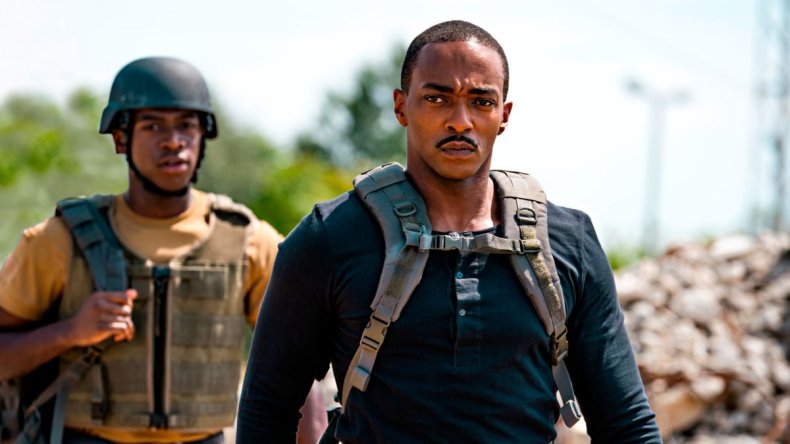 With very few blockbusters able to get released over the last year, Netflix has filled in the gap with movies like Extraction, The Old Guard and Project Power, with big-name actors getting to make rare action movies that are not remakes, reboots or sequels. The latest of these is Outside the Wire, starring Anthony Mackie as an android trying to avert global catastrophe.
1. We Can Be Heroes
The most-watched movie on Netflix in January, however, is We Can Be Heroes, the 15-years later sequel of director Robert Rodriguez's The Adventures of Sharkboy and Lavagirl in 3D. Taylor Lautner may not return to his first ever role, but the movie has still been a hit with nostalgic millennials and their children. It seems no coincidence that Rodriguez's other family movies the Spy Kids franchise had a reboot announced after this became a global hit.