The 10 Most Watched Movies on Netflix in February
February saw Netflix continue its pledge to release a new major movie every week, with a number of big films starring A-listers coming to the streamer in the last four weeks. These include The Dig, the historical drama starring Carey Mulligan and Ralph Fiennes, I Care a Lot with Rosamund Pike and Peter Dinklage, plus the latest Tom Hanks movie News of the World.
All of these feature in the list of the most-watched movies on Netflix, but none of them managed to make it to the top spot. Find out who did below.
The 10 most-watched movies on Netflix in February
10. I Care a Lot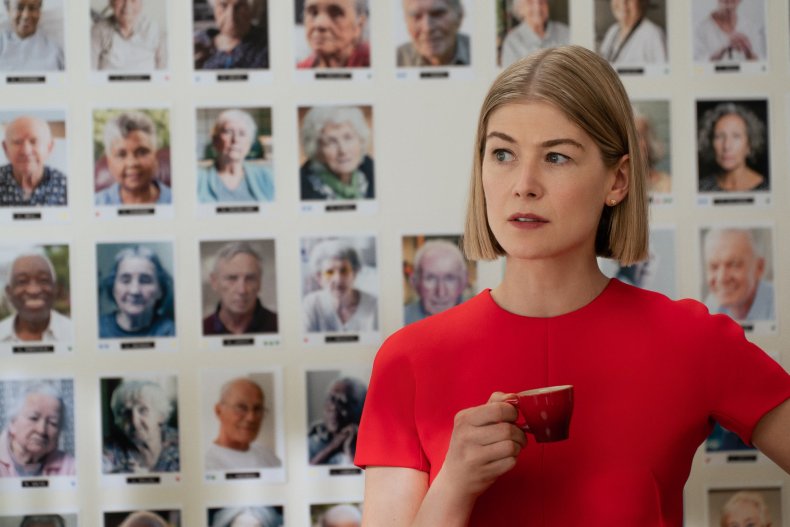 Feel-good movies have always done well for Netflix, but I Care a Lot has proved that feel bad movies can work too as viewers across the world devoured Rosamund Pike's pure evil performance as a woman who becomes a guardian for old people before stealing from them.
9. Red Dot
Much has been written about Netflix's impact on the movie business, but less has been said about how it is opening up foreign-language movies for many—as long as those non-American movies feature enough horror, explosions and/or uncomfortably graphic sex. Red Dot from Sweden has a lot of the first, as a couple are stalked through the woods.
8. We Can Be Heroes
In its second month in the Netflix top 10, We Can Be Heroes is the sequel to The Adventures of SharkBoy and LavaGirl that we did not know we needed, but which has already had its own sequel greenlit.
7. Squared Love
A Polish romantic comedy, Squared Love sees a journalist fall in love with a woman who is a teacher by day and fashion model by night, and proves that Hollywood does not have the monopoly on cheesy rom-com with absurd premises.
6. The Dig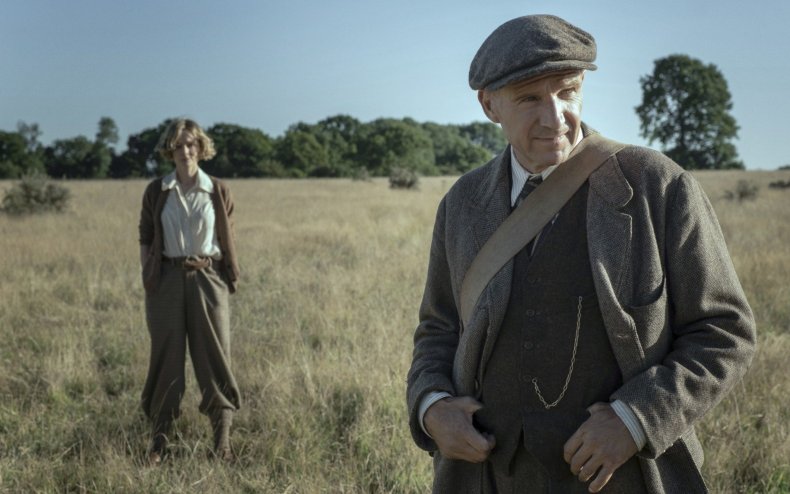 While some Netflix viewers are drawn into the high-octane adventures of a 6 Underground or The Old Guard, other want a more sedate experience. This is the case with The Dig, the movie equivalent to a nice cup of English Breakfast tea that sees Fiennes and Mulligan uncover a major archaeological discovery.
5. Space Sweepers
South Korea is proving one of Netflix's most dependable territories, with TV and film like It's Okay to Not Be Okay and #Alive watched by millions around the world. Space Sweepers, which tells the story of teen cleaning space, came out as Netflix announced $500 million of investment in the country, continues this trend of huge Korean hits.
4. Below Zero
Coming from Spain, Below Zero has been thrilling worldwide Netflix subscribers with its white-knuckle look at prisoner transfer gone very wrong.
3. Finding 'Ohana
With so many of us stuck in our homes, it is no surprise that movies in beautiful settings have done so well. So it proves with the Hawaii-set Finding 'Ohana, which combines the stunning setting of Oahu with a plot somewhere between The Goonies and Netflix's own Outer Banks.
2. News of the World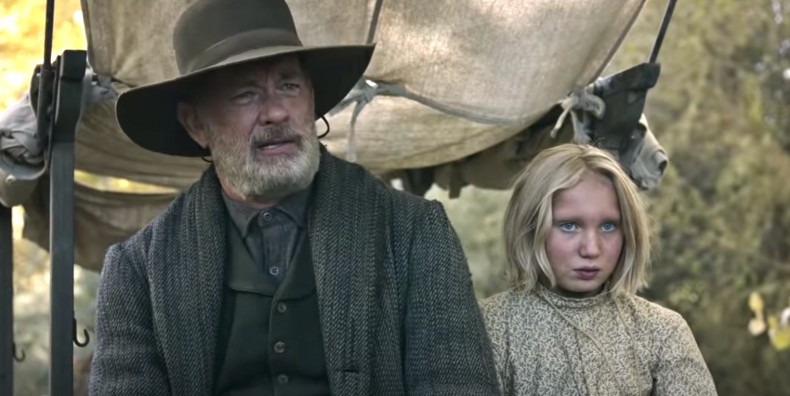 One of two Tom Hanks movies forced onto streaming services thanks to the pandemic (the other being Apple TV+'s Greyhound), News of the World is the better of the two, though the panoramic vistas in this story of a traveling newsreader really need to be seen on a big screen.
1. To All the Boys: Always and Forever
Despite Netflix throwing a-lister and multi-million dollar budget movies at its subscribers, it is Lara Jean who is triumphant as she returns for her third and final Netflix movie.