Netflix Tests Faster Playback Option, Filmmakers Say 'Leave Them As They Were Intended To Be Seen'
Users that are looking to fit more movies in a shorter span of time may be in luck, as Netflix has reportedly been testing a new feature that will allow film and TV viewers to stream videos at faster speeds. While those looking to binge watch complete seasons of Friends or The Office before their 2020 and 2021 departures from the streaming service may see the new feature as a godsend, many filmmakers have been vocal critics of the potential feature.
One of the most vocal attacks on the service came from director, producer, actor, and stand up comedian Judd Apatow. The comedian turned director/producer wrote in a tweet Monday that he would "Call every director and show creator on Earth to fight [Netflix] on this." Best known for his dramedy hits The 40 Year-Old Virgin, Knocked Up, and This is 40, Apatow expressed his worry that speeding up (or slowing down, for that matter) his movies would ruin the comedic timing. He finished his tweet saying, "We give you nice things. Leave them as they were intended to be seen."
Pixar writer/director Brad Bird offered similar complaints. He called the feature "another spectacularly bad idea, and another cut to the already bleeding out cinema experience." Similar to Apatow, the Ratatouille and Incredibles director wondered, "Why support & finance filmmakers visions on one hand and then work to destroy the presentation of those films on the other?"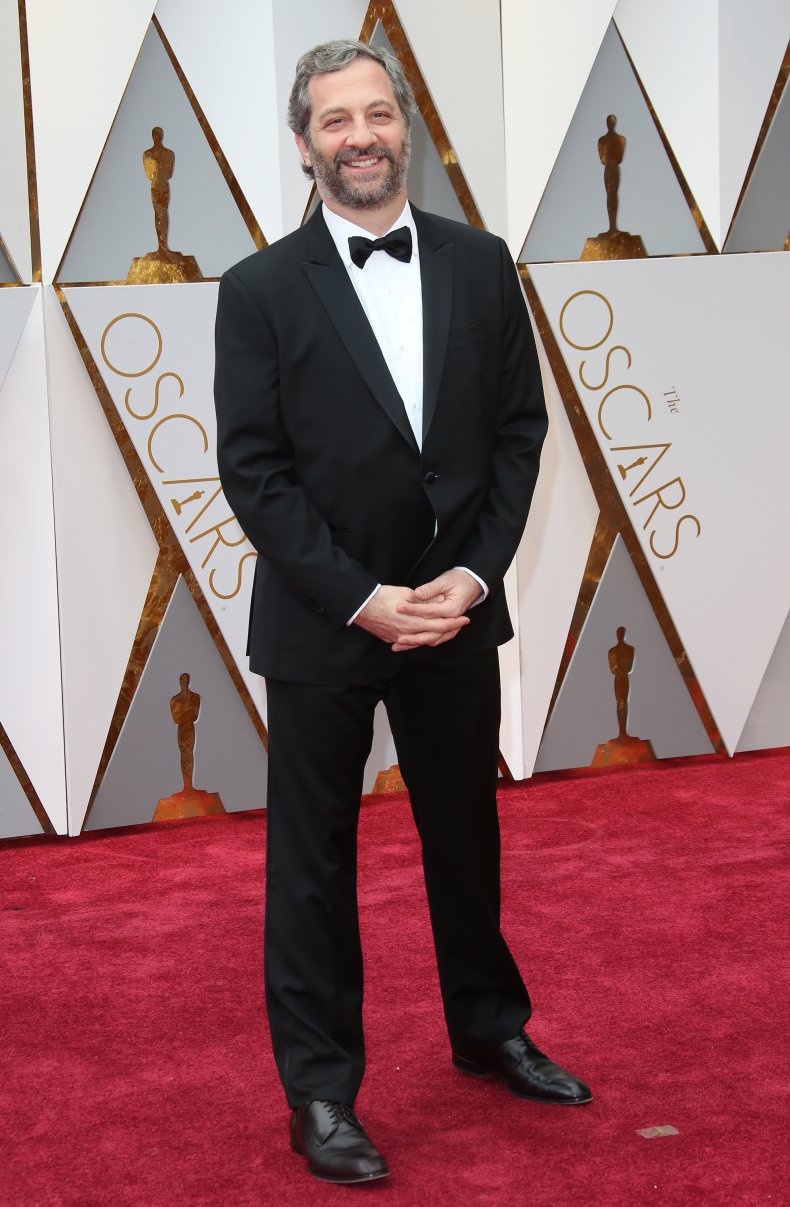 Other filmmakers and content creators were quick to weigh in with metaphors and criticism. Spider-Man: Into the Spider-Verse director Peter Ramsey, quipped, "Do 'customers' want to eat or have sex 1.5x faster too? Are they right? Does everything have to be designed for the laziest and most tasteless?" Author Joyce Carol Oates likened accelerating a movie's pace to speed-reading War & Peace. Coraline author Neil Gaiman noted that the issue is not in viewers choosing to watch movies at higher speeds, but it's harmful that Netflix would encourage it. He wrote, "If you buy an LP you can play it at 45 rpm. It's yours, after all. But if your radio station were to broadcast all music like that to speed up the listening experience, the people who made the music would complain and act."
Super Troopers director Jay Chandraskhar simply put it, "Don't do this Netflix." Netflix vice president Keela Robison responded in a blog post writing, "We've been sensitive to creator concerns." She also states that the speed tests have focused on mobile devices and efforts have been made to pitch correct audio and assured that movies would not automatically play at different speeds.
In a blog post Monday, Netflix vice president Keela Robison defended the speed tests, outlining valid reasons for wanting to change pace—including "people looking to rewatch their favorite scene or wanting to go slower because it's a foreign language title"—but noted that Netflix was "sensitive to creator concerns" and was not planning to make the option available on larger screens, including TVs.