Netflix introduced a new feature in February 2020, top 10 charts that revealed the most-watched shows in every country each day. This means that for the first time we have an idea who is actually watching what on the streaming service.
Among shows that unsurprisingly were some of the most-watched of the year, such as Emily in Paris, The Crown and The Last Dance, there were some surprises. In a hard year, many found themselves returning to nostalgia, with Friends and classic telenovellas among the things they were watching.
The 25 most-watched TV shows on Netflix in 2020
25. Barbarians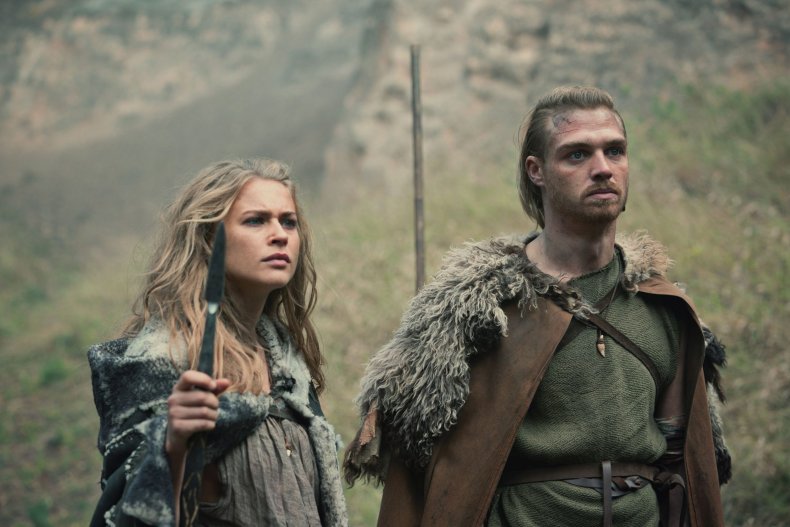 Every TV network's attempt to get a Game of Thrones of their own has led to many shows that have looked to history for tales of swords and sex. Netflix's Barbarians is German attempt to do this, bringing to the world's attention a period of history little known outside of western Europe.
24. Away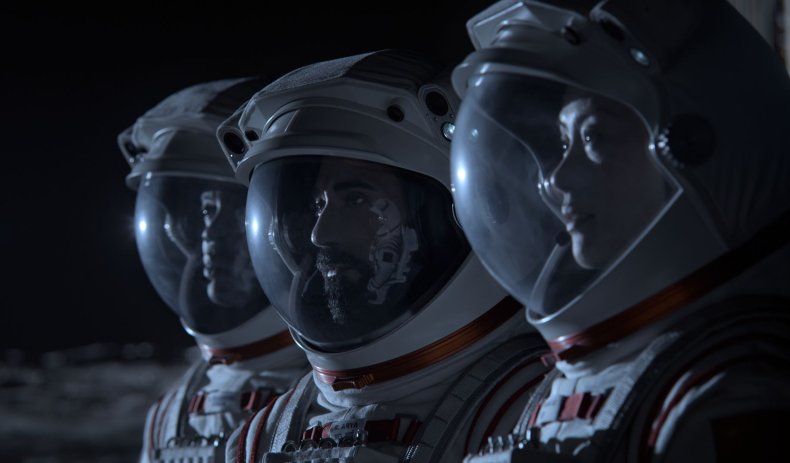 Away provided one of Netflix's great mysteries this year: despite strong viewing figures across the world, the show was canceled after just one season, meaning we will never get to see Hillary Swank and her band of astronauts' adventures on Mars.
23. Too Hot to Handle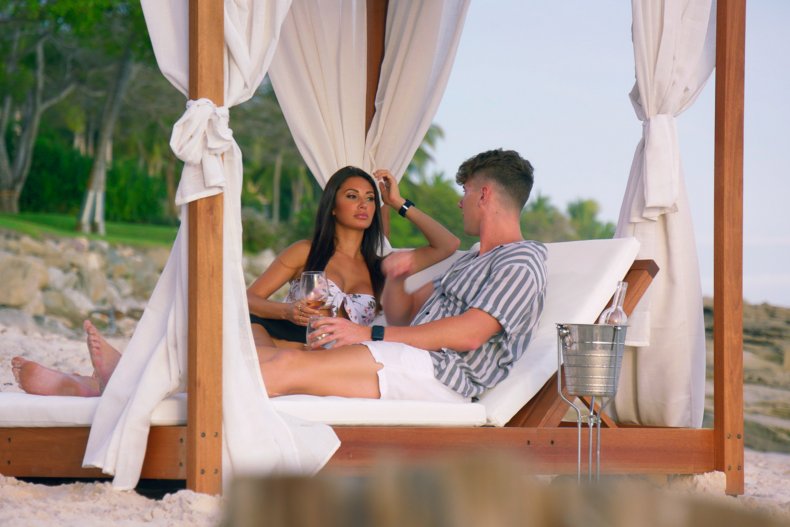 Love is Blind saw Netflix dipping its toe into the world of trash reality TV, but Too Hot to Handle saw them dive right in. The premise is simple—couples are trapped together then lose prize money if any romantic contact takes place—and the results are quite something.
22. Warrior Nun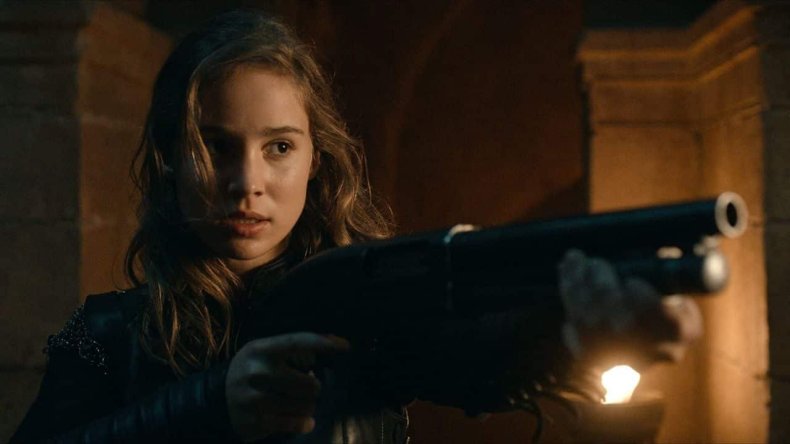 Though its title makes it sound like a bad fake movie from a Quentin Tarantino film, Warrior Nun is very real and has a whole host of fans who are loving its mix of YA drama and religious fantasy.
21. Modern Family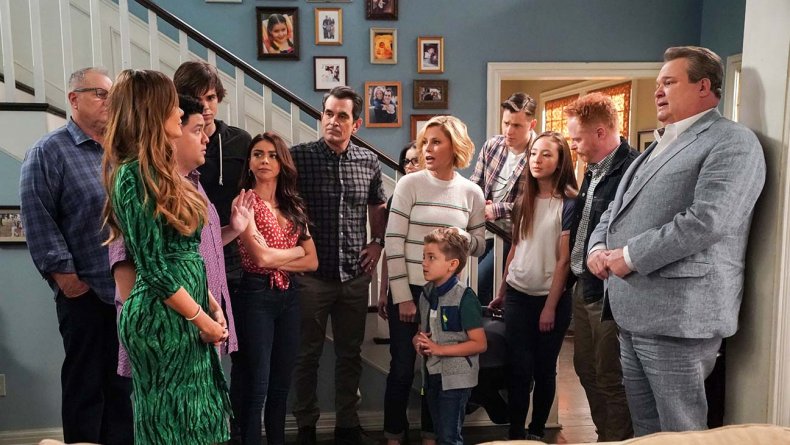 Modern Family came to an end in 2020, which meant that all of its 250 episodes were available to stream online in some countries. People wasted no time in watching the adventures of their favorite comedy family as they found themselves trying to escape their real one.
20. Locked Up
Prison dramas have been an integral part of the Netflix catalog ever since Orange is the New Black was among the shows that launched the streaming service. The latest hit was Spanish serial Locked Up (Vis a vis), which people around the world devoured as they found themselves locked up.
19. It's Okay to Not Be Okay
Though it did not make much of a dent in the U.S. Netflix charts, the South Korean romantic drama was a worldwide smash in a year in which this, Parasite and BTS presented a genuine three-tier Korean cultural invasion of the world.
18. 100 Dias Para Enamorarnos
Telenovelas seem to run contrary to Netflix's own tendency to give its shows short bingeable seasons, but plenty of fans were willing to stick through all of the 50+ episodes of the Telemundo drama's escandalo when it dropped on the streamer.
17. Cobra Kai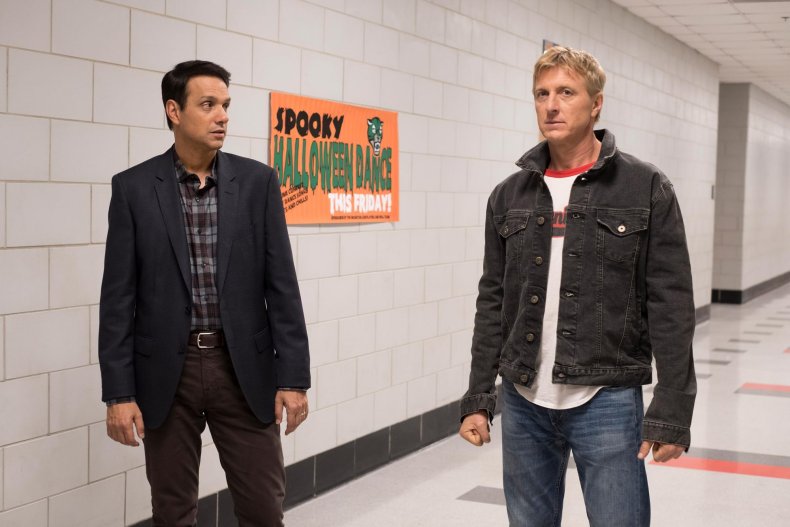 Though the show actually first aired on YouTube in 2018, 2020 was the year that the Karate Kid spin-off found a devoted global fanbase after it got added to Netflix. And with Season 3 one of the first Netflix releases of 2021, that fanbase is only set to grow.
16. Cursed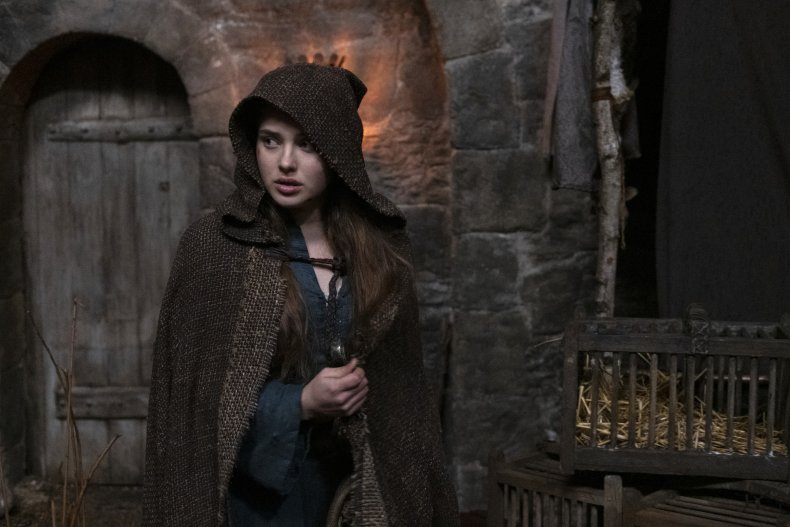 Netflix has long loved a teen drama, and 2020 has seen the streamer try to get a Game of Thrones-like hit for themselves with a release of a batch of fantasy shows. Those two trends combined in Cursed, its Arthurian legend drama led by 13 Reasons Why star Katherine Langford.
15. The Haunting of Bly Manor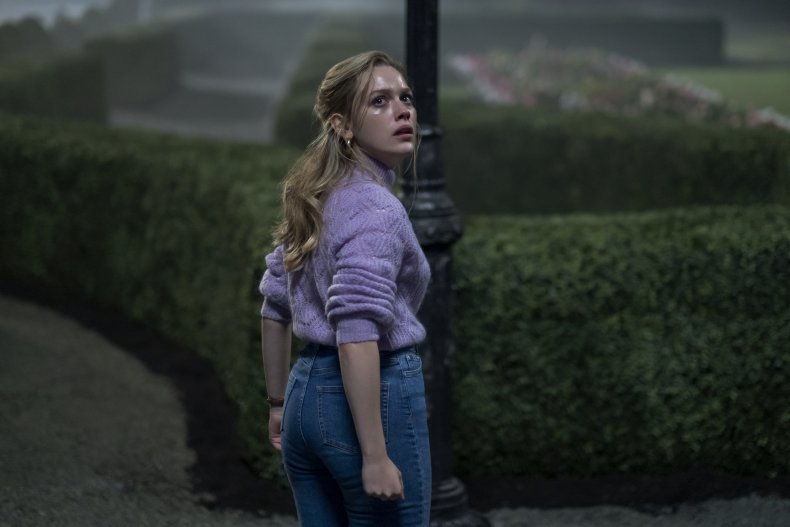 The Haunting of Hill House terrified Netflix viewers across the world in 2018, but the follow-up took a different tack, surprising fans everywhere by being at its heart a surprisingly tender queer love story.
14. Snowpiercer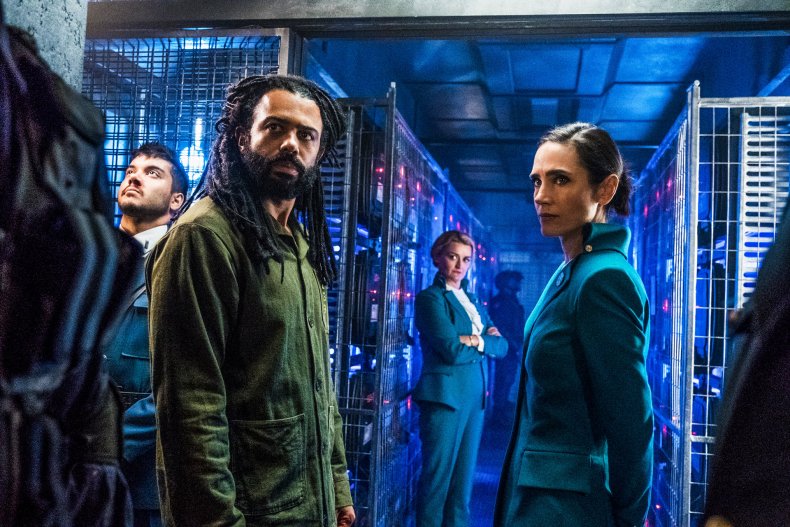 In the year that Bong Joon-ho received a number of Oscars for Parasite, one of his ideas took on a life of its own. TNT's adaptation of his movie Snowpiercer, which has already been renewed for Season 2, may be a spin-off, but it quickly found its own story to tell thanks to its gripping murder mystery.
13. Pablo Escobar, The Drug Lord
Netflix is very into the Pablo Escobar business (no, not that business), with a number of documentaries about the notorious drug king-pin airing alongside its drama Narcos. The most popular of these this year, however, was a Telemundo doc that first aired in 2012.
12. The Last Dance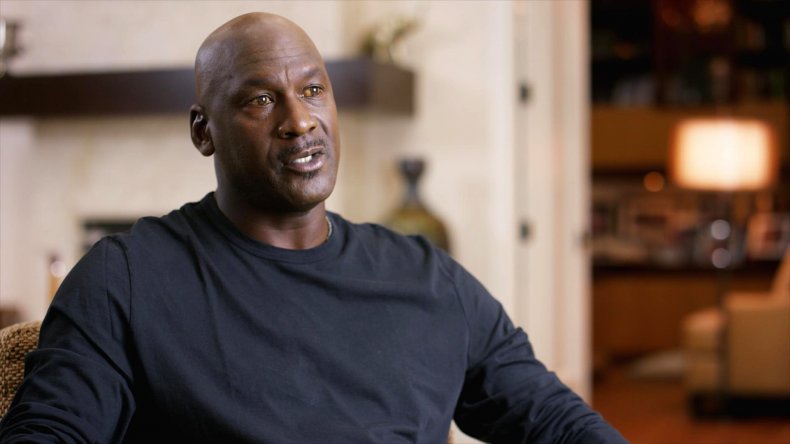 ESPN's Michael Jordan was the perfect documentary for a year in which many people retreated into nostalgia as contemporary life got bleak, offering fans a new take on a beloved basketball era.
11. Yo soy Betty la fea
Perhaps the most popular telenovela ever created, Yo soy Betty la fea has spun off 20 different international versions (including the U.S.'s Ugly Betty). The original, however, is still bringing in audiences over 20 years later.
10. Dark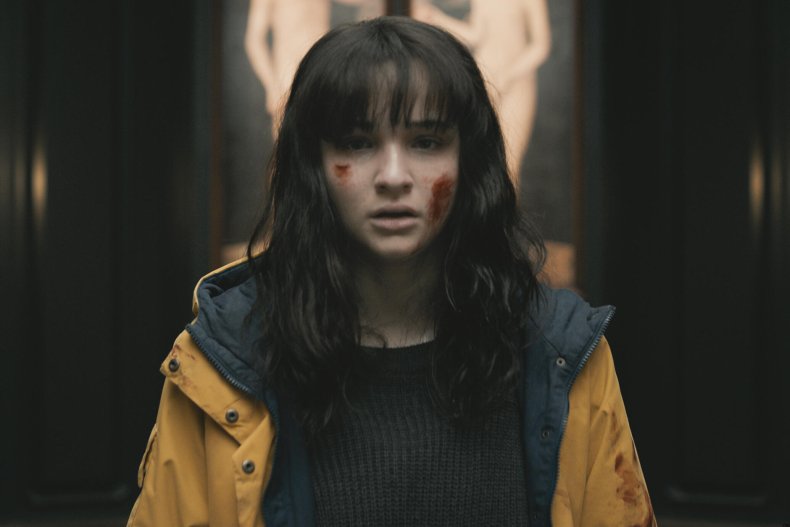 Though its parallel timelines and multiple dimensions make it one of Netflix's most complicated shows, the sci-fi drama has plenty of fans around the world who are willing to work their way through its many mysteries.
9. Ratched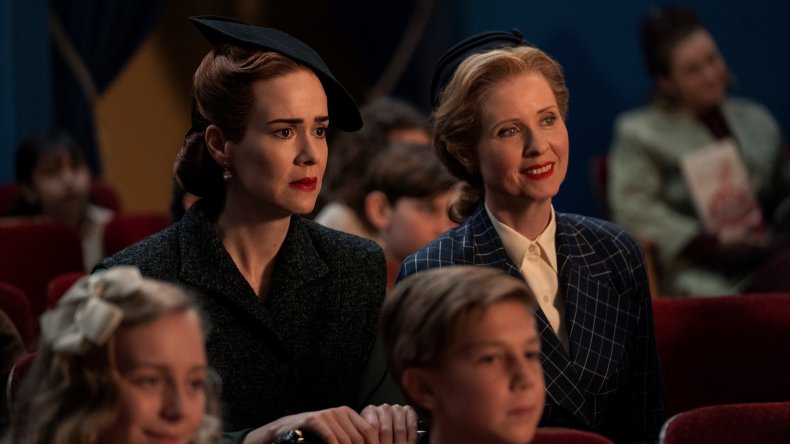 Superproducer Ryan Murphy has proven to be a perfect fit for Netflix, with his splashy, visually stunning shows perfect for streaming, even if critics hated his prequel to One Flew Over the Cuckoo's Nest.
8. The Crown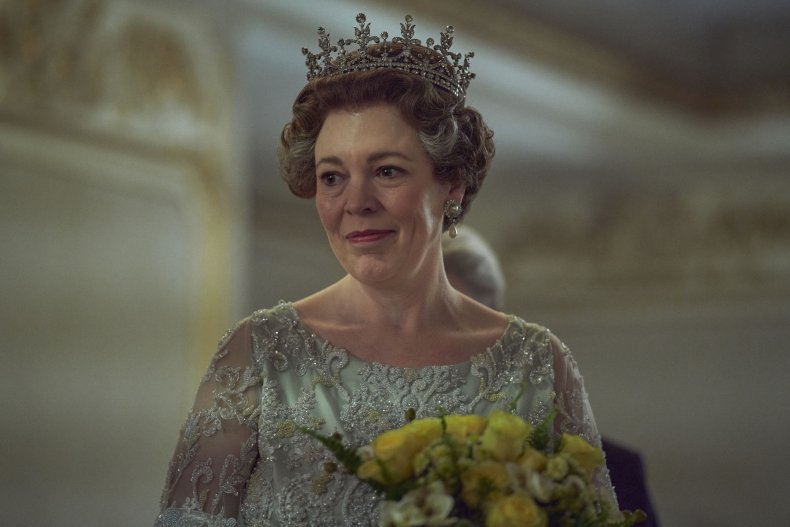 Season 4 of The Crown was the season that everyone was waiting for, with Diana finally joining the cast of royals and Gillian Anderson joining the cast of the show. Though some (included government officials) have questioned how true to life the episodes are, they certainly had enough drama to hook Netflix viewers.
7. Friends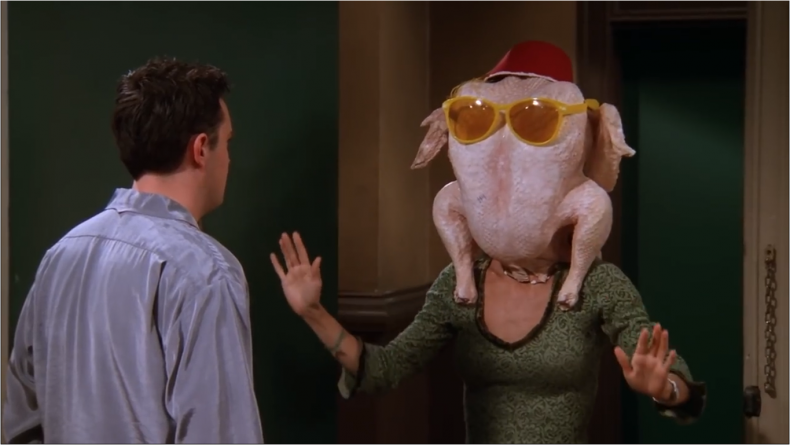 Friends may have left Netflix in the U.S. in January, but the comedy was still available in many countries full of '90s kids who got through lockdown by re-binging the nostalgic favorite while waiting for the long-anticipated Friends HBO Max reunion.
6. Dark Desire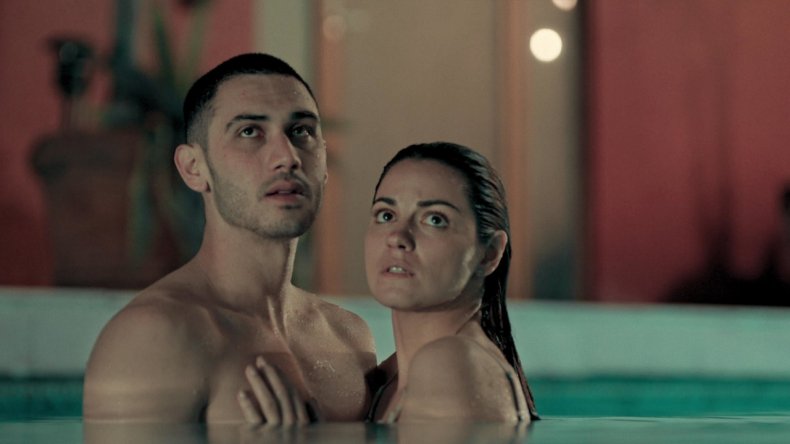 With so many of us locked at home and frustrated this year, Dark Desire (Oscuro Deseo) was one of many pieces of Netflix content that got viewers hot under the cover with its soapy plots and "can they really show that" sex scenes.
5. Money Heist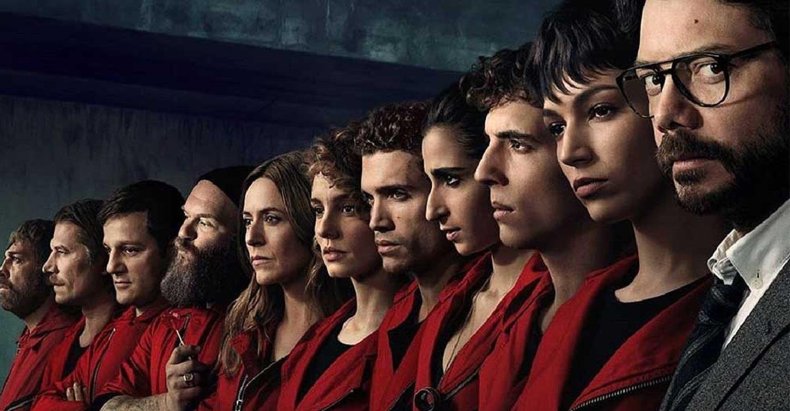 The most successful non-English language series on Netflix, Money Heist (La casa de papel) released Part 4 in April, with the cult of the Spanish series getting bigger than ever as the team have to face off an infiltrator, perform major surgery—and work their way through the world's supply of red jumpsuits.
4. The Umbrella Academy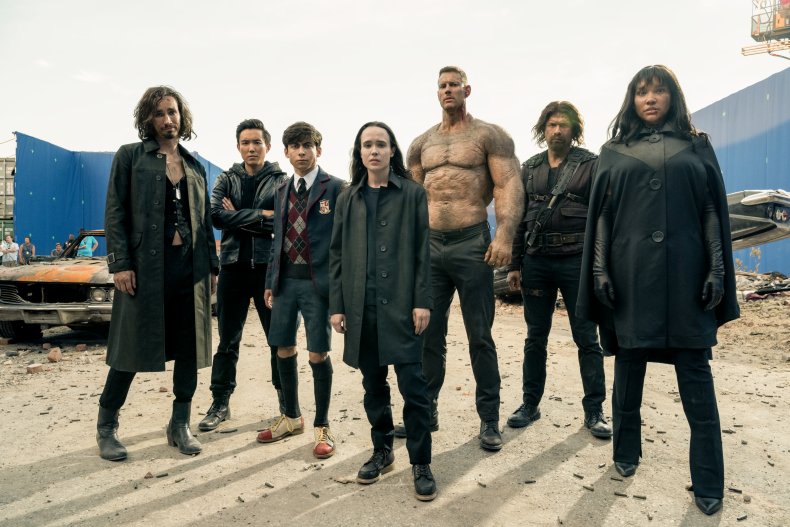 After the first season was one of the breakout hits of 2019, The Umbrella Academy Season 2 upped the ante by sending everyone back in time before setting up one hell of a cliffhanger for the upcoming Season 3.
3. Lucifer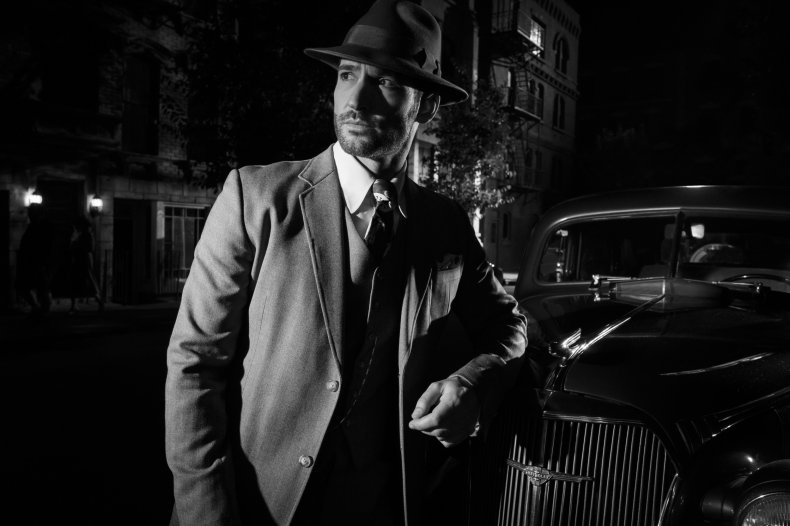 The Lucifer drought finally came to an end in 2020, with the first part of the demon drama dropping after 15 months away. And when it arrived, it did not disappoint, with the show giving fans two different Lucifers and all the gratuitous male nudity they could hope for.
2. Emily in Paris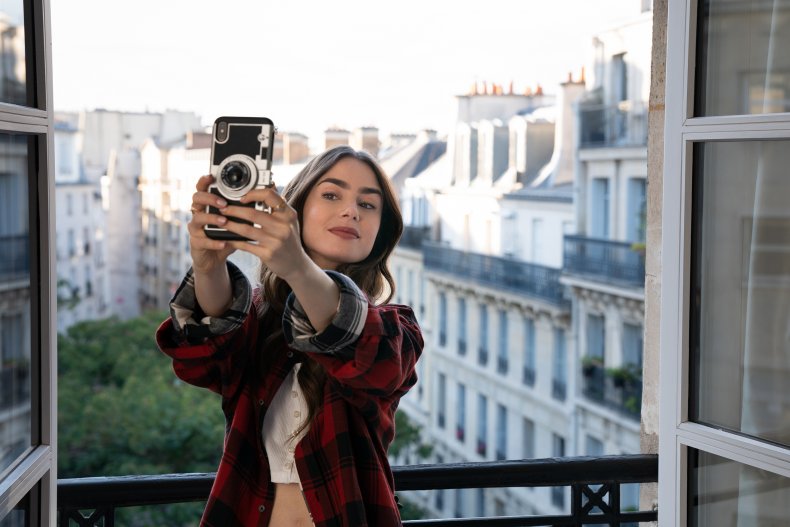 Though it is not clear whether people were watching Emily in Paris because they were actually enjoying it, or whether they were watching it because it became a hate-watch sensation, one thing is clear: a lot of people were watching it.
1. The Queen's Gambit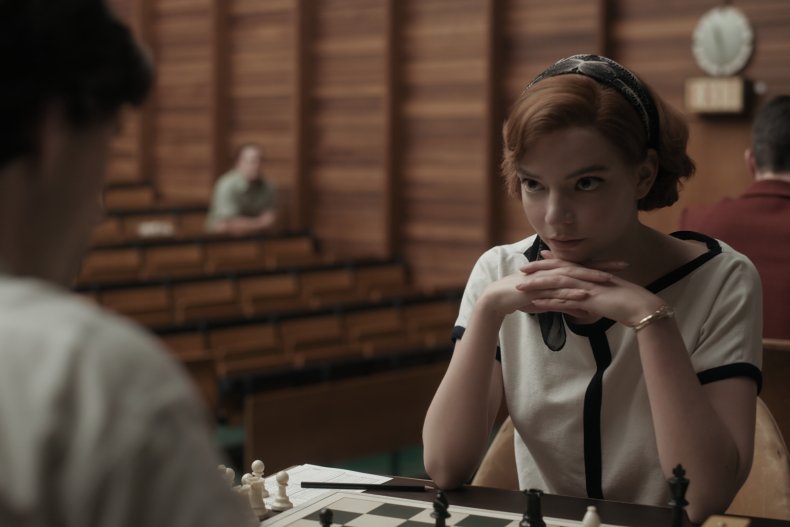 Though only released in October, the Anya Taylor-Joy-starring chess limited series has rarely been out of the top 10 since, beating The Crown in many country's charts despite that being perhaps the year's most-anticipated TV show.