Netflix Reveals Its Five Most-Watched Shows Ever
Netflix recently revealed exactly how many people it is expecting to watch its Shonda Rhimes series Bridgerton in its first four weeks. Per the streamer, 63 million households are expected to watch the period drama in its first four weeks, which according to Netflix would make it is fifth-biggest original series so far.
Of course, all Netflix ratings are to be taken with some skepticism. The streamer counts anything over two-minutes as a "view," meaning that, if you went to the bathroom while the streaming service autoplayed the beginning of Bridgerton, then according to Netflix you "viewed the show." The streamer's claims about its viewing figures are also unverified by any source outside of Netflix itself.
Though this Bridgerton news may not be the full story, it does give us an indication of Netflix's most-viewed shows ever. After all, if the show is the fifth most-watched original, there must be four series that have beaten it.
Though Netflix is famous reticent about giving official viewing figures (they do not even reveal how much their originals take in the box office when they get a cinematic release), they do occasionally release stats about their shows, mostly as a way of promoting their biggest successes.
The five most-watched shows ever on Netflix (according to Netflix)
5. Bridgerton Season 1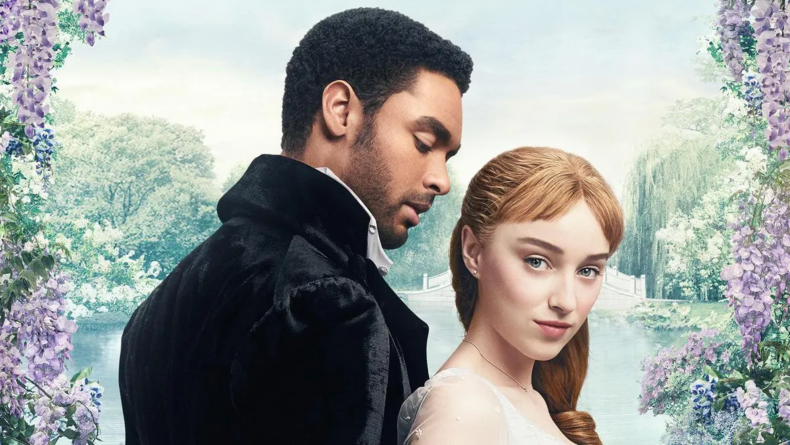 Though Netflix' 63 million number is a prediction, if after four weeks it reached that number it will be the fifth most-watched show on the streamer. The first show to come out of Netflix's overall deal with Grey's Anatomy creator and superproducer Shonda Rhimes, these high viewing numbers seem to confirm that Netflix got good value from the reported $100 million deal he made with the producer. It is also a good sign that the show will return with a Season 2.
4. Tiger King
As the world went into lockdown in spring 2020, Netflix's documentary about rival big cat owners in the U.S. became a global streaming sensation, which the streamer claimed was viewed by 64 million households in its first four weeks.
3. Stranger Things Season 3
One of the most hotly-anticipated Netflix shows ever, the streamer made viewers wait 21 months between Seasons 2 and 3 of Stranger Things. When the latter did come, however, the audience was ready and waiting for it—an audience of 64 million households.
2. Money Heist Part 4
Netflix's biggest non-English language series, the Spanish Money Heist was another beneficiary of the global lockdown. Part 4 was released in April, with a reported 65 million people watching at least two minutes of the high-octane drama.
1. The Witcher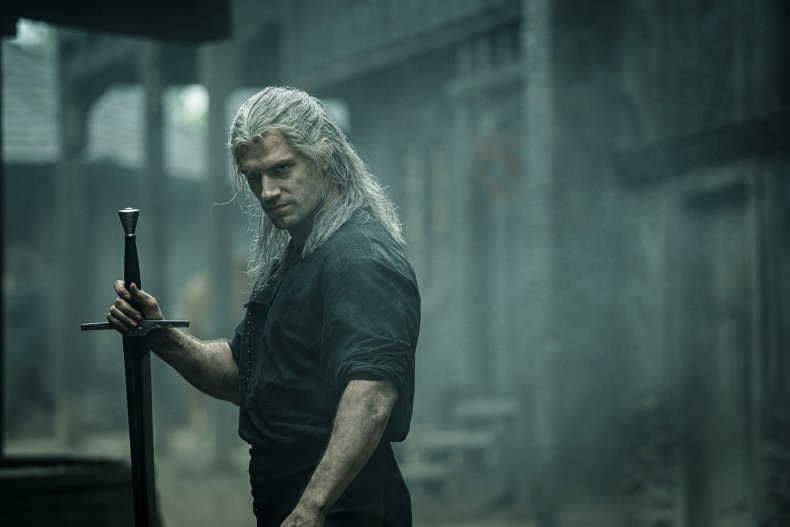 Way ahead of all these shows, however, was the long-awaited adaptation of The Witcher fantasy books and video games, at least two minutes of which was watched by 76 million households in its first four weeks, as announced by Netflix in January 2020.
Just missing out on the list according to Netflix's releases was The Queen's Gambit, the miniseries starring Anya Taylor-Joy which a reported 62 million households watched, making it their biggest scripted limited series to date.
This show demonstrates the difficulty of truly knowing how successful any Netflix show truly is. According to rating aggregator, FlixPatrol, which brings together all of Netflix's daily top 10 charts around the world, The Queen's Gambit was the biggest global hit of 2020, beating both Money Heist (which was at five) and Tiger King (which was at 45, suggesting its viewing base was concentrated to a small number of countries).