Netflix to Tackle Panama Papers in Next Original Movie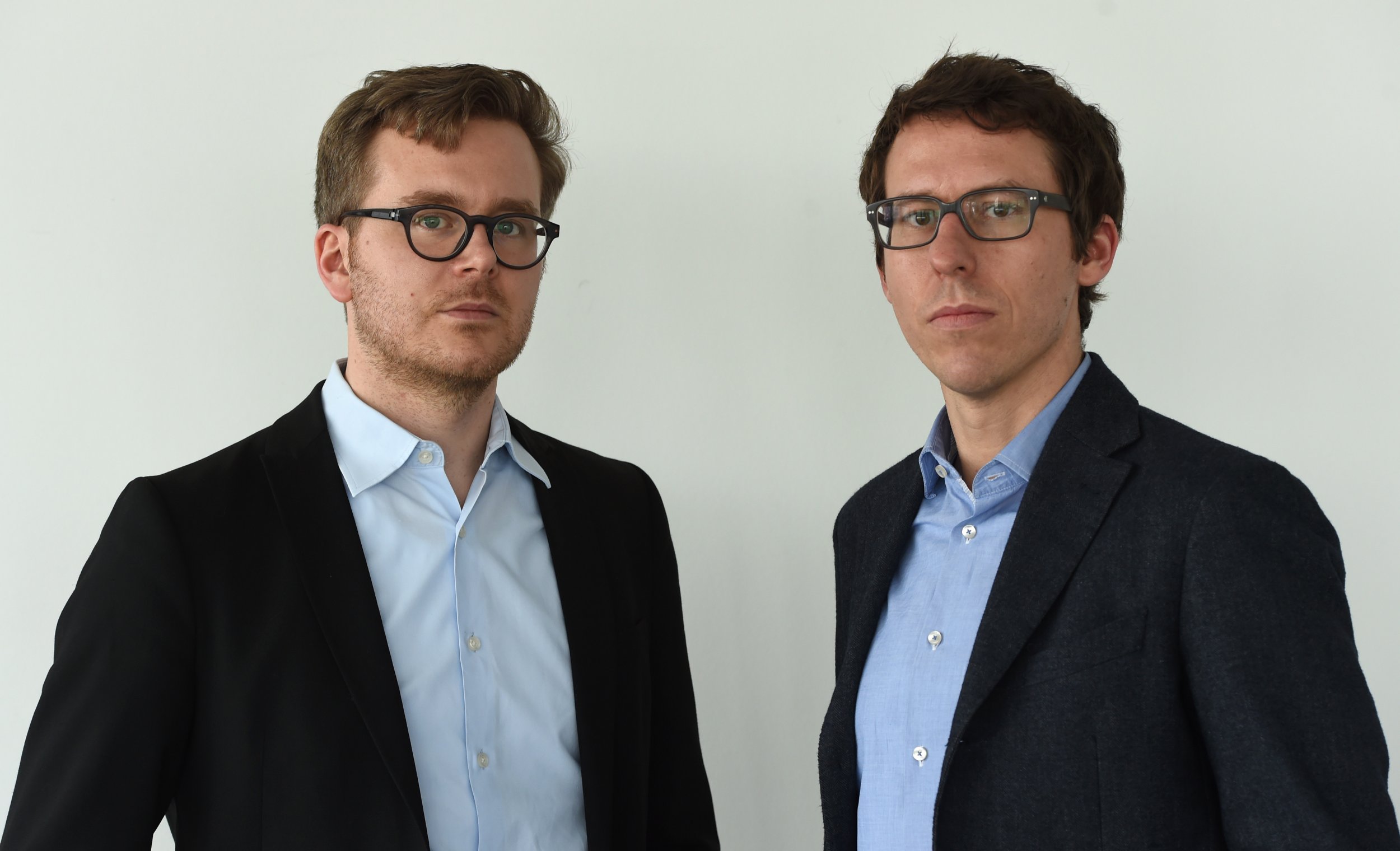 Netflix has thus far had more success with its scripted television series, like House of Cards and Orange Is the New Black, than its original films. But the streaming giant could well experience a change in fortunes with its next venture: a movie about the Panama Papers scandal.
It has acquired the rights to the book The Panama Papers: Breaking the Story of How the World's Rich and Powerful Hide Their Money, written by German journalists Frederik Obermaier and Bastian Obermayer—the pair who broke the story in what is one of the biggest data leaks in history in April.
Obermaier and Obermayer, who write for German newspaper Süddeutsche Zeitung, were given access to 11.5 million documents from the offices of Panama-based law firm Mossack Fonseca by an anonymous whistleblower. The papers implicated a number of companies and high-profile figures around the world who had used the firm's services to take finances offshore to avoid tax liabilities. The journalists shared the documents with the International Consortium of Investigative Journalists (ICIJ), a global group of reporters and publications, which began reporting their findings in April. Their book was published in June.
"This is probably the most important political story of recent times, so I imagine there will be many different stories and angles to come from it. We think ours will be the definitive take," Netflix's chief content officer, Ted Sarandos, told The Guardian.
Sarandos believes the film will cater to a growing public appetite for more politically charged films ripped from the headlines. He cites the success of Spotlight, the film based on a Boston newspaper's expose of child abuse by Roman Catholic priests, which earned the Academy Award for Best Picture in February.
"People want very smart storytelling in this complicated world," he said. "We've become so accustomed to just breezing past headlines that I think people really appreciate having the opportunity to dig a little deeper."
The film will be produced by John Wells, the filmmaker and TV producer who created the long-running medical drama ER and helmed the Oscar-nominated August: Osage County.
The Netflix project faces some competition, however, from director and producer Steven Soderbergh, who is also working on a Panama Papers feature. Soderbergh's film will be based on the book The Secrecy World by Jake Bernstein, an investigative journalist who worked on the documents as part of the ICIJ. The book is not expected to be published until 2017.